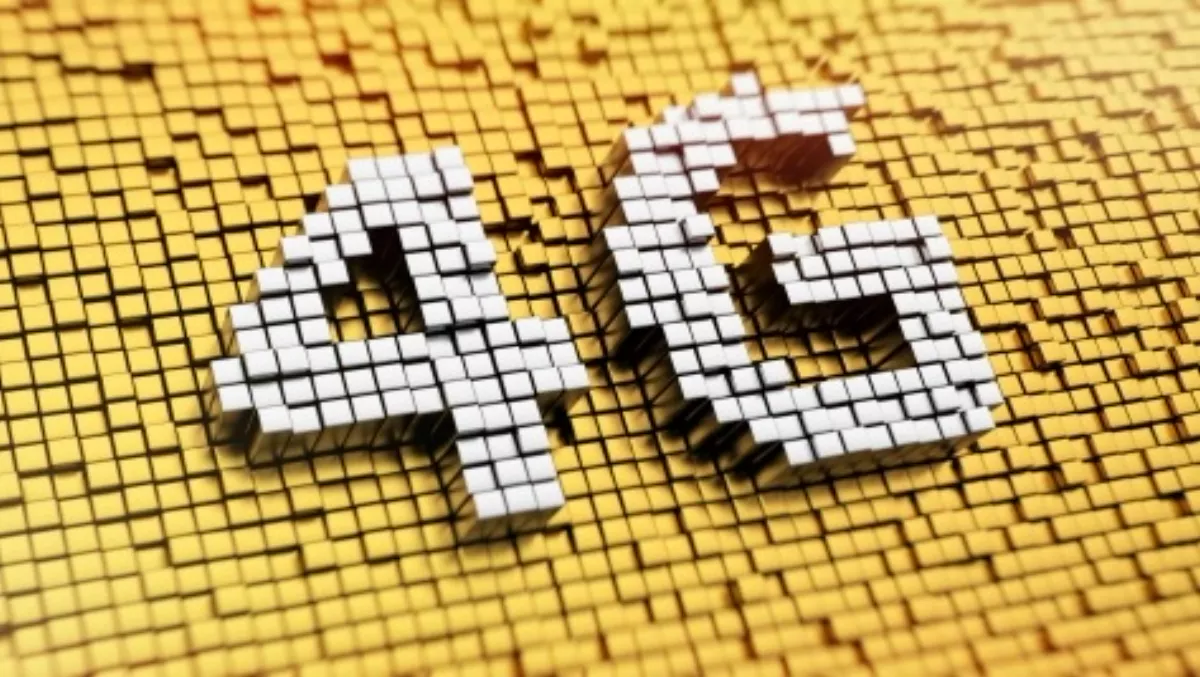 Spark continues 4G rollout with 150th mobile site
By Shannon Williams,
Wed 27 May 2015
FYI, this story is more than a year old
Spark New Zealand has today announced it has deployed 4G to its 150th mobile site over the 700MHz radio spectrum on its Hangatikisite, marking what it says is a key milestone for customers in the Waikato region, where trials of the 700MHz spectrum began just over 12 months ago.
Since trials started in Morrinsville in April last year 106 sites have been enabled with 4G on 700MHz throughout the Waikato – with the remaining 44 sites lighting up 4G across other parts of regional New Zealand, the ISP says.
More than 60% of smartphones and a number of tablets available for customers to purchase on Spark's mobile network are now compatible with the 700MHz spectrum.
The Hangatiki 4G mobile site will extend fast mobile coverage across the popular Waitomo District – a key attraction for many overseas and domestic visitors.
As part of its 'commitment to connect customers to their digital lives' throughout the regions of New Zealand, Spark New Zealand invested in four lots of the 700MHz spectrum last year, more than any other provider, in order to roll out 4G throughout the country over the next three years.
"The more spectrum a provider owns, the more capacity it has to carry data at faster speeds on the network, even at the busiest times," says Colin Brown, general manager of networks for Spark Connect.
"Investing in the 700MHz spectrum is like adding more lanes to a highway. We invested $158 million to secure four lanes of the highway – more than any other provider," he says. "By adding more 4G lanes we're adding a whole lot more capacity to our mobile network and we are in an ideal position to ensure customers have a seamless experience using mobile, particularly as access to 4G becomes available to more New Zealanders."
Access to fast mobile speeds will allow rural business to harness new technologies whether at the farm-gate, on the road or in the paddock, Brown says.
"It's an exciting time for agribusiness customers who can take advantage of new technologies like Machine-to-Machine communications to do things like monitor soil and rainfall levels or track herd movements," he explains.
"M2M technology makes the process of recording, storing and uploading key data to the likes of the cloud faster, driving greater productivity and saving significant cost to the business."
Spark kicked off its rollout of 4G in November 2013 on the 1800MHz spectrum and began its rollout of 4G on the 700MHz spectrum alongside this in August 2014. It has since expanded 4G coverage from the main cities of Auckland, Wellington, Christchurch and Dunedin to more than 95 locations around New Zealand.
Since January this year it has extended its 4G coverage over 700MHz to a number of new areas, including Alexandra, Bay of Plenty, Levin, Paraparaumu, Taupo, Coromandel, Cromwell, Golden Bay, Inglewood, Kaitaia, Kerikeri and Carterton.
Before July this year Spark says it plans to have 4G coverage live on the 700MHz spectrum in Palmerston North and will also continue to extend its coverage throughout Napier, Hastings, Taranaki and Timaru.