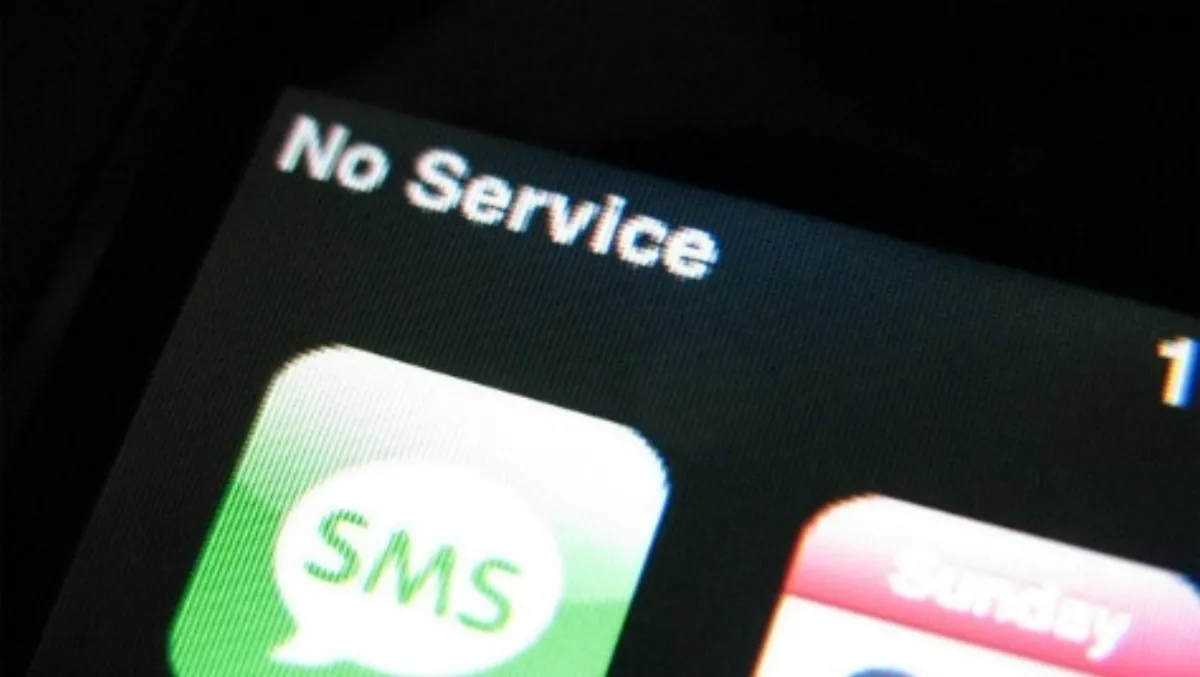 Spark crapped itself last night
By Shannon Williams,
Thu 12 Feb 2015
FYI, this story is more than a year old
Spark customers were sent into an annoyed frenzy last night when a breakdown impacted data, texts and phone calls across the upper North Island last night, between 4pm and 9.30pm.
The issues seemed to affect Spark customers across the island, with coverage going in and out. Spark says the problems were nationwide, but were most severe in the upper North Island.
Customers from Auckland, Hamilton and up north took to social media to complain about the outage.
A statement on the telco's Facebook page last night said texting, calling and data had all returned to normal 'after tonight's problems'.
"Thanks to all of you who reported the bad news (ie. 'It's down!') and the good news (ie. 'It's working!') because your feedback has helped us to get this sorted as quickly as we could," the statement says.
However, broadband continued to be a problem for customers in the lower North Island. "There is a problem affecting some customers around the 04 region," it continues. "It appears there's been an issue with the Chorus network, and we're doing all we can to get Spark customers back online as soon as possible."
The company says it was monitoring its broadband and mobile networks overnight.
Lucy Fullarton, Spark spokesperson, says the company traced the problem back to "an issue with one of our key central computer systems, which meant our cutsomers' mobile phones had difficulty 'signing on' to the network to transmit or receive mobile communications."
She says the cell sites continued to work normally. "This equipment affected is brand new kit, the highest quality technology in the world, and managed for us by international experts," Fullarton says. " It runs perfectly 99.9% of the time. We haven't seen this particular issue before - and neither have our international partners."
Fullarton says Spark technology teams are continuing to monitor the situation closely. "They are also working with our international partners to get software fixes that will prevent this sort of issue reoccurring,' she says.
"This is the first time in over 5 years that we've had a significant service issue on our mobile network. While no provider can ever guarantee 100% service at all times, we also know that our customers are becoming more dependent on digital services every day, so when things do go wrong it hits them hard."