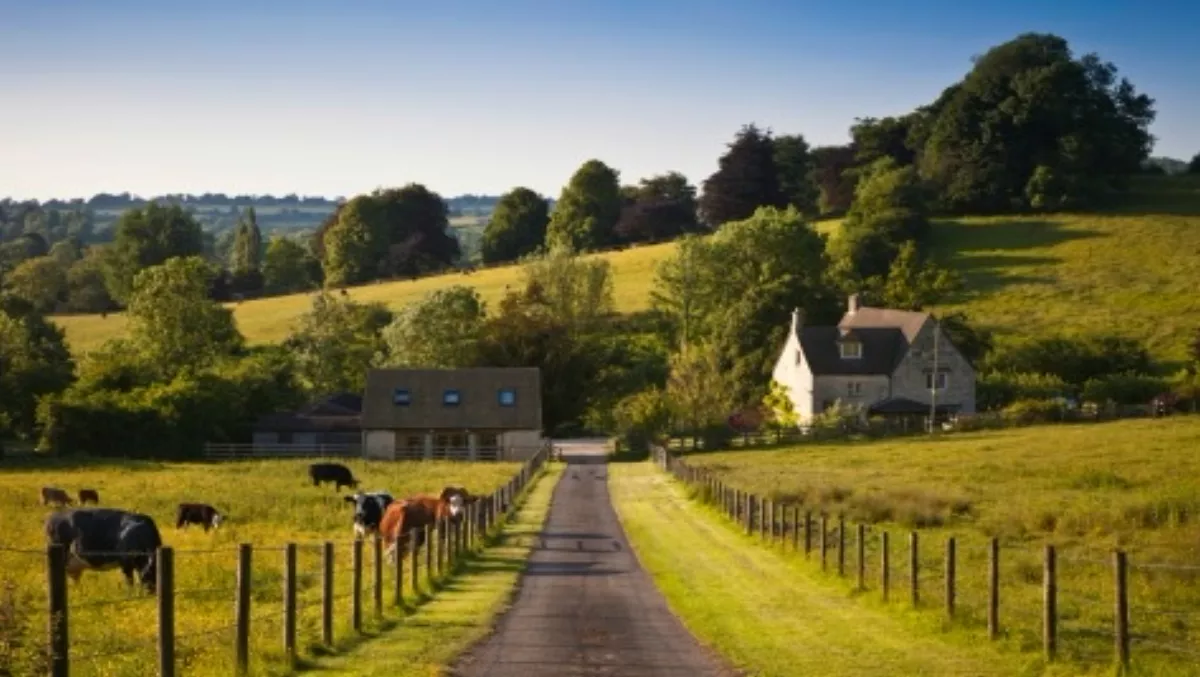 Spark dangles rural wireless broadband carrot
FYI, this story is more than a year old
Spark New Zealand has today announced it has begun nationwide trials of a new wireless broadband product.
"Thousands of New Zealanders living throughout heartland New Zealand will soon have access to a faster and more affordable internet service," the company says in a statement.
Lindsay Cowley, general manager of wholesale and product for Spark New Zealand, says, "We are extremely close to launching a new, competitive and affordable product giving rural customers fast and reliable internet access using the 4G network on the 700MHz spectrum."
Cowley says Spark deliberately held off launching a wireless broadband product until it could be "confident of delivering a quality service to our regional and rural customers using only the fastest mobile technology available – 4G."
He says, "When we officially launch our wireless broadband product customers won't require a technician to install the service so they needn't worry about the shock of big installation costs."
Customers will have the choice of selecting a modem for no charge on a 24-month term contract or purchasing the modem for $249 on an open term contract.
"The uptake of existing Rural Broadband Initiative (RBI) products has been quite low with a degree of poor customer satisfaction voiced by consumers and industry spokespeople," Cowley continues.
"Spark's wireless broadband product will address these concerns and deliver speeds of up to 10 times faster than what some customers tell us they are experiencing on the current 3G RBI product."
He adds, "Our customers expect the very best from the Spark New Zealand network, and we intend to deliver a world class, reliable solution for rural residents."
Cowley says Spark New Zealand's product will be different to other wireless broadband products because it won't require a technician to install the product or any external antennas. Last year Spark New Zealand future-proofed its network by investing $158 million to secure four lots of the 700MHz spectrum – more than any other provider. "The 700MHz spectrum is like a highway and we secured more lanes – four in fact - on that highway – over 30% more than anyone else," Cowley says.
"By adding more 4G lanes we're adding more capacity to our mobile network so that we can offer our customers faster, more reliable speeds and a seamless experience using the 4G network, even as 4G becomes available to more people."
Cowley says 700MHz is the ideal spectrum to roll out fast 4G services to rural and regional cell sites across New Zealand, due to its greater reach of coverage from the cellsite over other frequencies. Spark New Zealand says the product will initially be available to customers in selected areas covered by 4G on the 700MHz spectrum.
On launch, customers will be able to access an online tool to check their range of 4G coverage over 700MHz to see whether they are in an area suitable for wireless broadband. "We've been working hard and fast over the past 12 months to leverage the spectrum advantage we have by successfully rolling out 4G to 150 cell sites across the country on 700MHz," Cowley explains. "We're excited that this number is increasing by the day and as our coverage footprint of 4G over 700MHz expands so does the number of customers that will likely be able to access wireless broadband for a more affordable option to use internet services." Spark New Zealand has begun nationwide trials of its wireless broadband product with staff this week and customer trials will start early into next week. "We think the right thing to do by customers is to carry out trials of the product so we can get valuable feedback from both staff and customers and make the necessary improvements to the product and the experience ahead of its launch," says Cowley.
Related stories
Top stories