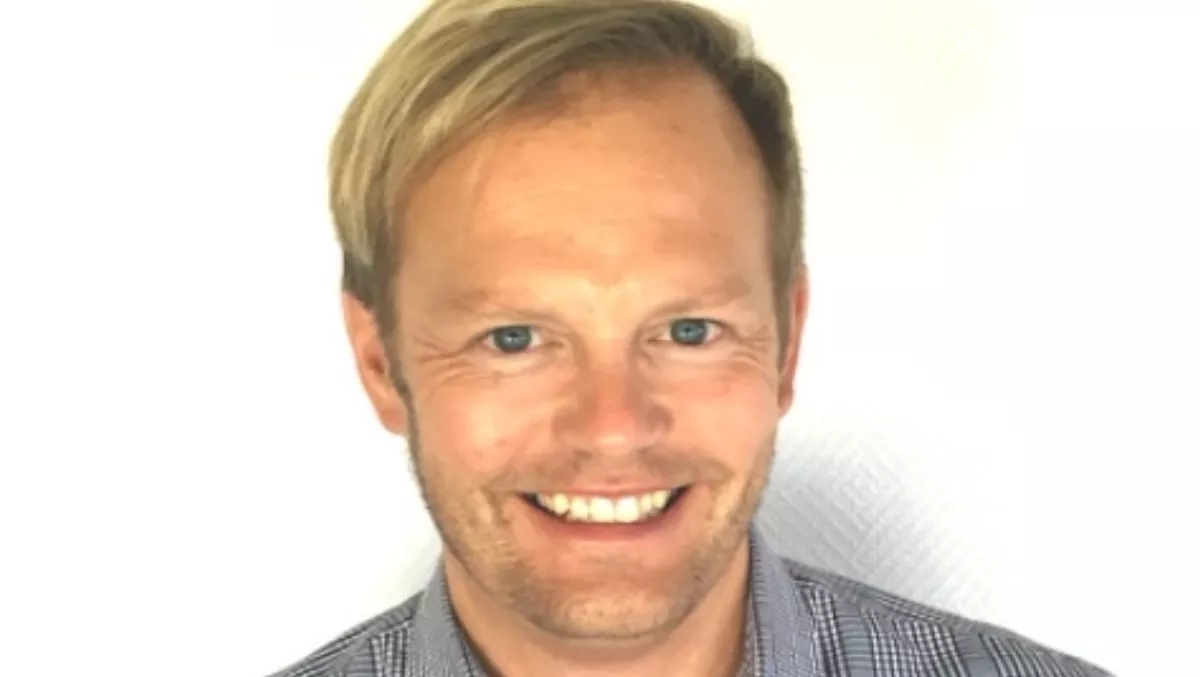 Spark Digital new head of marketing a "real coup"
By Shannon Williams,
Fri 23 Jan 2015
FYI, this story is more than a year old
Spark Digital has today announced the appointment of Mark Redgrave as its new head of marketing.
Redgrave joins the company following a four year stint in San Francisco where he was co-founder & chief revenue officer for OpenAmplify - a leader in social data analysis.
He led business development, sales and marketing in the rapidly growing SaaS, analytics and social customer service markets, forging strategic partnerships with leading companies like Salesforce, Radian6 and Zendesk.
Jo Allison, head of solutions and services, says Redgrave's international experience and understanding of digital platforms is a huge coup for Spark Digital.
"We're very excited to have someone of Mark's calibre joining the team at what is such an important time for us," she says. "Mark is an accomplished and entrepreneurial executive with a particularly strong blend of product, strategy, sales and marketing expertise."
"He will play a leadership role as we focus on delivering the best digital future for New Zealand business," she says.
Prior to moving to the US, Redgrave was CEO of OpenAmplify Ltd in London where he managed teams in the United Kingdom, Sweden and the US.
He assembled an extensive technology and patent portfolio, launching the world's first listening platform to extensively use Natural Language Processing for social analytics.
Redgrave started his career in advertising as part of the award winning HHCL Group in London where he managed campaigns for international clients including Disney, Mercedes, Pepsi and iconic drinks brand Tango.
Redgrave is set to start work at Spark Digital this week.