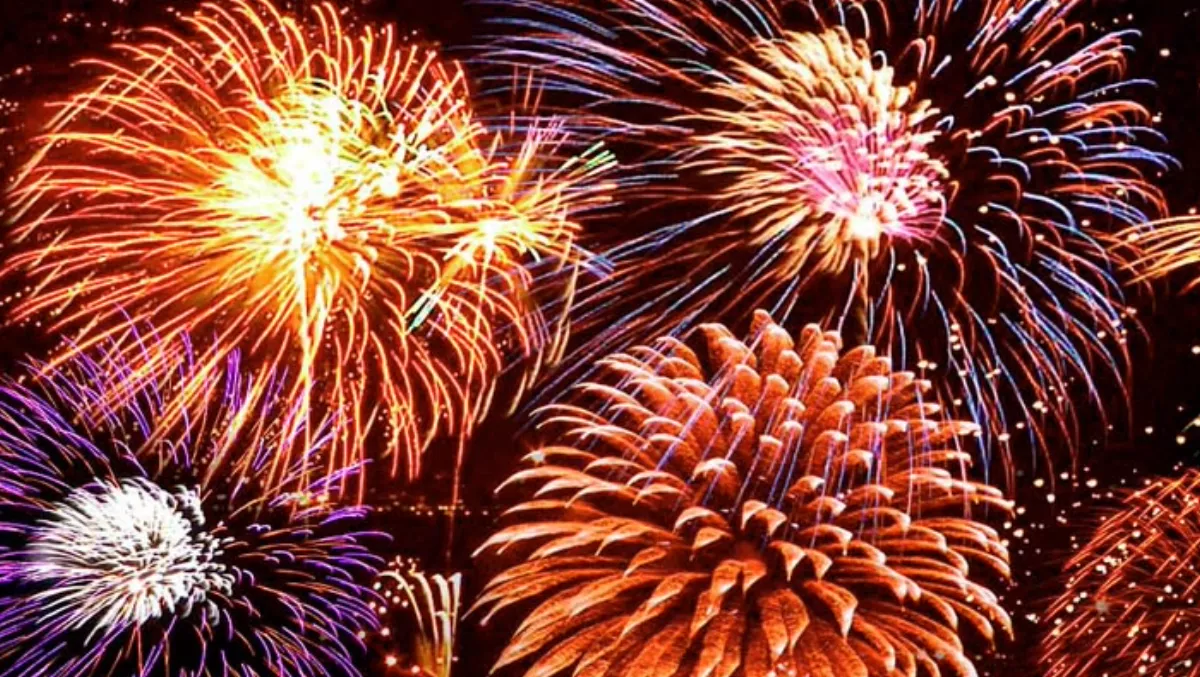 Spark Digital "unleashes Internet of Things" service for Kiwi businesses
FYI, this story is more than a year old
Fresh from Gen-i's re-launch as Spark Digital, the company has launched a new cloud platform that helps businesses to automate machine-to-machine (M2M) deployments.
Called Connected Mobility, Spark Digital says the new service "unleashes the Internet of Things (IOT)" for businesses that need to manage smart objects in a wide range of environments.
Based on Jasper's global-leading Control Centre Platform, Connected Mobility gives customers the real-time visibility and control they need to launch, manage and scale connected service businesses.
In addition, a new partnership with ThingWorx means Connected Mobility customers can take advantage of an application development platform to build apps that connect systems, sensors and devices.
Spark Digital Head of Mobility Richard Adams says that objects – everything from vehicles to medical devices, cars and buildings – would generate tens of billions of new connections worth trillions of dollars globally by 2020.
"We're already surrounded by intelligent sensors that measure environments, personal gadgets and appliances," he says.
"M2M services like Connected Mobility extend this idea and provide businesses with remarkable control over product and service experiences."
Adams says that while New Zealand businesses are moving to connect their physical world and include this information in their networks, they're often frustrated by having to physically manage individual objects.
"Businesses are essentially running blind," he adds. "They must shift to automated systems that provide better visibility and control. Self-service is key."
Adams says several Spark Digital customers and resellers who used the Jasper M2M platform to manage vehicle tracking and healthcare services in other countries were keen to use Connected Mobility, adding their New Zealand operations to a single, global platform.
New Zealand telematics solutions provider International Telematics Limited (ITL), whose ibright platform is used to monitor vehicle fleets around the world, is gearing up to promote Connected Mobility to New Zealand customers and resellers.
ITL spokesperson Geoff Fowke says at least 2,000 SIMs connected to fleets monitored by ibright were managed on the Jasper M2M platform.
"We're thrilled that the Jasper platform will be available to our New Zealand customers," he says.
"It nails the pain-points for our business and provides automation and controls essential to smart service providers like ITL."
Jasper Chief Revenue Officer Cindy Patterson believes the new service will make it possible for customers to quickly and cost-effectively get their IoT initiatives up and running.
"Innovative operators like Spark Digital are unlocking new business opportunities for their customers in New Zealand," he adds.
The foundation of Spark Digital's Connected Mobility service is a cloud-based control centre, where administrators launch and manage thousands of mobile SIMs contained in physical objects and devices.
Simple controls and rules mean new SIMs can be tested and activated, rate plan changes can kick in automatically if data caps are exceeded, and alerts can be sent if connections are lost.
"We're providing businesses with autopilot controls that will streamline SIM management," Adams adds.
"We expect they'll be able to solve 90 per cent of their own support questions, getting their objects back online faster and providing a more reliable service."
Adams says services like Connected Mobility would increasingly underpin New Zealand businesses, which are under pressure to provide richer service experiences.
Medical device makers had been quick on the uptake, adds Adams, incorporating sensors to remotely monitor patient conditions and generate alerts for proactive intervention.
Connected Mobility offers considerable advantages over current New Zealand offerings, he adds.
"Traditional solutions use a connectivity portal to provision SIMs and change rate plans – there are no automatic adjustments and limited diagnostic capabilities," he says.
"Mobile carriers around the world don't work to a global standard. With Jasper, we have a layer that manages the details of each carrier to automatically adjust rate plans and data handling.
"It operates as your eyes and ears, making predetermined adjustments for you."
Later this year Spark Digital says it plans to add new capabilities to Connected Mobility, including voice, 4G LTE integration and soon after, a global SIM offering.
Related stories
Top stories