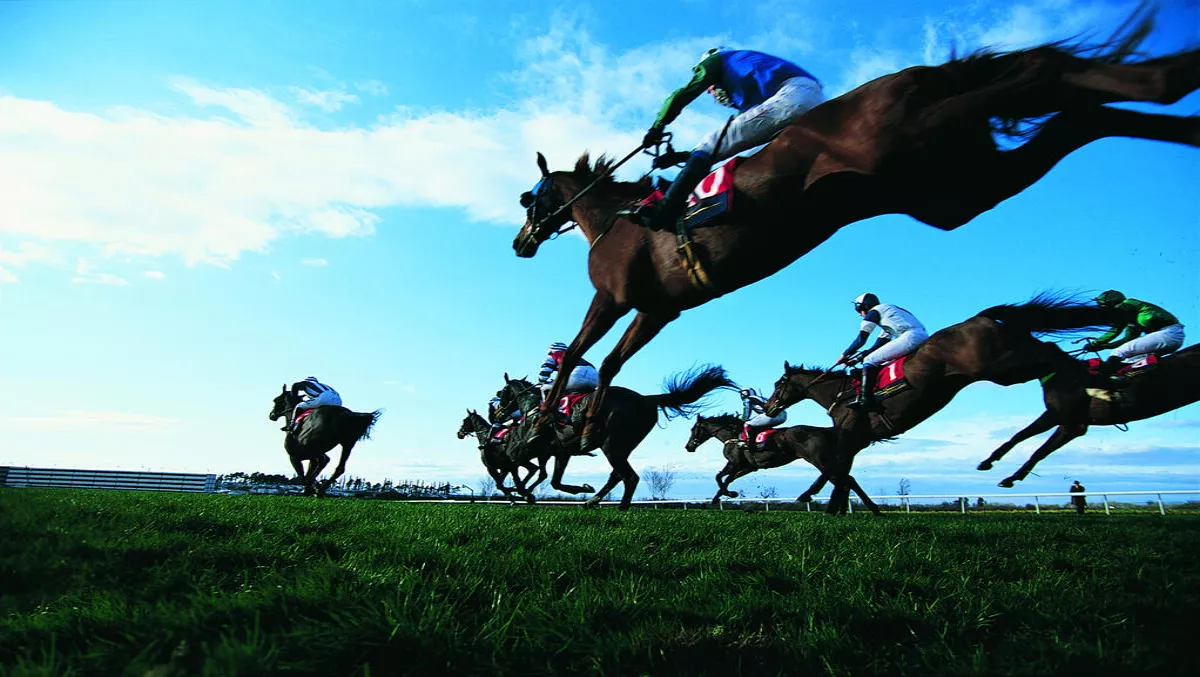 Spark digitally transforms NZRB in time for summer racing season
FYI, this story is more than a year old
The summer racing season is upon us, and the New Zealand Racing Board has successfully completed a major phase of a two-part data center migration.
With the help of Spark, the racing and betting business has been able to redesign and modernise its ICT set-up.
The two companies have also arranged outsourced networking, cloud computing, security and IT service management via its data centers at Auckland's Takanini and Revera's Trentham sites.
It was also critical that the NZRB's wagering platform 'Jetbet' was faultlessly migrated to its new home at Spark's data centers.
John Allen, CEO of NZRB, says Jetbet was at risk every day in its former home in Petone as their data center fast became no longer fit for purpose.
"This concern was further heightened by recent earthquakes affecting our region," he explains.
"If a major disaster were to occur, it was likely our current data center would fail, all corporate and wagering systems would be down and the impact to our industry and our customers would be significant, even if just for a short time.
A team of Spark transition experts became virtual members of the NZRB team, moving into NZRB's Wellington offices located in Petone, and working through the requirements of the wholesale changeover together with NZRB staff.
"It's important to credit the combined team's close relationship in delivering the migration activity almost seamlessly," adds Allen.
"Spearheaded by our former General Manager Technology, Colin Philp, getting to this stage, having capably weathered a few challenges along the way, demonstrates how effective the partnership has been between the two organisations."
The transfer of NZRB's main systems to Spark's Revera cloud platforms also ensures that capacity can be safely dialled-up or down for the busiest race days, like the Melbourne Cup.
NZRB's migration will likely be a key tool in delivering NZRB's growth strategy.
"The growth of Fixed Odds Betting isn't slowing and our (often international) competitors are offering around 100,000 options compared to our 2,500 each day," explains Allen.
"By removing the complex ICT environment from our day-to-day operation, we are now free to focus on gaining a greater understanding of customers' needs than ever before.