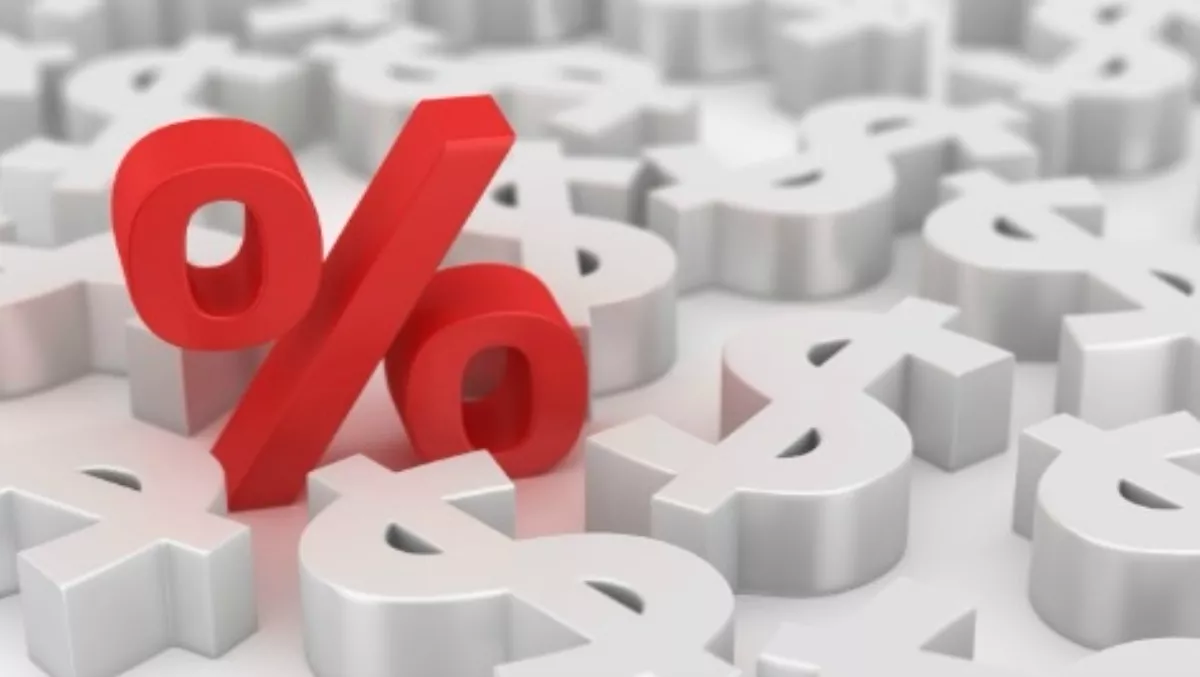 Spark dumps Telecom Cook Islands on Teleraro
By Heather Wright,
Tue 24 Feb 2015
FYI, this story is more than a year old
Spark has finalised the sale of its 60% interest in Telecom Cook Islands, for around NZ$23 million.
The Kiwi telco has sold its interest in the incumbent provider for Cook Islands telecommunications to Teleraro.
Simon Moutter, Spark New Zealand managing director, says the sale is consistent with Spark New Zealand's strategy to become a winning business 'inspired by customers to unleash the potential in all New Zealanders.
Spark first announced its plans to sell Telecom Cook Islands last year as part of its intention to be Kiwi focused. The company also exited AAPT.
In December, Cook Islands News reported there was 'a bidding war' over the sale of Telecom Cook Islands, with Spark receiving 'several' bids for its stake.
Cook Island law required Spark to take 'reasonable steps' to transfer the shares to a Cook Islander.
Cook Islands News questioned whether Teleraro, which is 75% owned by Bluesky Samoa, could be classed as local.