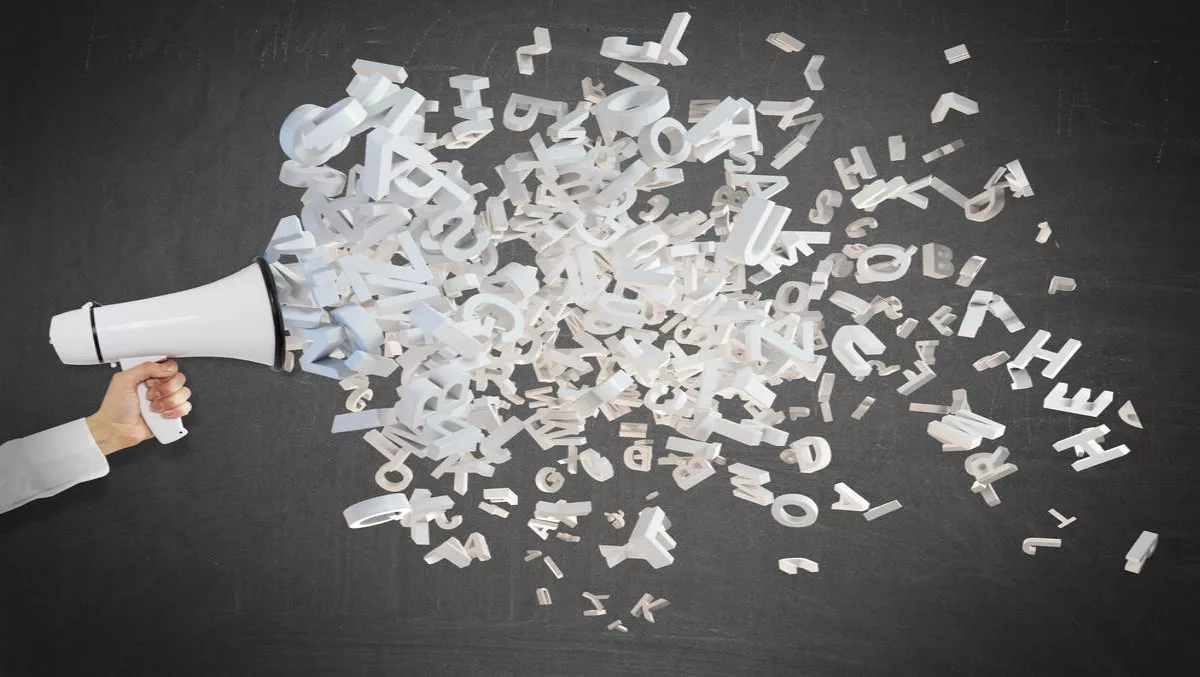 Spark & Ericsson partner up to deliver Kiwis a fully digital voice network
Wed, 15th Feb 2017
FYI, this story is more than a year old
By Sam Worthington, News Editor
Kiwi telco company Spark has teamed up with Ericsson to deliver a next-gen fully digital voice network technology.
The new solution is called IP Multimedia Subsystem (IMS) and it brings Spark's core networks together into a modern and unified platform.
Colin Brown, Spark GM of Networks, says IMS lays the foundation for growth in Voice over IP connections, driven particularly by the huge increase in fibre connections on Spark's network and its wireless broadband products.
"Even though voice is one of the oldest telecommunications products there is, it's still an important part of the mix of services we provide our customers," he explains.
Brown points out that IMS gives also gives them the ability to keep up with the huge demand for Voice over Fibre connections, as well as the ability to support services in the future, such as Voice over LTE and Wi-Fi Calling.
"Ericsson helped us deliver New Zealand's very first analogue mobile network in the 1980s, and we're pleased to be working with them again – they are recognised globally as leaders in IMS and have a huge global research and development operation," he says.
Emilio Romeo, CEO of Ericsson Australia - New Zealand adds that they are pleased to extend their relationship with Spark and bring real value through the upgrade of Spark's IP voice infrastructure.
"Implementation of our next generation core network technology with Ericsson virtualized IMS, Ericsson Cloud Execution Environment and Ericsson Cloud Manager, will provide Spark with the ability to efficiently introduce higher-quality voice and enriched communication services," she says.
"Other features the teams will be working to deliver for the future are, voice and video calling over LTE and Wi-Fi Calling, providing Spark customers with seamless voice services coverage when moving between different accesses," Romeo says.