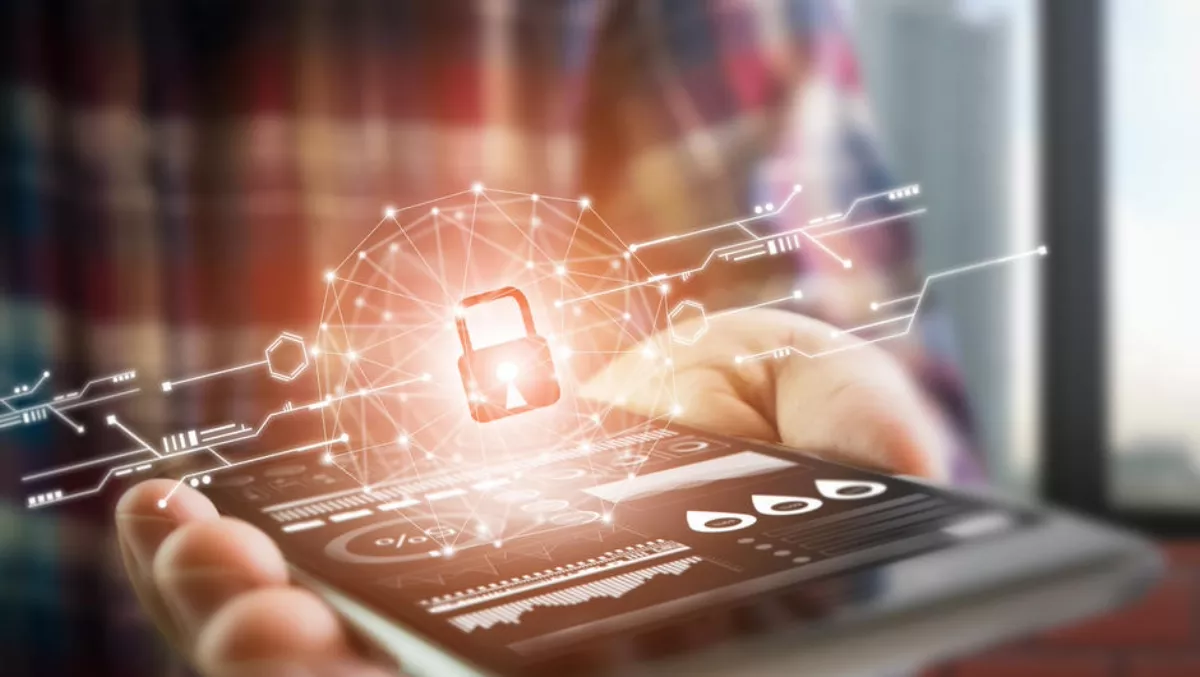 Spark evolves into enterprise security provider overnight
Wed, 11th Apr 2018
FYI, this story is more than a year old
By Julia Gabel, News Editor
Digital disruption continues at an unprecedented rate - providing numerous new vectors of attack into businesses.
As a result, the nefarious hacking economy is becoming increasingly lucrative - now a 500-billion-dollar industry.
That's according to Spark, who says data today comes with a dollar value attached to it and, despite a range of end-based customer protection tools, the number of attacks, and the impact of those attacks are still growing
With this in mind, Spark has expanded its security offerings to New Zealand enterprises.
Spark will now offer a suite of managed security services based on the model Government agencies under Telecommunications as a Service (TaaS) use today.
Spark aims to make it easier for enterprises purchase scalable security capability as a service. The Kiwi telco company will offer Secure Internet, Secure Application Publishing, Secure Managed Firewall, Secure Messaging and remote access, among other services.
Head of Spark Security, Josh Bahlman, says there is a real demand in the New Zealand market to consume a security offering just like the one we originally built for Government agencies under TaaS.
"Cyber threat is a top concern for Kiwi enterprises, expanding our offering provides businesses with the best possible defence in depth model," he adds.
"As a result of these changes, security is a beast not to be tackled alone.
"With over 100 security professionals whose focus is 100% security, a strong investment in new security technologies, and the only commercial New Zealand member of FIRST (Forum of Incident Response and Security Teams), Spark can provide extensive access to global threat intelligence sources and provide businesses with high quality protection.
Spark will also offer Security Management Services, which includes Security Incident and Event Management as well as Incident Response as a service.
There are a range of benefits a business could receive under Spark's managed security services, including a rapid increase in security maturity, the ability to pick and choose services with a simple pricing construct per month, as well as being able to leverage global intelligence feeds that detect and respond to threats before they have an impact on the business.