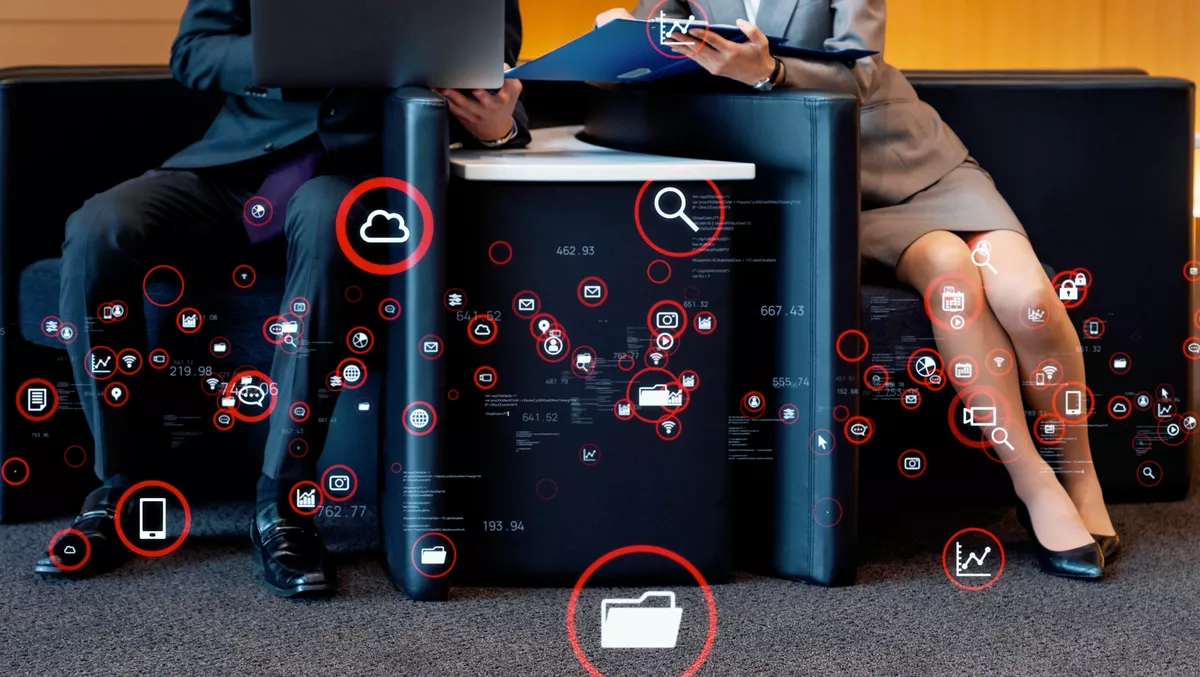 Spark launches Microsoft Dynamics 365 upgrade across enterprise
Mon, 2nd May 2022
FYI, this story is more than a year old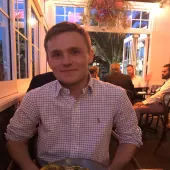 By Mitchell Hageman, Managing Editor
After a two-year programme of work to replace its legacy Enterprise Resource Planning (ERP) systems, Spark and Microsoft NZ have recently collaborated to launch Microsoft Dynamics 365 across the entire Spark enterprise.
The launch comes as part of Spark's three-year strategy, which looks to build 'world-class capabilities and culture' and provide the resources to simplify business processes and speed-up work operations.
The company said in a LinkedIn statement that upgrading legacy ERP systems is a significant undertaking, and that they needed a flexible and modern ERP solution to keep up with the complex needs and demands of customers and data systems.
They said that 365 covers a variety of key bases that will help produce successful results while still keeping core processes and simplifying them, but there are also challenges ahead.
COVID-19 is cited as a significant challenge, with a change in the hybrid workforces coupled with health and personal issues. Spark mentioned that they are thankful for the resilience of their staff, who helped bring the launch to fruition and also paid tribute to them and their company partners.
'From strategy, through to beta-testing and launch [they] were able to adapt, reassess and reset when needed, and ensure the project was delivered with no show stoppers (particularly given the size of our business),' the statement said.
Microsoft ANZ director, telecommunications, media and utilities Brendan Bain says that the two-year journey has been an extremely successful effort by a team of hard-working people. He says the new development is a great leap forward for all parties involved and will help promote better telecom service solutions for the future.
"This has been an exhilarating journey spanning over two years and a team of more than 300, and it's exciting to see it come to fruition," he says.
"One of the very first enterprise scale replacements of an ERP with Microsoft Dynamics, this collaboration represents many firsts for both Infosys and Microsoft at a global level. At its core, it's about creating a unified, organisation-wide platform that enhances the experience of all of Spark's people and customers. Ultimately, that means supporting Spark to innovate even further beyond its roots as a telco to being one of New Zealand's leading technology companies."
The MS Dynamics integration allows users to easily incorporate SMS into business processes and streamline communications within a single source of truth. Automated workflows, custom templates and hyper-personalisation are just some of the many features available within the system.