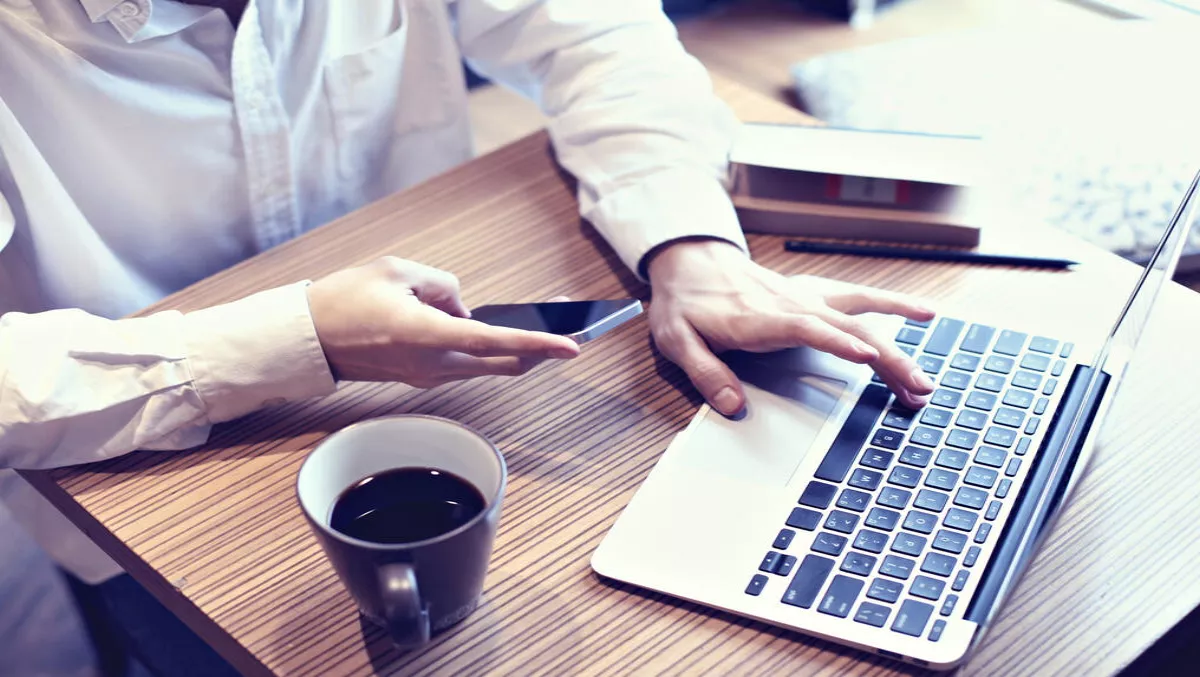 Spark launches two new websites to drive Kiwi business transformation
By Sara Barker,
Tue 31 Jan 2017
FYI, this story is more than a year old
Spark has launched two new websites for Kiwi business professionals to help them make the most of digital transformation.
Spark Lab will now be on a 'multi-platform thought leadership programme' on sparklab.co.nz. It will feature videos, articles, event details and business tools.
Sparkdigital.co.nz is the new online space for enterprise and medium businesses, which will host a variety of resources specific to business customers.
Spark says the two new websites were designed to cater to different business needs – and to help digitize Kiwi businesses.
"With the business site, we researched the main ways Spark Digital customers approach the site, and it was found they either come wanting to explore a particular business solution, say cloud technology, or they arrive with a specific business need in mind – for example, 'I want to provide a better service to my customers'," says Spark's business communications manager, Sally Gordon.
The company says the site navigation has been designed to serve either of those approaches. The Spark Lab site has been designed as an ideas space.
"It's more of a browsing, thinking and tooling-up space, designed to give customers the support and resources to achieve their business goals. They can jump on and find out where they're at on their digital journey, and what tech could be right for their businesses. They can watch videos and hear from key leaders, like Sir Ray Avery and Colart Miles, or they can see what events we have coming up and book in to hear face-to-face from some of the best Kiwi businesses thinkers and technologists," she says.
There are currently 99 produced articles and content for both sites.
"For us, these websites are first and foremost about helping digitise New Zealand businesses – both big and small. We want New Zealand businesses to grow, be more efficient and to flourish, here and globally."