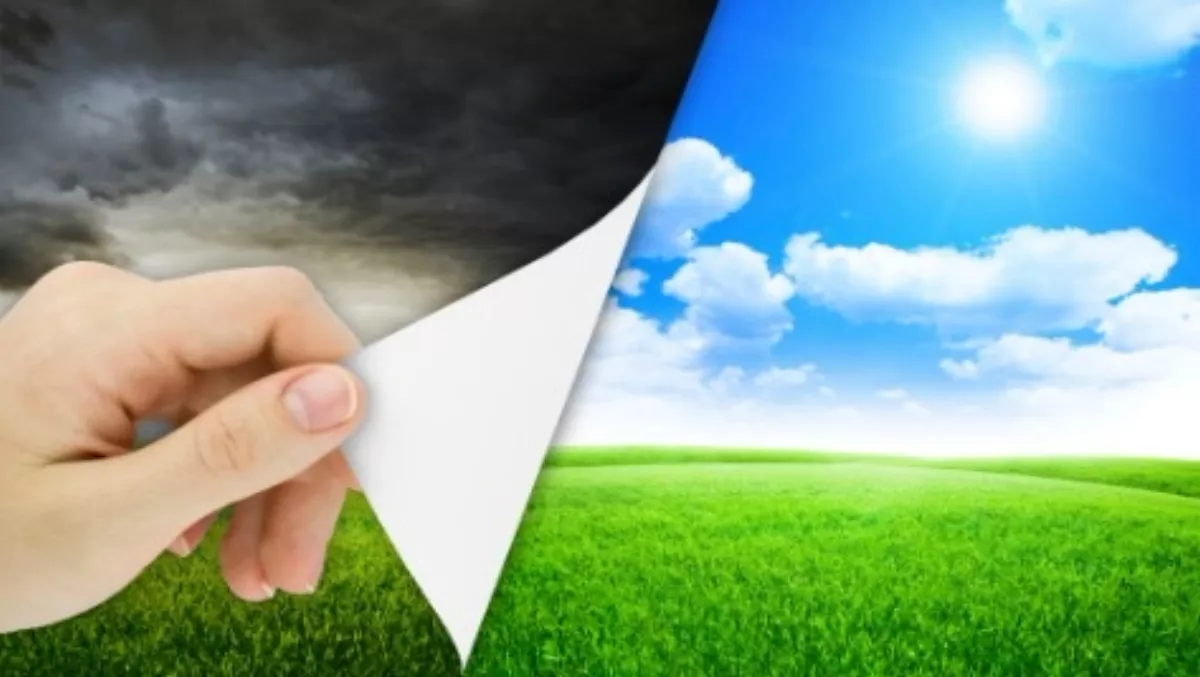 Spark makes headway with Kiwi IT transformation
Tue, 4th Nov 2014
FYI, this story is more than a year old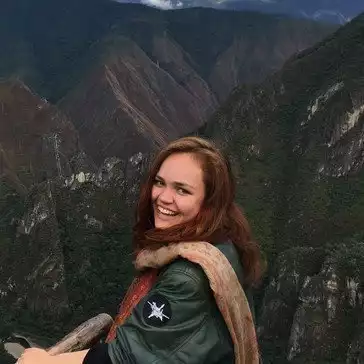 By Catherine Knowles, Journalist
Spark has deployed Ericsson Service Agility Suite in a bid to re-engineer IT platforms and improve agility.
This will enable Spark to make use of Ericsson's inventory management, product catalogue and order management systems - helping to deliver pre-paid mobile services. Already prepaid mobile services and being delivered faster for New Zealand customers.
Dr. Claire Barber, General Manager of Change and Technology for Spark says, "Our Re-engineering Program has reduced multiple overlapping products and automated hundreds of manual processes, leading to improvements in new service rollout and more effective cost utilization. As part of Ericsson Service Agility Suite, Ericsson Catalog Manager gives us one of the modular components we needed to realize our plan."
The OSS transformation program is designed to enable faster introduction and delivery of all Spark products.
Operators have to be increasingly agile, flexible and in total control of their business if they are to meet the growing needs of subscribers and increases in data traffic. In order to do this, they are turning to operations support systems to help them scale networks and services, and continue to meet and exceed customer expectations.
In updating processes and systems, there has been a stronger focus on customer engagement. Spark is simplifying its product portfolio and approach, automating thousands of processes and simplifying those that must remain manual, displaying a move from telecom-defined to customer-defined interactions.
"Our driving aim of the process is to better manage our network and customer services in order to continue to improve customer engagement and experience," Dr. Barber says.
Ericsson helps customers meet changing demands with a comprehensive, unified OSS and BSS product suite that combines business, IT and network capabilities.
A team of 64,000 service professionals supports the change with consulting and systems integration, managed services and broadcast services.
Elisabetta Romano, Vice President and Head of OSS and Service Enablement, Business Unit Support Solutions, Ericsson, says; "The pre-integrated product catalog and order management systems included in Ericsson Service Agility Suite, are essential building blocks for Spark's IT operations update.
"A sophisticated catalog manager has been key to helping our customers simplify new product and service creation from re-usable product, service and resource components. Catalog-driven operations allow them to quickly create offerings, drive sales and manage fulfillment processes with lower costs and higher reliability."