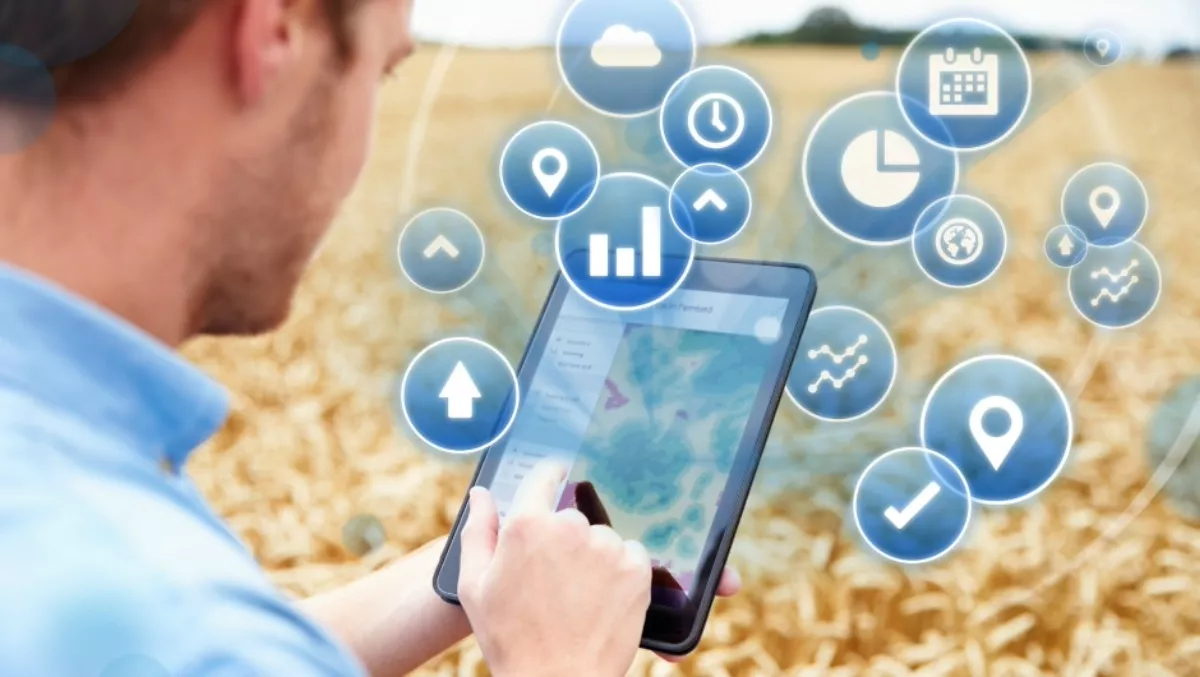 Spark network provides new IoT wireless solution for farmers
FYI, this story is more than a year old
Increasingly, technology is having a bigger part to play in one or our country's biggest earning industries - and for good reason. Increased productivity, efficiency, effectiveness… the list goes on.
Spark has recently developed a new approach to on-farm information with its Connecting Farm concept. Essentially, the solution utilises the Internet of Things (IoT) to monitor and collate a wide range of information that is generated by wireless rugged sensors and variety of other sources like fences and gates.
Following Spark's investment in rural broadband, the service will use 4G wireless broadband for backhaul to trial a new Low-power wireless area network (LPWAN) – a technology that is ideal for devices with low-bandwidth needs, able to operate at a lower cost.
Pat Verryt, head of IOT at Spark Ventures, says that the company is working towards delivering a precise and innovative solution for all Kiwi farmers.
"Farmers will be able to access their farm management systems in real-time when out on the farm over Spark 4G Wireless Broadband or a Low-power wireless area network," Verryt says. "The centralised system will visibly demonstrate how the farm is performing day to day, while monitoring environmental parameters and a number of other real-time information factors that are critical to farming."
Tony Walters, a Waiuku dairy farmer and the first to trial the product, affirms that as with any business, the goal of managing a farm is to drive profitability.
"We are focused on production yield, cost, and avoiding risk," Walters says. "Every farm faces unpredictability on a daily basis and I'm keen to adopt any type of low-cost technology that can help me collect this type of vital data without having to manually collect it myself."
Walters says the new sensors are not only accurate but durable, and will enable more informed decisions to prevent wastage and result in better profitability.
"When you combine these types of sensors and intelligence, we believe we can offer New Zealand rural farming communities, Ag-Tech ecosystem companies, primary-industry entities, and government agencies highly valuable real-time information insights into the future of the New Zealand ag-sector," Verryt concludes.
The solution from Spark is extremely long-lasting, with the coin-cell batteries able to run for more than seven years. The sensors gather information on things such as motion, soil moisture and milk vat temperature and volume.
As aforementioned, they are the breadwinners in our country, so why shouldn't they get some gadgets?
Related stories
Top stories