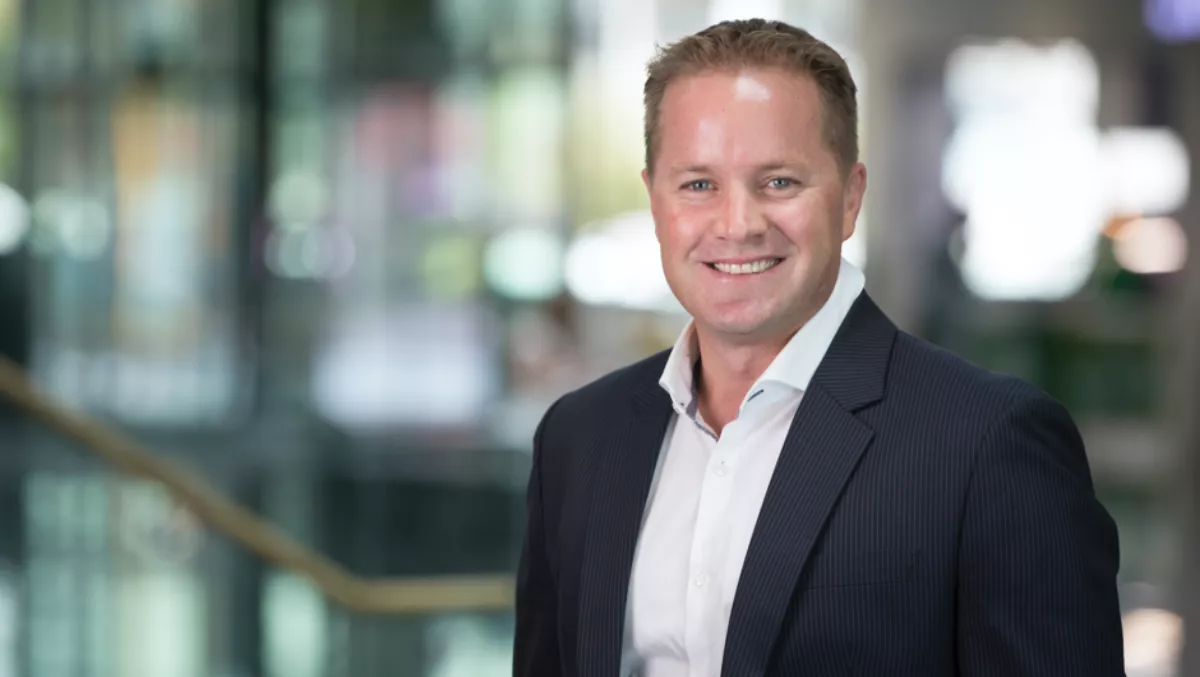 Spark New Zealand announces Grant McBeath as new customer director
Tue 9 Apr 2019
FYI, this story is more than a year old
Spark New Zealand announced that Grant McBeath will become customer director on the Spark Leadership Squad, effective 1 July 2019. McBeath will replace current customer director Jolie Hodson, who will become Spark's Chief Executive from that date.
Speaking about McBeath's appointment, Hodson says he has a strong track record of building high performing teams and delivering for customers not only at Spark but in his time in global executive roles in companies like Nokia.
McBeath joined the business in 2013 as General Manager of Sales for the Spark consumer and SMB business. He had a period of six months as acting CEO for Spark Home, Mobile and Business prior to becoming channel leader, consumer and SMB when Spark transitioned to Agile ways of working.
"It's fantastic to have a high-quality internal candidate in Grant, who can step into the role of customer director.
"The role requires a deep understanding of both the competitive market Spark operates in and the evolving needs of our customers, which Grant absolutely possesses as a result of his extensive experience managing Spark's consumer sales and customer channels."
"Moreover, because Grant has previously acted on Spark's Leadership Squad over an extended period of time, he has already demonstrated his ability to shape and execute strategy at this level," said Hodson.
Following the appointments of Jolie Hodson and Grant McBeath, from 1 July 2019 the Spark Leadership Squad will be as follows:
Chief executive: Jolie Hodson
Customer director: Grant McBeath
Finance director (CFO): David Chalmers
General counsel: Melissa Anastasiou
HR director: Joe McCollum
Marketing director: Matt Bain
Product director: Tessa Tierney
Technology director: Mark Beder