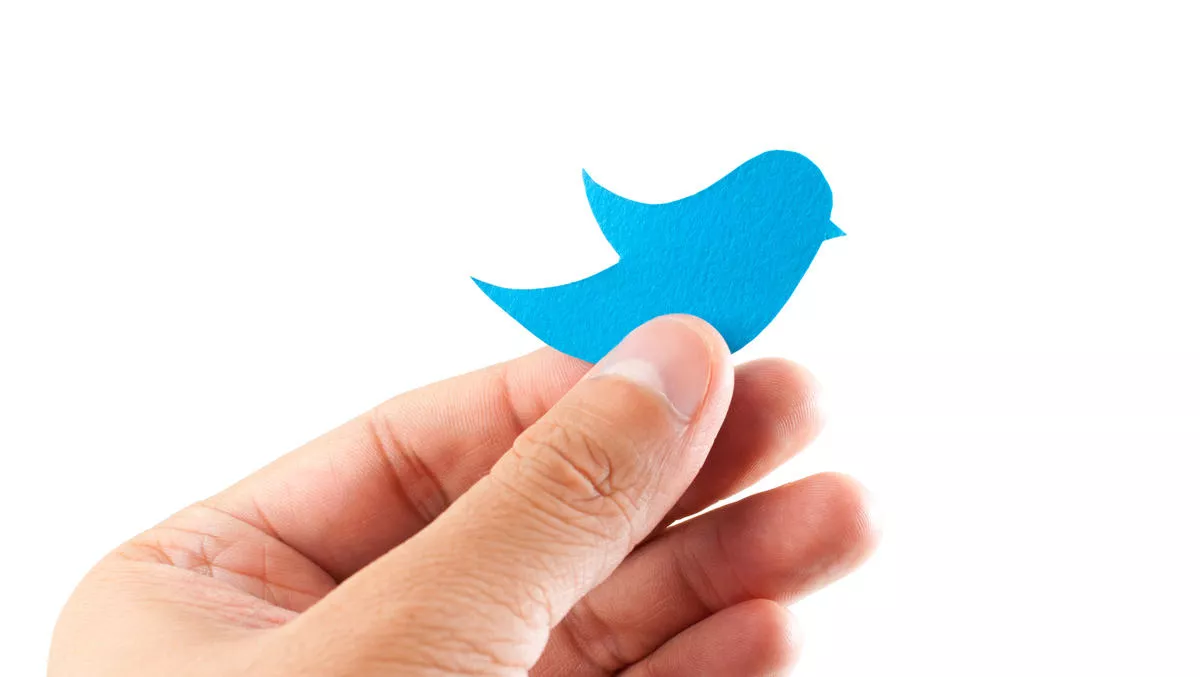 Spark: No compo for you
By Shannon Williams,
Thu 12 Feb 2015
FYI, this story is more than a year old
Disgruntled Spark customers have taken to social media requesting compensation following last night's outage across the upper North Island.
Customers expressed their frustration over Twitter and Facebook, compalining they were unable to work, couldn't get hold of family members and feared what they would do in case of an emergency.
Spark's network was down between 4pm and 9.30pm last night, impacting data, texts and phone calls.
Lucy Fullarton, Spark spokesperson, says the company traced the problem back to "an issue with one of our key central computer systems, which meant our customers' mobile phones had difficulty 'signing on' to the network to transmit or receive mobile communications." Spark says it does not normally provide compensation when the network is affected.
"It runs perfectly 99.9% of the time," Fullarton says. "We haven't seen this particular issue before.
She says, "while no provider can ever guarantee 100% service at all times, we also know that our customers are becoming more dependent on digital services every day, so when things do go wrong it hits them hard."
She says Spark is continuing to monitor the situation closely.