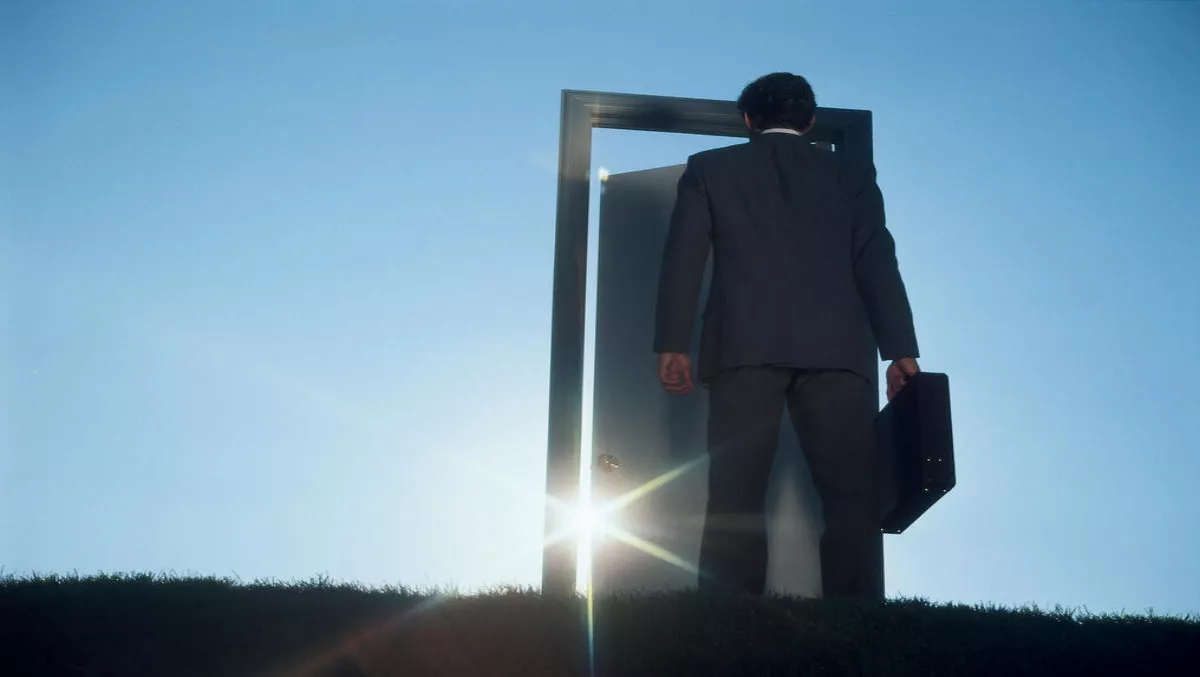 Spark NZ: Dynamic change, fibre movement & the road ahead
Thu, 16th Feb 2017
FYI, this story is more than a year old
By Sam Worthington, News Editor
Kiwi telco Spark has just released the financial results for the half-year that ended on the 31st of December last year.
Mark Verbiest, Spark's New Zealand Chairman, says the results demonstrate that it's been another six month period of dynamic change and ongoing progress.
"The financial results for the six months to 31 December 2016 are in line with our plan and reflect the continuing execution of Spark's long-term strategy. Customer service levels have recovered markedly and several new market-leading offers have been launched," he explains.
"However, some of the key indicators in the results also highlight the challenging market and operating environment and the need for us to maintain a fast pace of change and keep delivering for our customers.
Despite vigorous price competition, Verbiest says that top-line revenue growth has been pleasing, with total operating revenues up 4.1% on the prior half-year to $1.793 billion.
"While the revenue performance across mobile, broadband and IT services was good, it is clear the intense ongoing price competition, particularly at the lower end of the market, is driving margin pressure and reinforcing the need to increase our focus on our brand assets, as well as continuing to tightly manage operating and capital expenditure," he says.
"Operating expenses were up 4.3% to $1.320 billion. Much of this was attributable to an increase in the cost of supporting IT services growth and bringing on new big business customers, as well as the additional resources deployed to improve the service experience for our customers and reduce call centre wait times.
Spark Managing Director Simon Moutter adds that the six months saw a big focus on a programme they are calling 'Upgrade New Zealand', designed to move as many of their customers as possible off older copper broadband onto newer and less fault-prone fibre or wireless broadband technologies.
"Spark is working proactively with local fibre companies (LFC's) to accelerate take-up of fibre through trialling initiatives such as 'street-in-a-week'. Trials to date have been very successful, with fibre orders well ahead of those achieved via more traditional marketing," he says.
"Outside the trials, we continue to work with the fibre network companies to improve the fibre provisioning process and eliminate pain points for our customers. As at 31 December 2016 Spark had 138,000 UFB fibre broadband connections.
"While there will inevitably be more challenges to come and the market remains very competitive, Spark is confidently looking forward to the rest of the financial year, and to delivering on our ambitions for our customers, our shareholders and for New Zealand," concludes Verbiest.