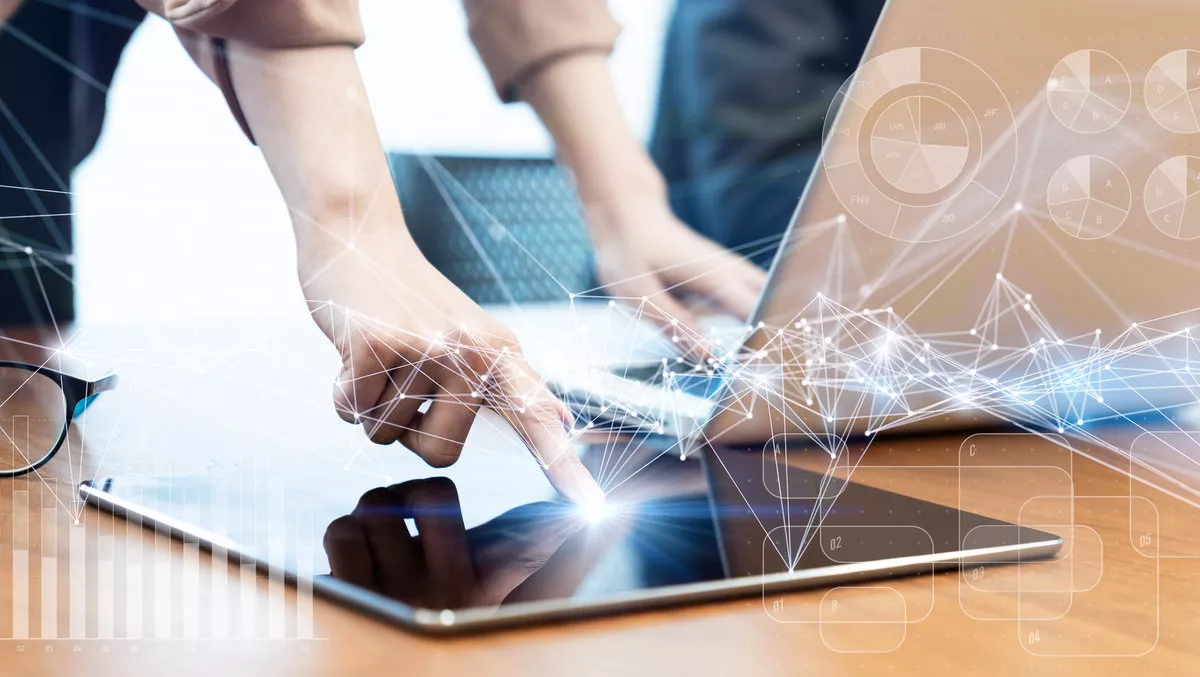 Spark-owned Qrious pushes for more analytics power through acquisition
FYI, this story is more than a year old
Spark-owned data services business Qrious will acquire data consulting firm NOW Consulting for an undisclosed amount.
NOW Consulting is the New Zealand-based data consulting division of WhereScape Software. Founded in 1997, it provided business intelligence and data warehouse consulting services.
Qrious' staff count will increase to 170 across Auckland and Wellington. The company says it will become one of the largest data and analytics specialists in the country.
Qrious says the acquisition will allow the company to offer unique data and analytics offering in the market, adding data integration, engineering, and visualisation to its capabilities in areas such as artificial intelligence and analytics.
According to Qrious CEO Nathalie Morris, the company is responding to demand from New Zealand companies for more foundational data solutions and services. This is because companies seek to find the hidden wealth and intelligence in their data.
"The combined expertise of NOW Consulting and Qrious will offer customers access to a broader range of services, as well as a depth and breadth of talent and capability unique in the New Zealand market," adds Morris.
"Kiwi businesses increasingly understand that business success can be unlocked through data-driven insights. At Qrious, everything we do is about empowering our clients to successfully enable, discover and engage with data."
Spark CEO Jolie Hodson says Spark aims to grow its data services, which is why the NOW Consulting acquisition is so important.
"Data is fast becoming a business's most valuable asset. When unleashed effectively, it provides a real competitive advantage," says Hodson.
"We are proud of the position Qrious has already built as a leading innovator in New Zealand's data and analytics space, particularly following Qrious' successful acquisition and integration of marketing automation business Ubiquity in 2017. The acquisition of NOW Consulting is an excellent opportunity to accelerate the next stage of Qrious' growth."
NOW Consulting CEO David Morris adds that it's the right time for NOW Consulting to join Qrious.
"Both our businesses are passionate about partnering with customers to provide solutions that deliver tangible long-term value, and the opportunity to immediately offer more advanced analytics and AI services will be of real benefit for our customers and our people."
The conditions in the agreement signed today are largely procedural, and completion is expected in the next few days.
Qrious is a subsidiary of Spark NZ and offers a range of products and consulting services including data, analytics, AI and data powered customer engagement.
Qrious offers solutions to manage and optimise data, intelligent analytics to unleash actionable insights, as well as combine data and marketing for smart customer engagement.
Related stories
Top stories