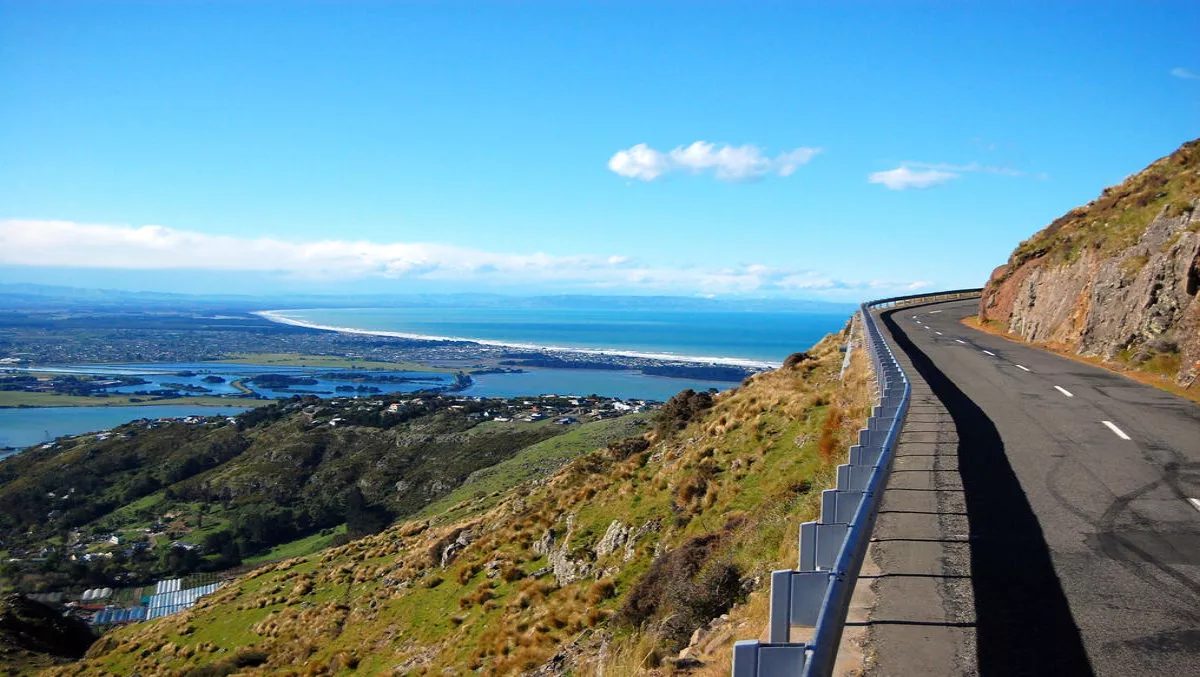 Spark partners with Enable for 'street in a week' in Christchurch
By Sam Worthington,
Tue 21 Feb 2017
FYI, this story is more than a year old
Spark and Enable have teamed to coordinate a fibre upgrade in neigbourhoods around Christchurch who want fibre broadband with Spark.
Rather than installations taking up to several weeks, and most customers having to be present for two site visits, 'street in a week' concentrates resources in one geographical area so customers can get connected in one single day.
Trials are taking place in parts of Avonhead, Riccarton, Burnside, Russley and Sockburn this week, followed by trials in parts of Shirley, Papanui, Richmond, St Albans, and Dallington next week.
Up to 180 households with Spark copper broadband are being offered the opportunity to upgrade to fibre within a significantly shortened timeframe.
Paul Deavoll heads the South Island division of Spark, he says Enable is an important partner of theirs, as the local fibre network provider for greater Christchurch.
"We're thrilled to be collaborating with them on an initiative that we hope will result in more of our customers being able to quickly and smoothly move onto fibre."
Steve Fuller, Enable CEO, adds that they're very excited about the opportunity to partner with Spark on what could be a game-changing approach to installing fibre broadband .
"Particularly if it means we can provide a better customer experience and shorter connection time for fibre broadband customers in our community," he explains.
Around the whole country, 31% of New Zealanders who have fibre laid in their street have so far chosen to upgrade from copper.
The 'street in a week' initiative aims to make it as easy as possible for more New Zealanders to make the move.