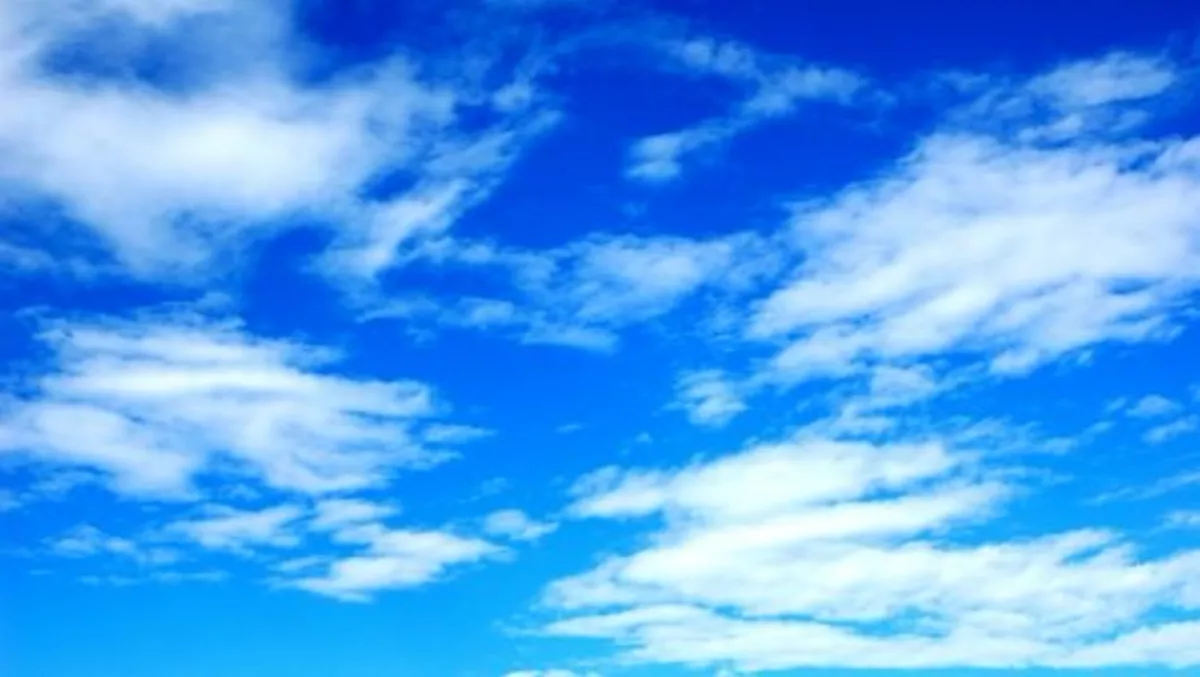 Spark partners with Pacific MVNO Bluesky
By Shannon Williams,
Wed 22 Jul 2015
FYI, this story is more than a year old
Spark New Zealand has entered into a partnership agreement with mobile network virtual operator (MVNO) Bluesky, and is providing the network and technology enabling the new company to deliver services to New Zealand.
Bluesky is a regional telecommunications operator that provides mobile, broadband, television and landline services across the Pacific, and officially launched its new prepaid-only service in New Zealand yesterday.
Bluesky customers will have the option to top up their mobile online, at a convenience store, or through their church – a new distribution option that provides the participating church with the commission for community projects.
"This is an exciting time for Bluesky and it's about connecting our Pacific people," says Aoe'e Adolfo Montenegro, Bluesky Pacific Group CEO and president.
"We are a growing Pacific operator, and we want to be the preferred network for Pacific people globally."
Bluesky is the second operator to offer prepaid MVNO services on the Spark New Zealand network. Lindsay Cowley, Spark GM Wholesale, Product and International, says the new partnership highlights Spark New Zealand's commitment to the Pacific.
"Spark New Zealand's size and scale, our industry knowledge, and our deep-rooted connections to the Pacific put us in the perfect place to help propel innovative new services like Bluesky forward.
"We have a tried and true prepaid MVNO platform and they have a unique new approach to service the needs of a market segment – it's a great combination," she says.
As an MVNO, Bluesky will rely on Spark New Zealand's network for connections, but maintain its own sales and service support functions.
"The Bluesky deal is our second prepaid virtual network partnership and the deal is a sign of our intent to look for opportunities in the MVNO market in New Zealand," Cowley adds.