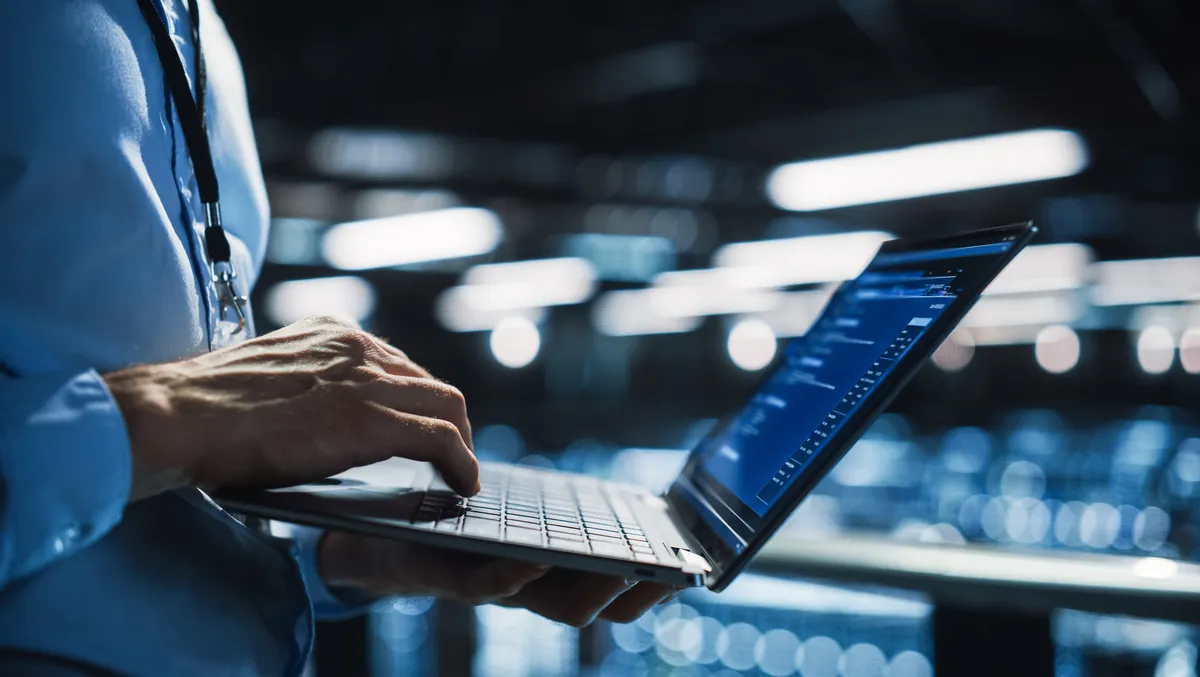 Spark partners with Infosys and Microsoft on transformation project
Wed, 2nd Nov 2022
FYI, this story is more than a year old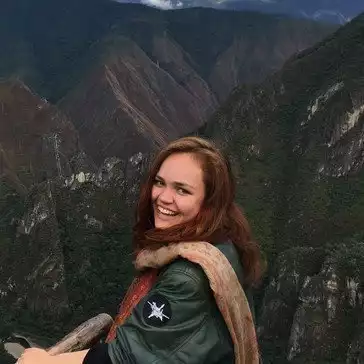 By Catherine Knowles, Journalist
Infosys, a global next-generation digital services and consulting company, and Microsoft have announced the successful migration of Spark's corporate functions to Microsoft Dynamics 365.
This is set to enhance business resilience, operational simplicity, workplace agility and customer experience for New Zealand's largest telecommunications and digital services company, the company states.
Infosys was chosen to assist Spark on this journey for its Enterprise Resource Planning (ERP) experience, Microsoft Dynamics 365 expertise, and ability to deliver digital and business transformation solutions in a scalable manner.
As part of the engagement, leveraging Infosys Cobalt, Infosys delivered a platform-led transformation to de-risk and accelerate end-to-end ERP service delivery and data-driven decision making through Microsoft Dynamics 365 implementation.
Infosys and Microsoft consultants collaborated with Spark stakeholders to strategically align their business processes with out-of-the-box best practice capabilities and functions provided by Microsoft Dynamics 365 for process harmonisation.
The implementation is now live across all Spark NZ's support service functions, from finance and human resources to supply chain, procurement, and billing.
Mark Beder, Chief Operating Officer, Spark says, "As we embarked on a journey to revamp our business operations and step out of our legacy systems, we were looking for partners that understand and provide strength to our vision for an ERP-driven business transformation. It has been great working with Infosys and Microsoft as our transformation partners.
"The level of ERP implementation expertise and scale they bring to the table in this endeavour underpinned by best-fit digital solutions and resources is helping us to unshackle legacy system constraints and will help us improve operational simplicity, workplace agility and customer experience."
Vanessa Sorenson, Managing Director, Microsoft NZ says, "Spark was looking to continuously raise the operational performance bar by modernising business practices and to continue to serve as the trusted digital partner of their customers.
"Our successful engagement with Spark to deliver a purposeful transformation of business operations while implementing modern end-to-end ERP solutions is a testament to the longstanding relationship and synergy we enjoy with Infosys. This implementation will set new benchmarks for us in the space going forward."
Commenting on the implementation, Anand Swaminathan, Executive Vice President and Global Industry Leader Communications, Media and Technology, Infosys says, "The agility afforded by a modern ERP system combined with simplified business operations and informed decision making will significantly help an organisation compete in today's fast-paced business environment."
He concludes, "Our long-term collaboration with Microsoft in delivering end-to-end Microsoft Dynamics 365 implementations has enabled us to drive exceptional operational excellence and business value for Spark, supplemented by fresh digital experiences. This new cloud based ERP platform supports their agile work culture and enables more engaging digital experiences for staff and customers."