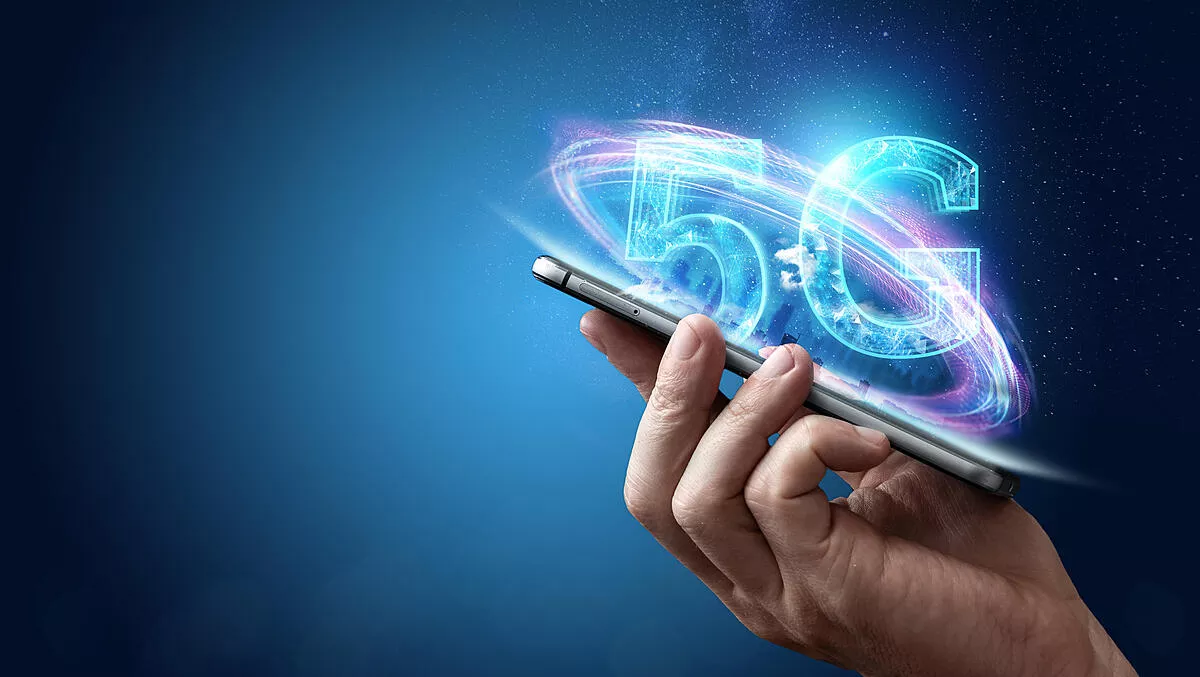 Spark picks Samsung as partner to roll out 5G in NZ
Fri, 6th Mar 2020
FYI, this story is more than a year old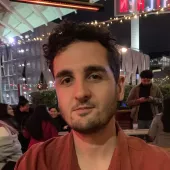 By Nick Forrester, Senior News Editor
Spark has partnered with Samsung to build its 5G network in New Zealand this year, in what appears to be the final nail in the coffin for Huawei's prospects to do the same.
The commercial agreement, announced yesterday, is the culmination of a sustained partnership between New Zealand's biggest mobile carrier and the worlds leading smartphone vendor by market share.
Spark and Samsung have been working on network innovation since last year, starting with 5G trials throughout the country.
Last November, the government rejected Spark's bid to begin a similar project with Huawei, citing significant national security risks associated with working with the Chinese vendor.
The agreement between Spark and Samsung comes a month after the head of the Government Communications Security Bureau (GCSB), Andrew Hampton, said no telecom vendors had been banned by the government outright.
The Telecommunications Act (TICSA) gives the agency regulatory oversight to protect New Zealand's telecoms infrastructure.
The GCSB makes its assessment based on information provided in notifications from mobile operators.
Between 2018 and 2019, the GCSB received 158 network change notifications, including the first such notification regarding 5G rollout.
Samsung says as part of the commercial agreement it will provide Spark with its latest 5G New Radio (NR) solutions, including Massive MIMO radios.
The Massive MIMO solution has been rolled out by all three mobile operators in South Korea, and will be commercialised in Japan this month, Samsung says.
"We are pleased to have Samsung as a 5G vendor for our mobile services," says Spark general manager of value management Rajesh Singh.
"One of the main reasons we selected Samsung was their 5G NR solutions which deliver enhanced network capability, high-quality connections, and state of the art technology.
Samsung claims it is one of the first companies to deliver 5G end-to-end solutions ranging from chipset, radio, and core to cloud platform for both mid-band (2.5GHz/3.5GHz) and mmWave (28GHz/39GHz) frequencies.
"We are excited to begin this collaboration with Spark, which is a big step in bringing the power of 5G to New Zealand," says Samsung executive vice president and head of global sales - marketing WooJune Kim.
"We are looking forward to helping Spark unlock the future of mobile connectivity, and are ready to support the new level of 5G experiences they will deliver to their customers with our next-generation network solution.
Spark has been working with Samsung on network innovation, starting with 5G trials in 2019.
These trials used Samsung's 5G end-to-end solutions to test and verify the potential of next-generation network technology at Spark Lab.