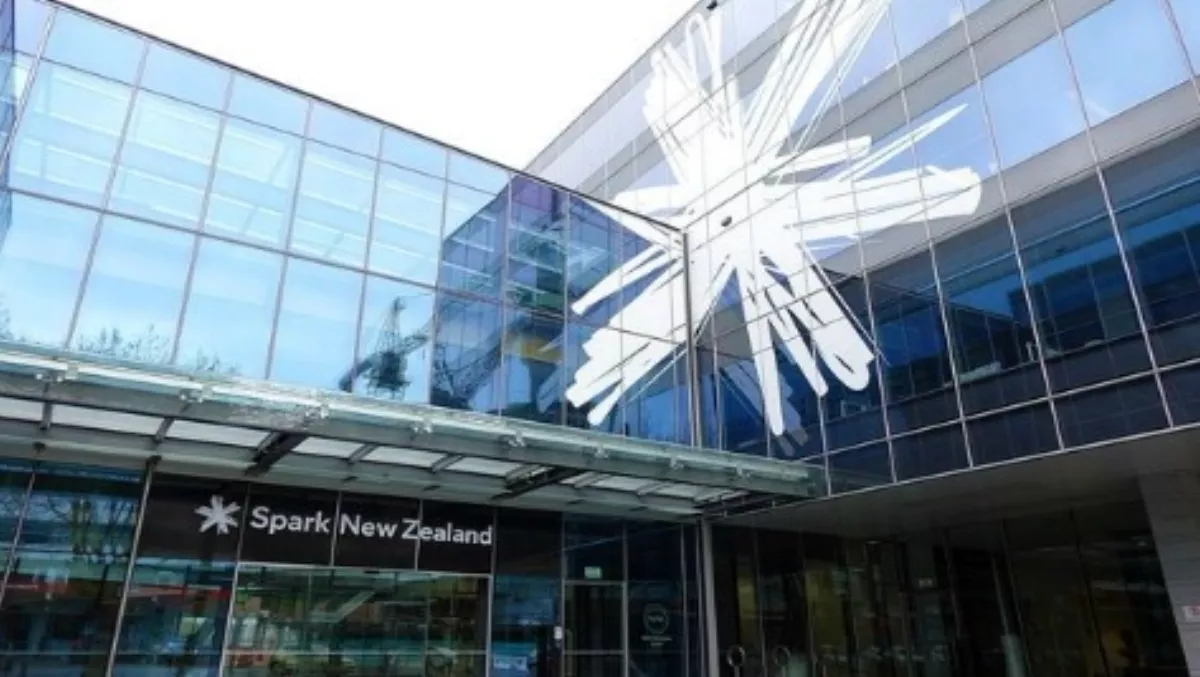 Spark plans $100 million share buyback to gear up balance sheet
By Pattrick Smellie,
Tue 2 Jun 2015
FYI, this story is more than a year old
Spark New Zealand, formerly Telecom Corp, plans to buy back as many as 40 million shares on market for up to $100 million this year after a series of asset sales left its balance sheet under-leveraged.
The buyback aims to return Spark's gearing to a more appropriate level after the sale of Telecom Rentals and its share of Telecom Cook Islands, the Auckland-based company said in a statement. The telecommunications service retailer seeks to maintain an 'A band' credit rating with Standard & Poor's, and has previously said it intends to keep net debt at a ratio of 1.5 times earnings before interest, tax, depreciation and amortisation.
The maximum value and number of shares Spark plans to buy implies an average price of $2.50, a discount to the $2.765 the stock traded at before the announcement. Spark is rated an average 'hold' based on nine analyst recommendations compiled by Reuters, with a median target price of $2.94.
Spark shares rose 0.5 percent to $2.78 on the NZX today and have dropped 11 percent this year.
First NZ Capital will act as Spark's broker in the buyback.