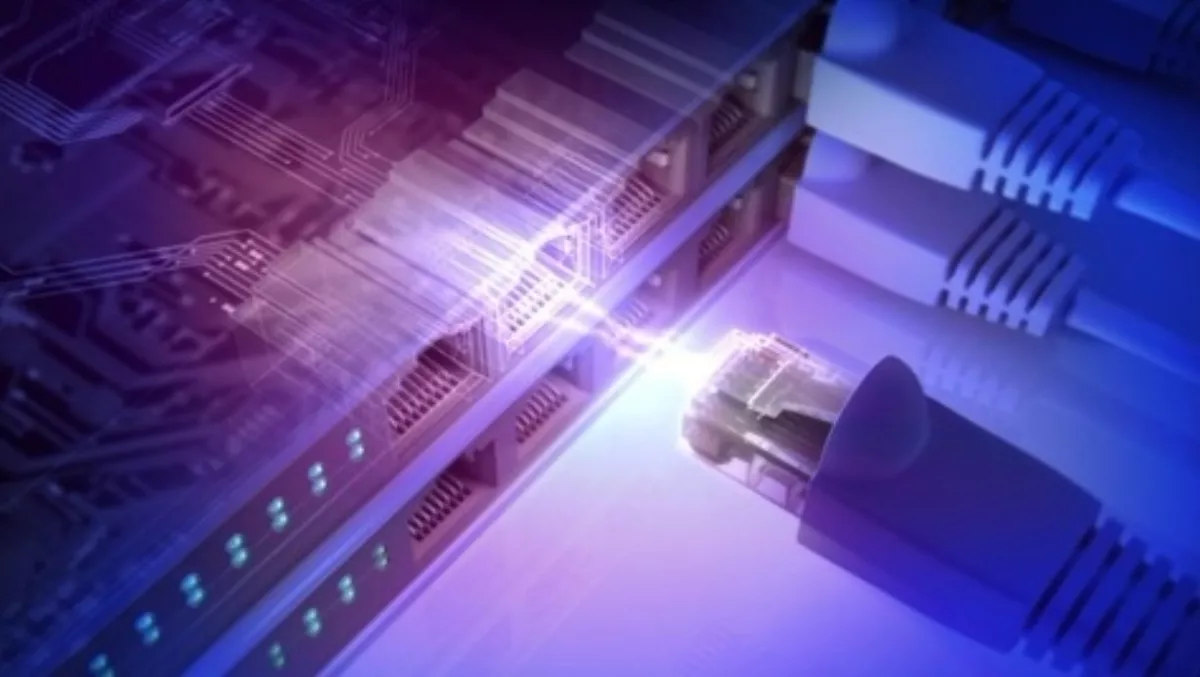 Spark's new Carrier Ethernet services globally recognised
FYI, this story is more than a year old
Spark New Zealand has released new high-speed Carrier Ethernet services, all of which have received MEF CE 2.0 Certification - a New Zealand first.
These new services expand the offerings available from Spark Wholesale and Spark Digital, and are designed to suit business, enterprise, government and wholesale customers.
Carrier Ethernet connections are high-speed connections, and Spark New Zealand's new range offer a variety of options for management layers and speeds from 1Mbps up to 2Gbps.
The MEF CE 2.0 certification is a globally recognised standard given to the highest performing connections.
Spark New Zealand has received MEF 2.0 certification for E-Access (Access-EPL and Access-EVPL), E-Line (EPL and EVPL), E-LAN (EP-LAN and EVP-LAN), meaning the Carrier Ethernet services are run with high quality equipment and conform to global best practice, increasing their compatibility with international providers, their reliability, and their scalability.
With these new products, Spark now offers more certified services than any other provider in New Zealand.
Lindsay Cowley Spark GM Wholesale, International and Product, says these new products and their certification puts Spark New Zealand at the head of the pack and underlines their strategic goal of having New Zealand's best data network.
"This is an independent seal of approval for these new high speed connections as well as for the Spark Network.
"It means that our customers can have certainty of the quality of the product they're buying" Cowley says.
Nan Chen, MEF president, says, "MEF CE 2.0 certification is a highly challenging and significant accreditation to achieve and represents the gold standard of deployment for the marketplace.
"We congratulate Spark New Zealand on such an impressive result across its full international Carrier Ethernet product range."
Spark New Zealand's new Carrier Ethernet platform is built on Spark New Zealand's Optical Transport Network.
Connecting into the OTN gives New Zealand business, enterprise, and government organisations connectivity to more cities, exchanges, and data centers than any other provider in New Zealand, as well as a number of trans-Tasman points-of-presence.
"Underpinned by the OTN and backed up by MEF CE 2.0, Spark New Zealand's new Carrier Ethernet services ensure a scalable, robust and future proofed service offering, suitable for a huge range of business needs," Cowley says.
Related stories
Top stories