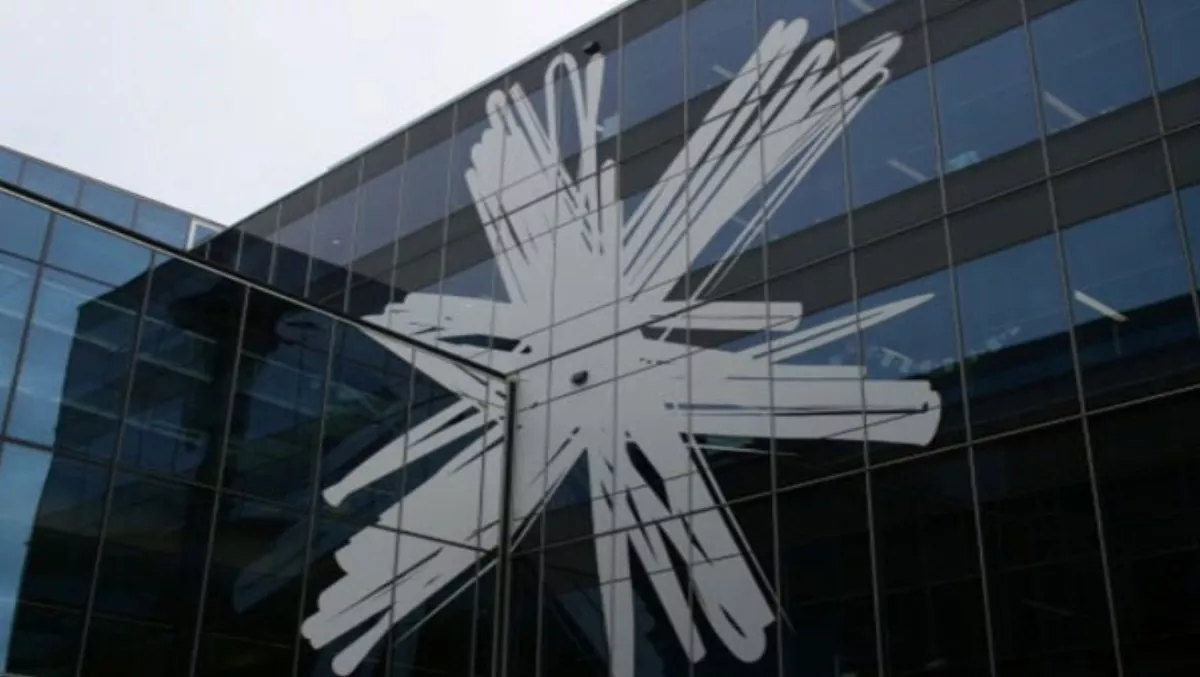 Spark review may result in significant job cuts
By Catherine Knowles,
Thu 6 Nov 2014
FYI, this story is more than a year old
Spark may follow Vodafone and cut a number of staff in the next couple of weeks.
The rumours suggest around 400 or up to 20 percent of staff could be made redundant between now and Christmas due to an organisational reviews. However, Richard Llewellyn, Spark spokesperson, says they are doing everything they can to minimise the impact of changes on the staff.
The organisational review will focus on the business connect unit. It was announced to staff last week and has officially begun this week. It will involve a review of systems and processes with an key aim to boost efficiency, says Llewellyn.
"The fact is this is a very competitive market," says Llewellyn. "Customers are expecting more for less and there is more pressure to deliver. With this review we are looking for ways to increase efficiency," he says.
Llewellyn says Spark is doing what they can to minimise the impact on staff by looking at ways of changing and updating processes, but it is a reality that some people may lose their jobs.
He says no specifics on how many employees may be made redundant can be released, as the review has just commenced.
"Change is happening very frequently and this is a very dynamic industry," he says. "It's difficult to know what the exact outcome may be."
No final decisions have been made as of yet and the review process of the business connect unit will take a few weeks, says Llewellyn.