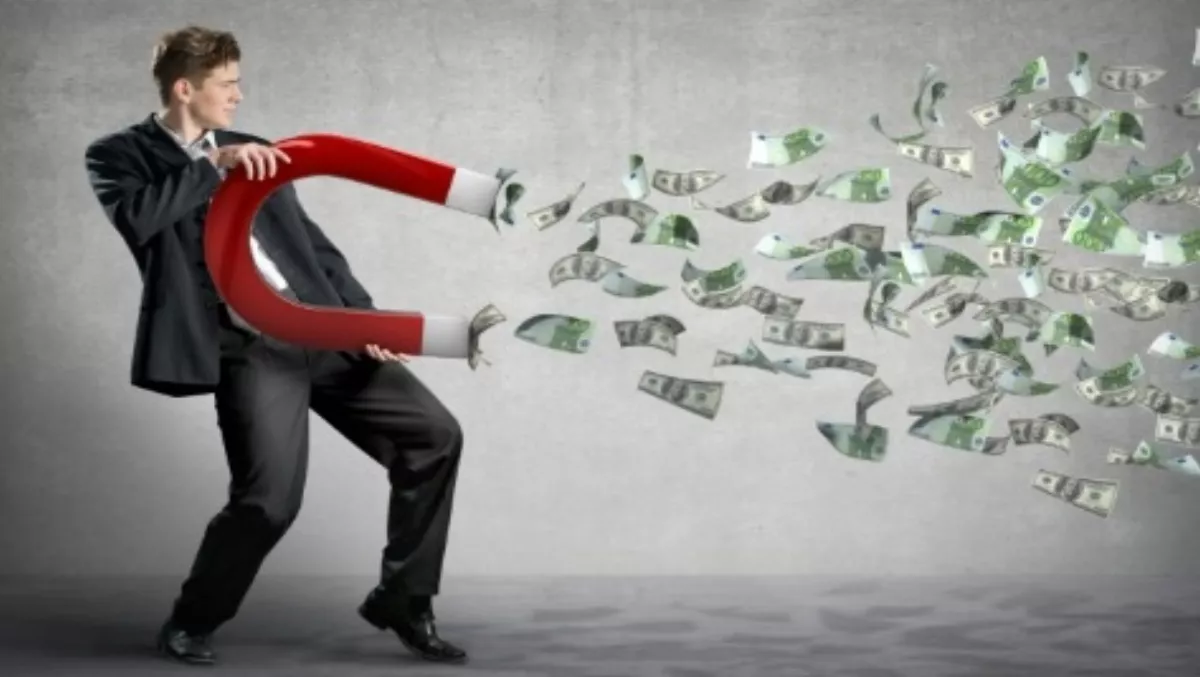 Spark sells Telecom Rentals for $106M to Australia's FlexiGroup
By Pattrick Smellie,
Wed 4 Mar 2015
FYI, this story is more than a year old
Spark New Zealand, formerly Telecom Corp, agreed to sell its Telecom Rentals business for $106 million to Australian financial services company FlexiGroup.
Telecom Rentals, which provides IT and telecommunications equipment leases to commercial and government customers in New Zealand, produces about $5 million of annual earnings before interest, tax, depreciation and amortisation, Auckland-based Spark said in a statement.
Spark is divesting the unit to focus on digital services. For FlexiGroup, the acquisition is part of an expansion into New Zealand after it last year acquired Equico, which offers leases to businesses and government agencies.
"Bringing Telecom Rentals into the FlexiGroup portfolio will consolidate our distribution footprint in New Zealand provides significant scale for our existing high-growth New Zealand businesses," FlexiGroup managing director Tarek Robbiati said in a statement. "With approximately 1,350 customers across education, data centres, digital business and government, this acquisition will see us become the largest technology leasing provider in New Zealand."
The agreement is expected to be completed by April 30, and requires a change of control consent from the New Zealand Ministry of Education.
The sale price includes $92 million of net tangible assets and $14.5 million of goodwill, and will be funded through cash and debt, FlexiGroup said.
Shares in Spark slipped 0.3 percent to $3.28, and are up 5.6 percent so far this year. ASX-listed FlexiGroup last traded at A$3.50, having gained 17 percent this year.