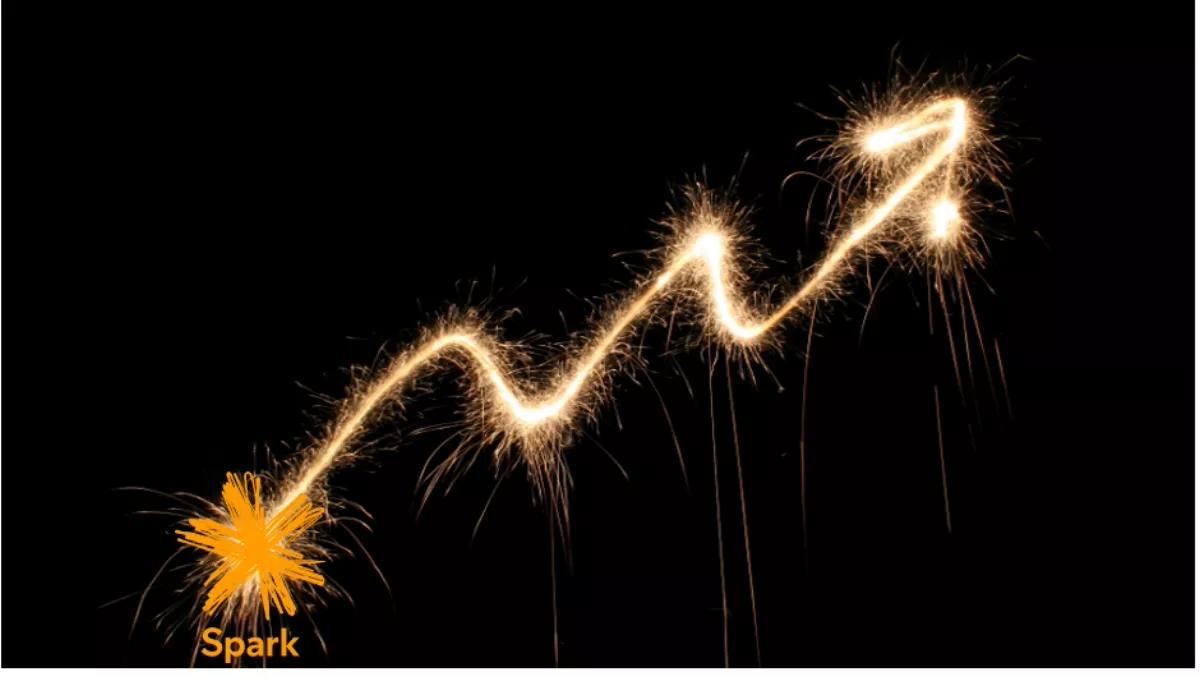 Spark speaks out about Vodafone Sky merger
Fri, 10th Jun 2016
FYI, this story is more than a year old
NZ telco provider Spark has said it's business as usual for the company, after news broke this week that Sky will be buying out Vodafone New Zealand, a deal that is worth $3.44 billion.
Spark New Zealand managing director Simon Moutter has issued statements about the merger, saying that it will not change Spark's business strategy to work with New Zealanders and technology, given that the company will be the only major industry player left operating out of New Zealand.
Moutter comments on the successful competition Spark has faced from the Sky-Vodafone NZ partnership that has developed over the last couple of years, pointing out that Vodafone bundles and discounts Sky TV products, and in return Sky TV resells Vodafone broadband.
Moutter says that even with this partnership, this has not led to growth for either Vodafone or Sky. He says Sky TV's core subscriber base has dropped. He also says Vodafone NZ's broadband takeup has had little to no growth over the past four years since the acquisition of Telstra Clear.
"As such, we don't believe a merged Sky TV and Vodafone NZ poses a greater challenge to Spark than the existing partnership has achieved to date," Moutter says.
"From a competitive perspective, Spark competes hard with Vodafone NZ every day. But we don't really see ourselves as competing head-to-head with Sky TV. The real competition in the future of media is with global over-the-top players like Netflix, YouTube and Apple or with direct-to-consumer premium sports content owners," Moutter continues.
Sky will purchase 100% of Vodafone New Zealand shares from Vodafone Europe B.V. In exchange, new shares worth 51% of Sky's total shares will be issues to Vodafone Europe B.V.
"We also note that in effect it is a proposal for a Vodafone Group reverse takeover of Sky TV, with the multi-national Vodafone UK retaining a 51% share of the merged entity and Vodafone executives earmarked for top jobs and Board appointments."
Moutter also draws attention to the lack of local control the merger will have, as neither company will be operating out of New Zealand.
"More and more New Zealanders have been choosing Spark in the last few years, and their trust in us reinforces our commitment to New Zealand. Should this proposal clear the hurdles in its way, it would mean that Spark remains the only major industry player controlled from New Zealand, with 2 Degrees controlled out of the US, Vocus out of Australia and Sky TV/Vodafone NZ out of the UK," Moutter concludes.
Read more coverage about the merger here.