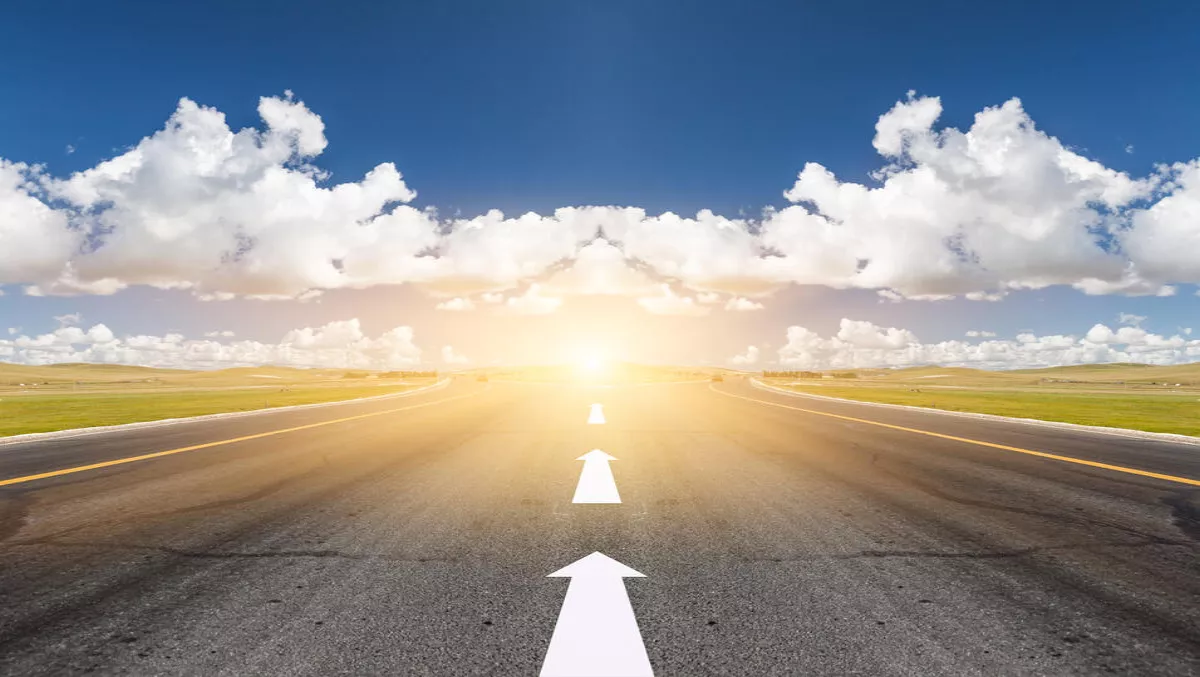 Spark talks business with new acquisition on the horizon
By Sam Worthington,
Tue 7 Feb 2017
FYI, this story is more than a year old
Spark has revealed that it intends to acquire TeamTalk, a company made up of three operating businesses.
The first is TeamTalk (mobile radio services), then there is CityLink (provision of metro fibre services primarily in the Wellington CBD), and Farmside (internet service provider focused on the rural market).
Spark claims this offer is attractive for TeamTalk shareholders, because it is a significant premium to TeamTalk's latest share price and previous trading.
Simon Moutter, managing director of Spark, says they believe it is a compelling offer, at a significant premium to the current TeamTalk share price, which is unlikely to be achieved by other means.
"This offer is advantageous to TeamTalk shareholders in being an offer for the full TeamTalk business," he explains.
"TeamTalk is a small operator in the New Zealand telco market. Its financial performance has declined over the last few years, with a number of profit downgrades, and it faces significant re-investment requirements across its businesses," adds Moutter.
He explains that given TeamTalk's debt position (last reported bank debt was $33.6m with a maturity date of September 2017), and small market capitalisation (approximately $12.8m), its ability to fund this investment is constrained.
"This has been reflected in TeamTalk's decision not to pay a final dividend to shareholders in FY16," says Moutter.
"Spark, as a digital services company with its own extensive networks, distribution channels and customer base, has the ability to provide a more positive pathway forward for TeamTalk customers and staff."