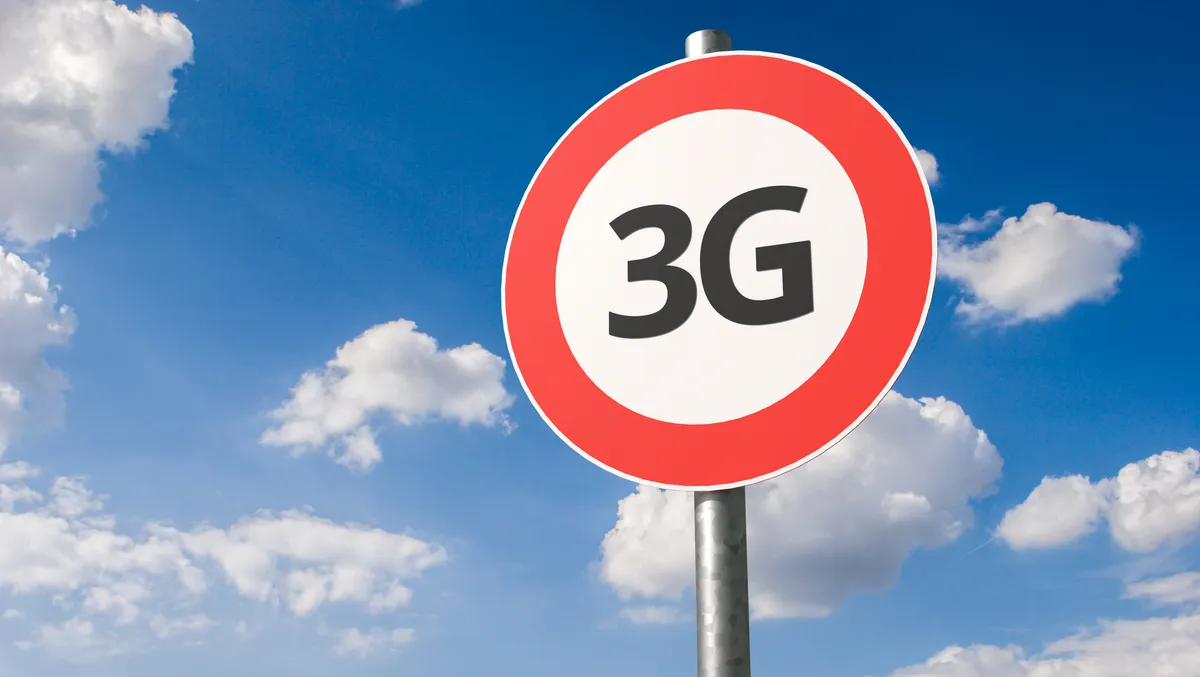 Spark to close 3G network, makes way for 5G in rural Aotearoa
Wed, 29th Mar 2023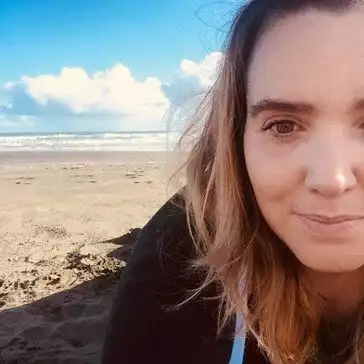 By Shannon Williams, Journalist
Spark has confirmed it will close down its legacy 3G network towards the end of 2025, freeing up limited radio spectrum that will enable its 5G roll out across rural Aotearoa.
With Spark's 4G network reaching 98% of New Zealanders, only 4% of its total network data traffic running over 3G, and 3G voice calls having declined by 70% since 2019, Spark says the vast majority of its mobile customers will not notice any change.
It is a transition mobile network operators in New Zealand and around the world will be undertaking, with many overseas operators having already switched off their 3G networks.
"Spark (then Telecom) first introduced 3G in Aotearoa back in 2009. Since then, mobile technologies have continued to advance, with the introduction of 4G, 5G and IoT networks, which has brought improvements in speed and latency," says Spark Chief Operating Officer, Mark Beder.
"Our 3G network enabled New Zealanders to use the internet for the first time on their mobile phones. And while its served us very well, 14 years on, newer mobile generations are far better suited to meet today's needs," he says.
"We want to assure customers that we will be enhancing 4G coverage in the few areas where there is currently only 3G available and well continue to invest in both our 4G and 5G networks ahead of the 3G closure. We will also be getting in touch directly with customers to support them to make any necessary device replacements over the next two years.
"We know some customers are still connecting to 3G in areas where 4G is available, which is predominantly due to the age of the device being used," Beder says.
"Some of these older models cant make voice calls over 4G and so they fall back to 3G when calls are made, so its important that they are replaced ahead of the 3G closure," he says.
"Other customers may have the capability on their phone but need to enable it in their settings."
All mobile devices currently sold by Spark are entirely 4G-ready, meaning they do not rely on 3G for calling, texting or data.
In addition, a large range of mobile devices can also now make traditional voice calls over WiFi, meaning customers can make and receive mobile calls using a WiFi connection even if there is no 3G, 4G or 5G coverage. Spark also plans to introduce SMS (or texting) over WiFi in 2023.
The Spark 3G network primarily operates on a low band spectrum (850MHz), which is required to provide greater 5G coverage in rural Aotearoa as it has better range and penetration.
Spark's mobile network serves mobile customers from Spark and Skinny, and its wholesale customers, Megatel, Trustpower and Digital Island. This means they will also need to be 4G- ready ahead of the 3G closure.