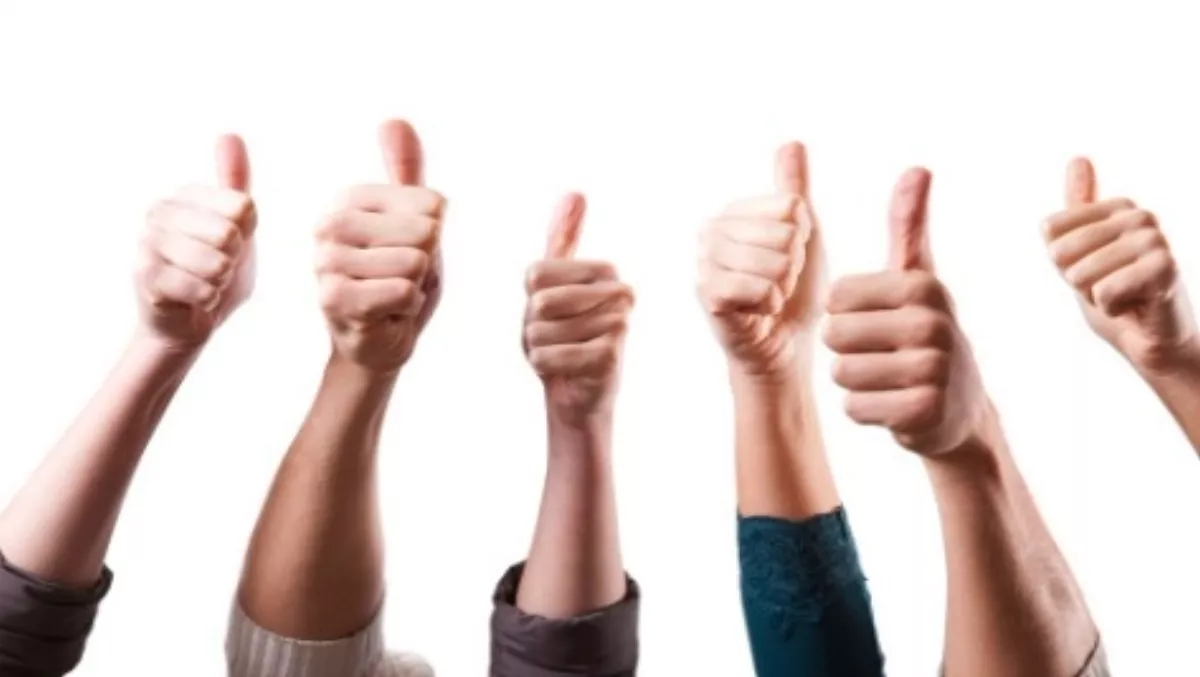 Spark's free Lightbox offer earns praise
FYI, this story is more than a year old
Spark's earlier announcement that it will offer its broadband customers a free 12 month subscription to streaming service Lightbox has been praised by the Telecommunications Users Association of New Zealand and InternetNZ.
"As we see the continued development of our broadband infrastructure, this sort of innovation is a sign of our future," says Craig Young, CEO of TUANZ.
"High speed internet has the potential to improve both our personal and commercial lives if we take advantage of the benefits it offers."
TUANZ believes that New Zealanders are more than willing to participate in this digital future if these sort of approaches are made more mainstream, and today's announcement does just that.
"At the end of last year TUANZ members made it clear in a members survey the increased interest in the convergence of TV and the online world," the company says.
"We encourage this increase in content delivery over broadband and will be taking a lead in educating users and our members on these opportunities," says Young.
"We also understand that as Lightbox is ISP independent, that other service providers could look to offer similar deals. We look forward to seeing this happen to enable continued competition in this space," he adds.
InternetNZ shares a similar sentiment.
Jordan Carter, InternetNZ chief executive says offers like this show how the internet can revolutionise TV in New Zealand. "High speed internet has the potential to completely transform the way we think of TV, to the delight of customers."
He says, "studies have shown that people love watching multiple episodes of the same show in a row, while also desiring a wider range of content than has previously been offered by traditional broadcast TV. With today's announcement Lightbox and Spark are helping New Zealanders get the content they want, when they want - and now it's super affordable."
Carter says Spark offering the service for free to its 600,000 customers is exactly the sort of thing that helps push internet-based solutions into the limelight for mainstream New Zealanders.
"This is a great example of the sort of innovation that is possible thanks to better, faster internet in New Zealand," he says.
"While we applaud Spark for this move, customer choice between the number of other internet-based content solutions is also important. We trust that Spark will respect their customers' right to try alternatives to Lightbox too."
Related stories
Top stories