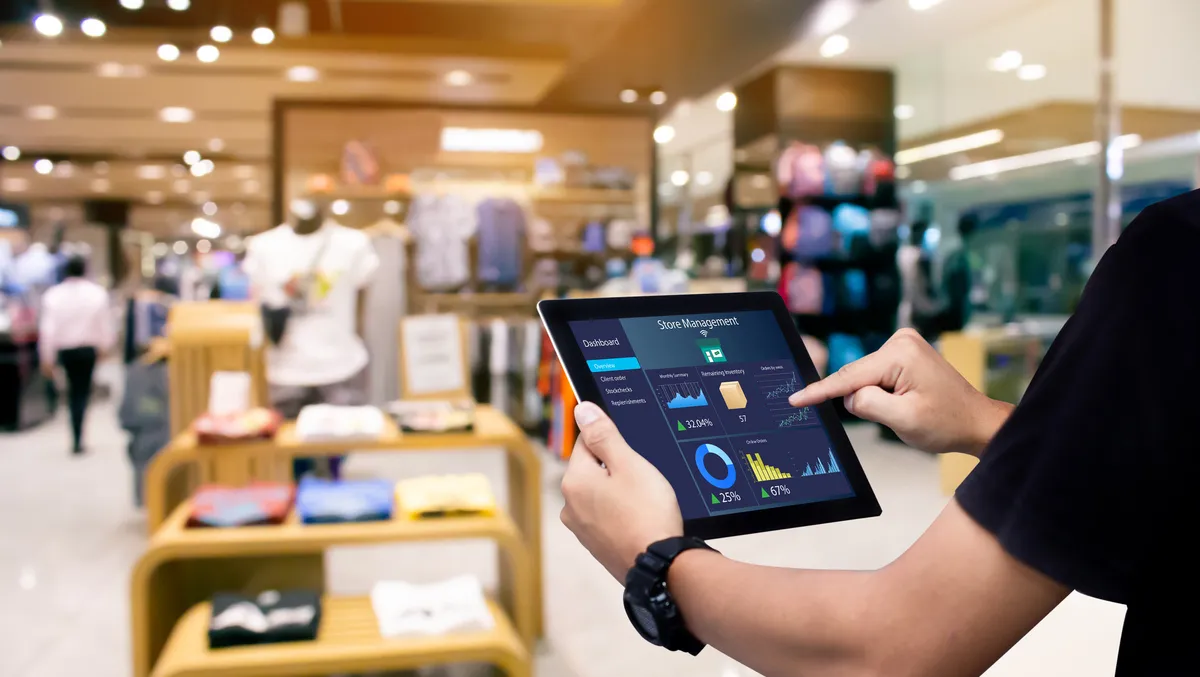 Sparks revamps Innovation Studio with advanced tech for NZ businesses
Spark has announced an innovative modernisation of its Innovation Studio. The studio displays cutting-edge technologies designed for businesses, featuring the latest advancements in fields such as artificial intelligence and computer vision alongside established technologies like Internet of Things (IoT).
Starting from October 9, Aotearoa organisations can schedule studio tours to delve into real-life applications by local businesses, illustrating how various technological challenges can be surmounted. Since its inception in 2021, the studio has welcomed above 400 business and industry tour groups to uncover the myriad of opportunities and innovations technology offers.
Michele Wong, Spark IoT Lead, said, "As technology progresses at a rapid pace, we know the possibilities for innovation move just as fast. We're really excited to re-open our Innovation Studio with the latest and most innovative technology solutions and illustrate how these technologies are converging to advance organisations' efficiency, reduce costs and use of natural resources, and enable businesses to become more productive and sustainable through technology."
The rejuvenated studio will spotlight innovative technologies across various zones, comprising asset management, critical communications, smart environments, and construction. These zones host a plethora of applications, each tailored to a firm's particular industry or focus. These applications range from asset tracking and smart lighting to water metering and virtual reality.
Moreover, the studio encourages businesses across all sectors to explore innovative management of water resources, a section newly added to its premises. Matt McLay, Spark IoT Sales Lead, stated, "Water is a precious resource, and the best way we can protect it is to build resilience through sustainable water management. Regular real-time measurement and continuous monitoring, remote visibility of usage and leak detection can help detect potential incidents faster, using IoT solutions."
Marking a significant milestone of over 1.5 million IoT connections, one of the studio's chief areas of emphasis is the world of IoT. IoT includes a network of physical objects equipped with sensors, software, or other technologies that acquire data, aiding informed decision-making. "The exciting thing about IoT is the breadth of business problems it can help solve. Our solutions connect everything from tsunami gates, electricity and water meters, construction equipment, to pharmacy refrigerators and much more," added Wong.
The potential for IoT in New Zealand across multiple sectors is immense. It can cater to a wide variety of business cases, collating simple data into tangible insights that have a significant influence on business outcomes.
Businesses keen on booking a tour of the studio can visit Spark's website for more information.
Spark, as New Zealand's largest telecommunications and digital services company, is committed to aiding New Zealand to succeed in a digital world. They provide mobile, broadband and digital services to a large number of New Zealanders and various New Zealand businesses.