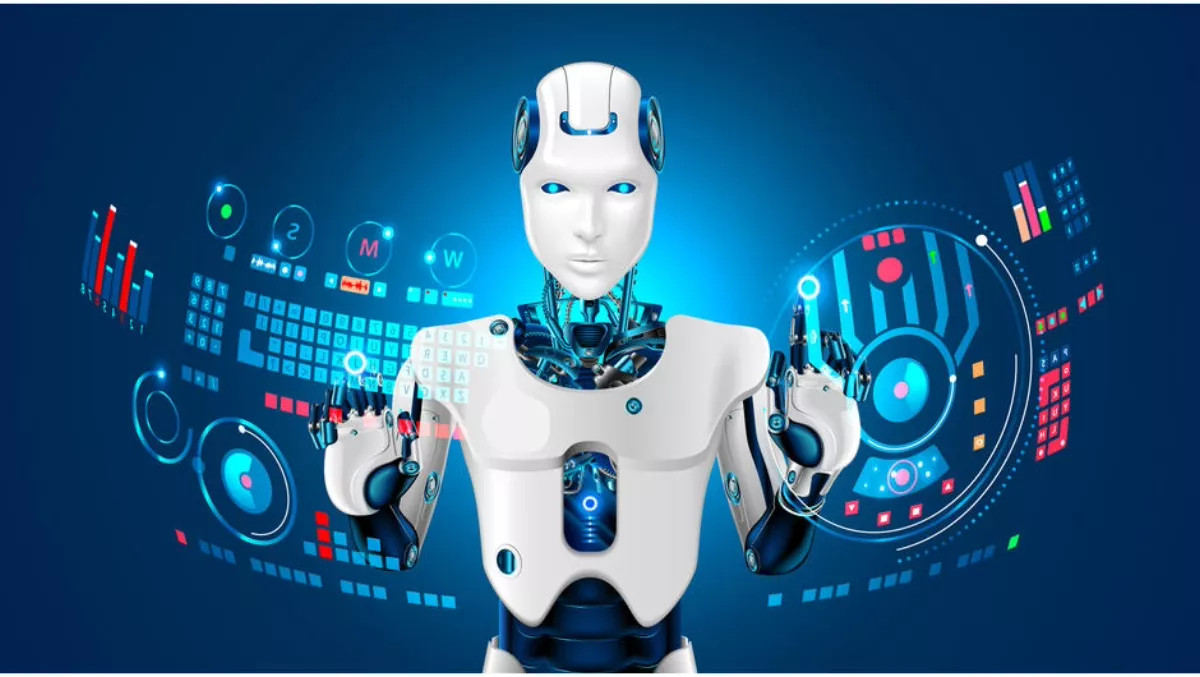 Spark's robot wins big in Sydney
Wed, 7th Mar 2018
FYI, this story is more than a year old
By Julia Gabel, News Editor
A robot made by Spark has won an award at the Intelligent Automation Awards that recently took place in Sydney.
Taking home the Best Robotic Process Automation Bot award, Spark's robot processes fibre orders for connections, plan changes and also address changes.
Spark says its bot automates processes that were once highly manual and repetitive. These processes were prone to errors, took a lot of time and often caused frustration for staff who had to re-visit orders where errors had occurred, Spark explains.
But it was the frustration of staff towards these manual and tedious processes that lead to the company introducing the robot.
Spark's general manager of delivery and automation, Kallol Dutta, comments on the win, "I am so excited that one of our bots has been recognised in this way.
"It confirms for us that our approach to automation and what we are achieving is resulting in some great success.
Dutta notes that Spark's wider automation work was a big part of the reason the company was selected for the award: "The way we work changes when we empower our teams with new tools.
"The Automation Hub is helping Spark deliver its customers a better experience and delivering real commercial benefit and it's only the start. I can't wait to see this come to life more in future for our staff and our customers.
Spark says the potential for errors is now greatly reduced by the robot, and because orders are being processed faster, customers don't need to wait as long to get connected.
Furthermore, Spark says staff who once spent their work week entering data to process orders, have been able to move into new opportunities as part of the team designing and creating robots.