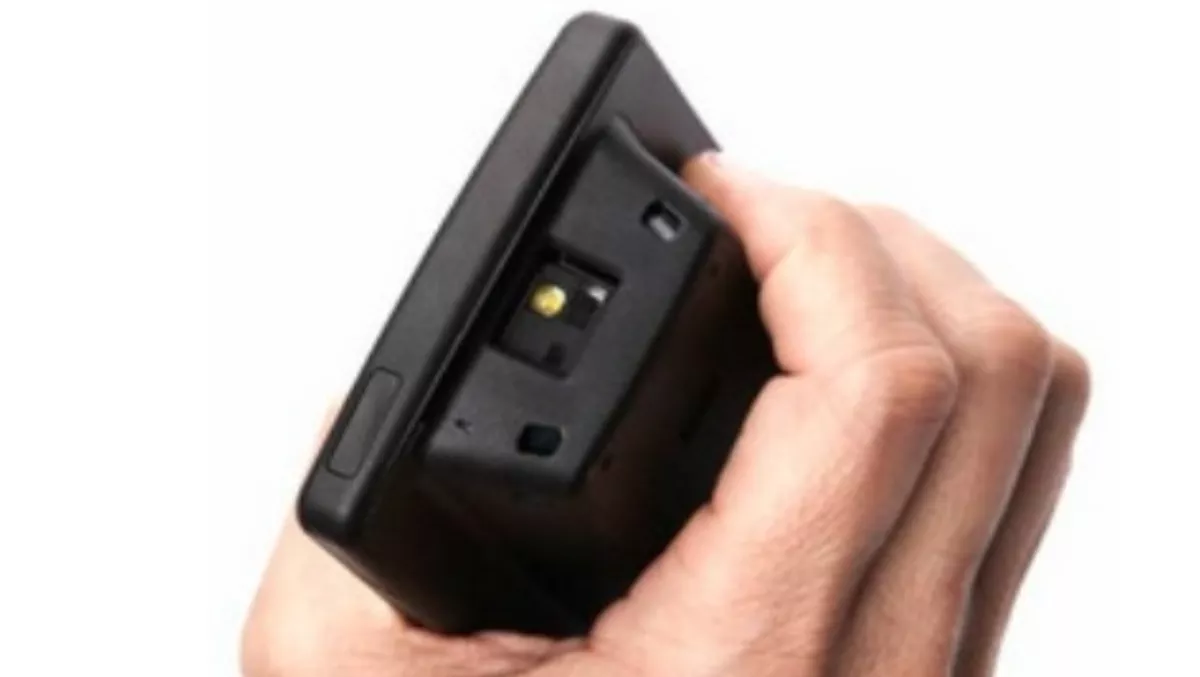 Spectralink launches enterprise mobility communication tool
By Shannon Williams,
Fri 3 Jul 2015
FYI, this story is more than a year old
Wireless solutions firm Spectralink has announced that the availability of its enterprise mobility communication tool PIVOT:S.
PIVOT:S is the latest product in Spectralink's PIVOT WorkSmart family designed to enable enterprises to equip mobile workers.
The PIVOT family consists of three models in two form factors. All models feature a large, backlit colour touchscreen display, an enterprise-grade speakerphone, and resistance to dust and liquids including cleaning agents.
They offer ergonomic design, voice quality, seamless Wi-Fi roaming, and durability. The PIVOT:S has a streamlined design with a slim profile for a smartphone look and feel and, like other PIVOT models, it has removable, rechargeable batteries.
Designed to bridge the gap between consumer smartphones and purpose-built mobile solutions, the PIVOT 87-Series gives users the agility to quickly respond at a moment's notice. In addition, PIVOT:S is built on the industry-standard Android operating system, and is certified for Google Mobile Services with access to a vast ecosystem of enterprise applications.
"Our mission is to help solve one of the most challenging issues facing many enterprises thereby increasing overall productivity levels today — allowing workers to be more mobile and efficient," says Dan Mondor, CEO, Spectralink Corporation.
"With PIVOT:S, our customers and partners now have the option of deploying a highly-capable, purpose-built device in a slimmer design that empowers a more engaged, efficient mobile workforce," he says.
PIVOT:S supports workplace-specific applications through Spectralink's Application, Integration and Management Solutions (AIMS) partner ecosystem. "This enables users to customise their devices to their unique workflow requirements and opens up new opportunities for end-user efficiency solutions," Mondor says.
PIVOT:S has two colour options, (healthcare blue or black), and is available to order now in Australia. The solution will be available in New Zealand come August.