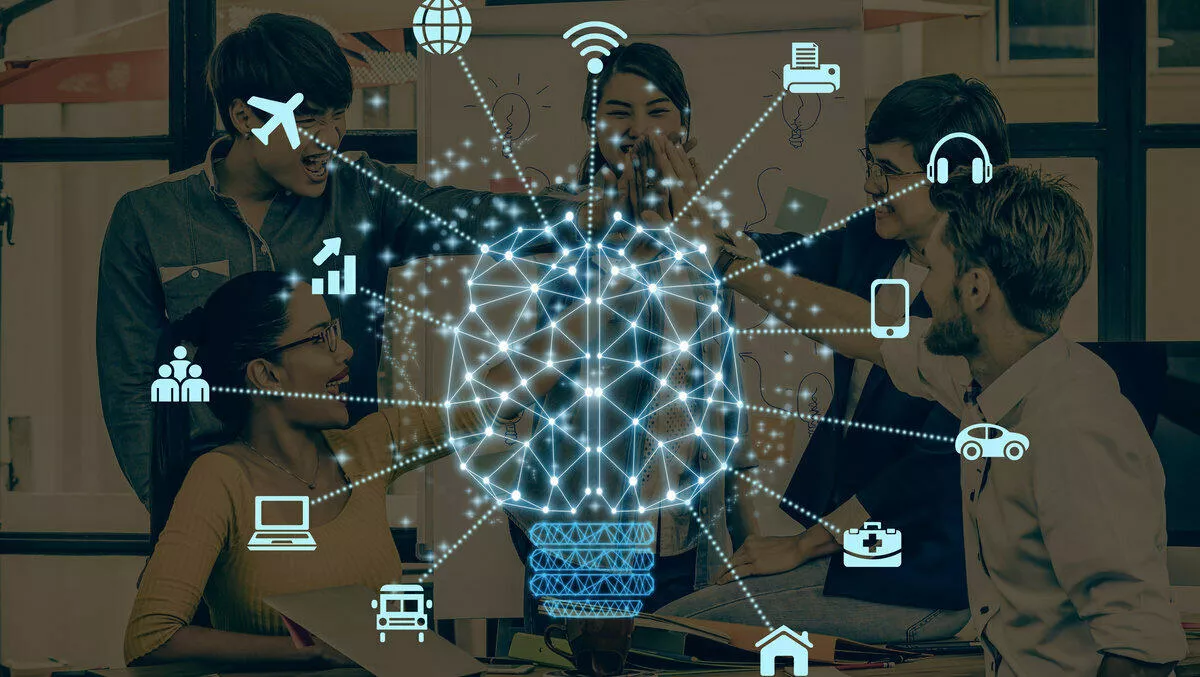 Splunk in the wild: the 'data to everything' platform in action
Thu, 14th Nov 2019
FYI, this story is more than a year old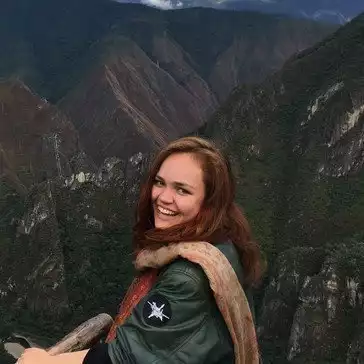 By Catherine Knowles, Journalist
With a platform offering that professes to 'do everything with your data', Splunk's solutions come alive in its use cases and with customers who are taking the technology and using it to solve specific pain points or to extend capabilities.
At conf.19, this year's Splunk customer conference, a common phrase repeated in myriad ways was 'turn data into doing'. The tagline became a means for Splunk to showcase it's expanding focus and development, and the extensive ways in which the platform can be used.
We sat down with Simon Eid, group vice president ANZ, and Simon Davies, APAC vice president, to discuss the impact of Splunk in APAC and ANZ and explore how customers are using Splunk to better their business.
Becoming data driven: The expansion of Splunk in ANZ
Splunk has grown at a steady rate since it touched down in the ANZ region. The business currently has dedicated employees working from Sydney, Melbourne, Brisbane, Canberra, Perth, Wellington and Auckland. In fact, according to Eid, ANZ has become the third global hub for the company, joining the Americas and EMEA.
Davies says, "Growth in APAC is growing materially faster than the rest of Splunk. It's a combination of factors. A lot of companies are rapidly digitising their processes, and as they do that they're realising the power of the data that supports those underlying processes.
Eid says despite the growth Splunk is still in its early days in the ANZ region, and the team is still having conversations with businesses around what it means to be data driven and the value of a tool such as Splunk.
However, he says focusing on customer outcomes steers these conversations in the right direction and enables Splunk to talk about how what it offers - IT operations, security, business analytics, app development and IoT - can be specifically relevant to that business.
He says, "We are in the very early days of ANZ becoming data driven so our opporutnity is still enormous. Data has so much potential.
According to Davies, the power of Splunk isn't industry or sector specific, as every customer is trying to gain visibility into their data to employ actionable insights.
He says, "Whether that's businesses wanting to modernise and meet new customer expectations versus born in the cloud eCommerce type businesses, all of those companies are trying to get visibility. That's where the Splunk data-to-everything platform becomes really powerful, because you can get that insight across different silos.
Catering to different use cases: It's all about outcomes
Splunk is unique in that it's able to ingest raw data, both structured and unstructured, including everything from application logs to ERP transactions.
This data can come from a variety of sources in a variety of formats, and then enterprise employees can ask different questions of the data. From here, insights can be used to implement and execute different tasks, whether in IT security, threat prevention or optimisation. While the focus may begin at IT operations and security, the data becomes useful from other standpoints.
"We're correleating all the raw data from all the different systems and all we're doing is putting different lens - whether that is a security lens, it operations lens, analytics lens," says Eid.
According to Eid, IT operations and security will always be a key focus, but the overall focus has expanded to include integration with cloud-based services. This enables businesses to gain visibility across hybrid environments, utilise SaaS environments for better decision making, and ultimately adopt true data driven decisions to gain success.
Davies says, "The use cases for Splunk in an organisation are almost unlimited. Anything generating data that would bring value to the end user, that's where you can use Splunk.
"Splunk has the ability to bring raw data together but also search or monitor across multiple stacks, analyse with the likes of machine learning and then automate overtop of that. It Is a unique proposition."
"The really powerful part of that data is to place a time series against it, from microsecond response time through to multi-month trend analysis. People usually start with one of those use cases, whether it's cyber or IT operations, but they quickly realise the more data you bring into Splunk's data-to-everything platform the more you're able to do with that data and you can start to unlock use cases," he says.
Eid adds to this, saying, "It's about what outcome are the customer is trying to achieve. If you think about Splunk it's about making decisions in real time - that really is our key value proposition. How do you make decisions in real time that make an impact.
Insight into the use cases of Splunk
With such an offering, it's not surprising that Splunk has a wide variety of customers and each uses the technology in their own way. After all, every company can make use of its data, Davies says.
"There are similar expectations across digital experiences," says Davies. "Financial services may look at fraud detection through to governance and compliance. Telco communications are thinking about next generations of services and diversifying their services. Ecommerce companies, or any online company, is all about cyber reliability. Manufacturing firms are looking at transforming into smart factories, bringing in IoT to drive automation and uptime in product lines. Transport companies, higher education, logistics - they're looking at infrastructure and network visibility. All of these companies can gain value from data.
Davies and Eid articulated a few of the different use cases for Splunk across different sectors and organisation types, highlighting the plethora of data-based decisions different businesses and organisations can capitalise on.
Universities, for instance, can use data to understand how many people are on campus at any one time to make smarter decisions around security, utilities and services provided. Operations staff can readjust scheduling and capacity planning and then integrate this with class attendance records to see where improvements can be made. Ultimately this is able to positively impact the student experience and save the university time and money.
When it comes to telcos, Eid discussed the launch of Apple's iPhone 9. A telco wanted to track phones sold, what plans people were on and what geographical location they were based in. This enabled the telco to make decisions in real time, and readjust marketing and campaigns to better pitch the product and plans to potential and current customers.
Another example regarding telcos is around integrating machine learning and AI into 4G towers to better understand how many users are on the service at any given time, and at what point it was reaching capacity and therefore more at risk for outages or dropouts. From here the telco could migrate the users onto one tower or another to maintain network resilience.
Eid says, if there was an issue the team could tell who was impacted, what device they were using, and who were the high value customers. Then, instead of giving blanket credit, the telco was able to understand exactly who was impacted and apply credits to the right customers, saving a significant amount of money.
A final example used to showcase the power of Splunk was for fast food companies. With such a quick product turnaround time, this avenue benefits greatly from being able to understand data at speed.
Eid says fast food pizza chain Dominoes started using Splunk for ITops and security, but then began to see the benefits of using data from a customer experience perspective. For instance, if there were particularly low sales in one suburb, the fast food joint was able to send out promotions for 10-15% off certain pizzas.
In a similar vein, Dunkin Donuts was able to calculate stock levels and, if there was excess stock at the end of the day, was able to send out promotions to people in the vicinity stating if they come in for coffee they will get a free donut. In this way the coffee and donut chain was able to decrease food waste and drive revenues.
There are many more examples of Splunk in action, including financial services looking at risk and compliance, online services boosting their security posture, transport and utilities companies enhancing efficiency, and retailers automating actions to get better at what they do. In time, with more companies creating more data streams and looking for ways to make it actionable, it appears that if tools like Splunk can keep up they will only continue to grow in value.