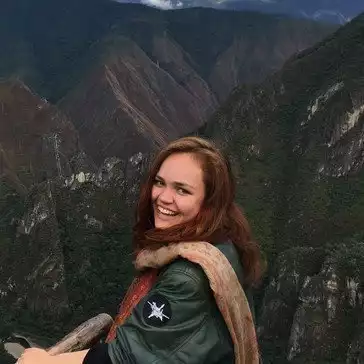 By Catherine Knowles, Journalist
Spryker, the composable commerce platform for use cases in B2B commerce, enterprise marketplaces, and thing commerce, has revealed a new collaboration with Vertex, the globally recognised provider of indirect tax technology solutions.
This partnership will extend to Spryker's customers the advantage of scalable services and solutions that automate processes, improve accuracy and efficiency, enhance customer experience while simultaneously minimising risk.
Moreover, this union of industry forces enables Spryker platform users to expand their marketplace operations swiftly and effectively handle tax compliance issues.
Vertex's services will be made available via Spryker's App Composition Platform, assisting in streamlining compliance with local tax jurisdictions across more than 19,000 jurisdictions worldwide. Such an offering will notably simplify the tax requirements for third-party seller configuration and sales tax.
With this integration, Spryker now has a dedicated Vertex app providing various distinguished features for its App Composition Platform.
Some highlights include:
The integration of Vertex O Series On-Demand in Spryker project and configuration
An automated, more precise tax determination before checkout using the customer's delivery address
Comprehensive tax reports in the Vertex dashboard showing the Spryker Order Numbers as Invoice Numbers for the customer
Flexibility to incorporate with other financial systems such as ERP, CRM, etc., with the option to add more data via tax metadata
Manishi Singh, SVP App Composition Platform & Technology Partnerships at Spryker, postulated, "Our customers expect us to provide solutions that empower their businesses and simplify their commerce needs. By partnering with Vertex, Spryker customers can confidently manage complex tax requirements at scale, regardless of whether the organisation focuses on B2B, B2C, D2C, marketplaces or any other form of sophisticated commerce."
"Vertex's solutions integrate seamlessly with Spryker through our App Composition Platform, extending the value of our composable platform and streamlining indirect tax compliance for our global customers."
In today's interconnected world, businesses are constantly faced with the daunting task of maneuvering the complex landscapes of indirect taxes across international frontiers, the company states.
In light of this, Bradd Wildstein, Vice President of Global Channel Sales at Vertex commented, "We are excited to partner with Spryker to offer robust indirect tax solutions that empower their merchants to overcome tax-related hurdles fostering growth and expansion in the global marketplace."
Being a tax technology provider with more than 40 years of industry experience, Vertex has lent its support to numerous world-renowned brands, including a significant number of Fortune 500 entities. It is this level of expertise Spryker users can now access, making use of over 800 million tax rules from within their existing sophisticated tax compliance and commerce solutions.