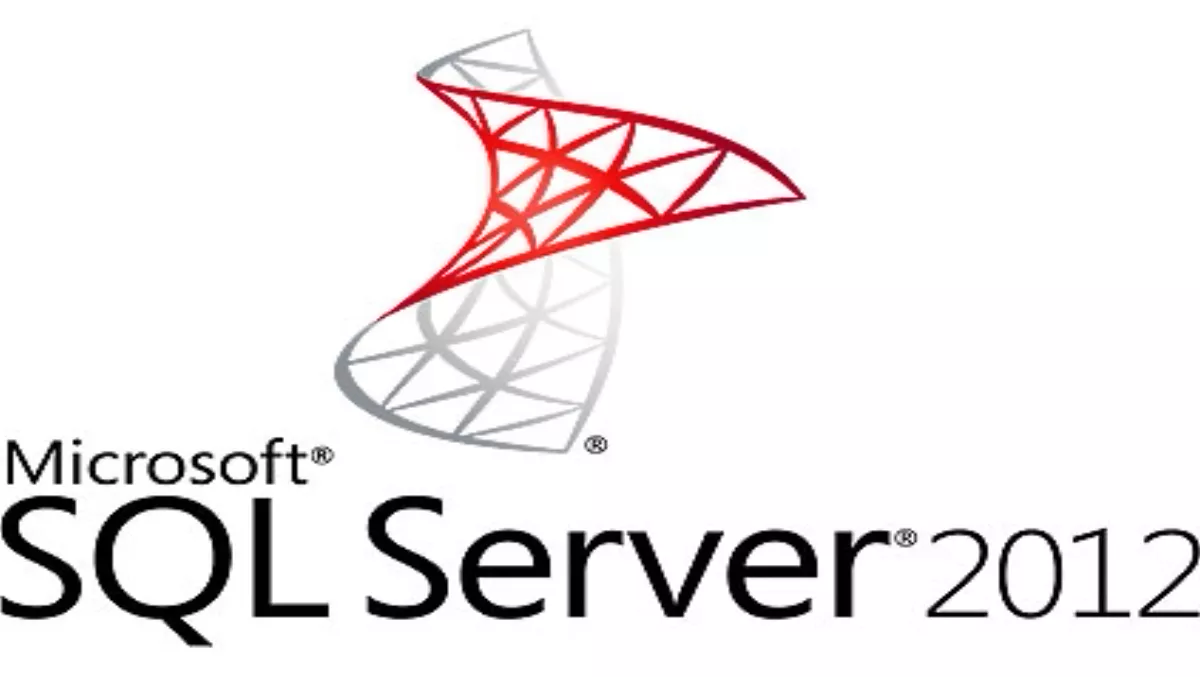 SQL Server 2012 available now
Mon 2 Apr 2012
FYI, this story is more than a year old
Microsoft has launched SQL Server 2012, the latest version of its enterprise database platform, promising customers new levels of performance and usability to help them tackle the challenge of increasingly large and complex data sets.
The release includes some major updates, including Power View, an interactive data visualisation and presentation solution, SQL Server Data Tools, which unify SQL Server and the cloud-based SQL Azure for database and application developers, and xVelocity, the set of in-memory technologies which Microsoft says boost the platform's performance by up to 100 times.
Steve Haddock, business group lead, server and tools marketing for Microsoft New Zealand, says the launch marks an exciting time for enterprise data systems.
"It is a hugely exciting time for everyone involved," Haddock says, "and we look forward to assisting organisations to gain essential insights into how their businesses are operating."
Check out Microsoft's SQL Server website for more.