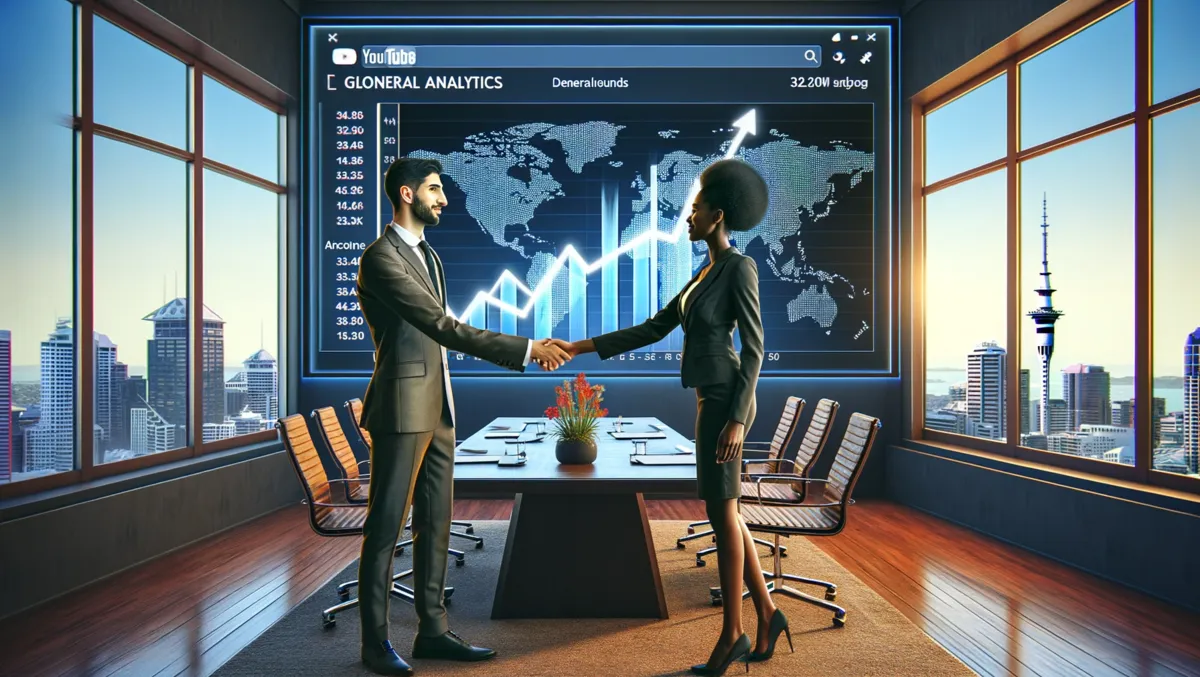 Stanley Street joins forces with Channel Factory to improve YouTube advertising
Mon, 6th Nov 2023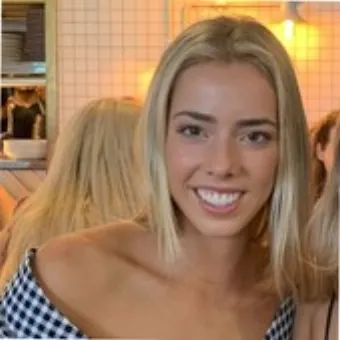 By Kaleah Salmon, Journalist
Stanley Street, New Zealand's largest owner-operated integrated agency, has allied with Channel Factory, the global technology platform that maximises the effectiveness and appropriateness of brand advertising on YouTube. This collaboration aims to amplify clients' capabilities to enhance their YouTube marketing strategies, effectively reducing media wastage.
The new partnership capitalises on Stanley Street's potential to guarantee that its material runs in suitable environments and appeals to the targeted demographic. The overarching objective of this strategic alliance is to empower advertisers to unlock new depths of quality media investment, optimisation, and conversions.
Emily Scovell, Chief Media Officer at Stanley Street, avers that contextual targeting strategies remain crucial in establishing relevance with audiences. "The environment needs to be suitable to carry the brand, and advertisers need confidence they are appearing in an appropriate context that aligns with their values," she stated. However, she acknowledges the potential challenges for brands to relinquish control.
Ankit Sehgal, Chief Digital Officer at Stanley St, noted the significance of brand safety in the advertising industry. He characterised the partnership with the Channel Factory as an immense step forward in establishing the absolute best practice.
Giving context to the collaboration, Ankit Sehgal stated: "Given the amount of investment moving towards YouTube, advertisers and brands can often find it challenging to align their advertising campaigns to the content available using standard ad tech tools. This is precisely where Channel Factory comes in."
Channel Factory uses its proprietary AI technology to analyse all of YouTube's content in real-time. This includes the examination of creator data, audio transcripts, performance data, and human filters. This technology offers brands a profound level of control over the content and context in which their ads appear.
Linus Hoberg, Managing Director at Channel Factory New Zealand, acknowledged Stanley Street as an ideal partner due to its diverse range of clients from the public sector to some of New Zealand's premier brands. Expressing his enthusiasm for the partnership, he revealed that Stanley Street could leverage Channel Factory's AI-backed technology to shape where their ads run, offering both the agency and its clients renewed confidence in their advertising ventures.
"Stanley St is the perfect partner given their diverse range of clients from the public sector through to some of New Zealand's biggest brands. We are excited to collaborate with them to bring Channel Factory's AI-backed technology, giving them confidence about where their ads run," said Hoberg.
According to the Internet Advertising Bureau (IAB) New Zealand, the total digital advertising spending in 2022 was approximately NZD $2 billion. YouTube accounted for about 10% to 15% of all digital revenue, which totals around NZD $200 million - NZD $300 million.
In conclusion, Sehgal proclaimed: "We are excited to partner with Channel Factory to provide our clients with the ability to align their advertising campaigns to safe, relevant and inclusive content across YouTube while at the same time enabling them to support diverse content and creators that resonate with the audiences they want to connect with."