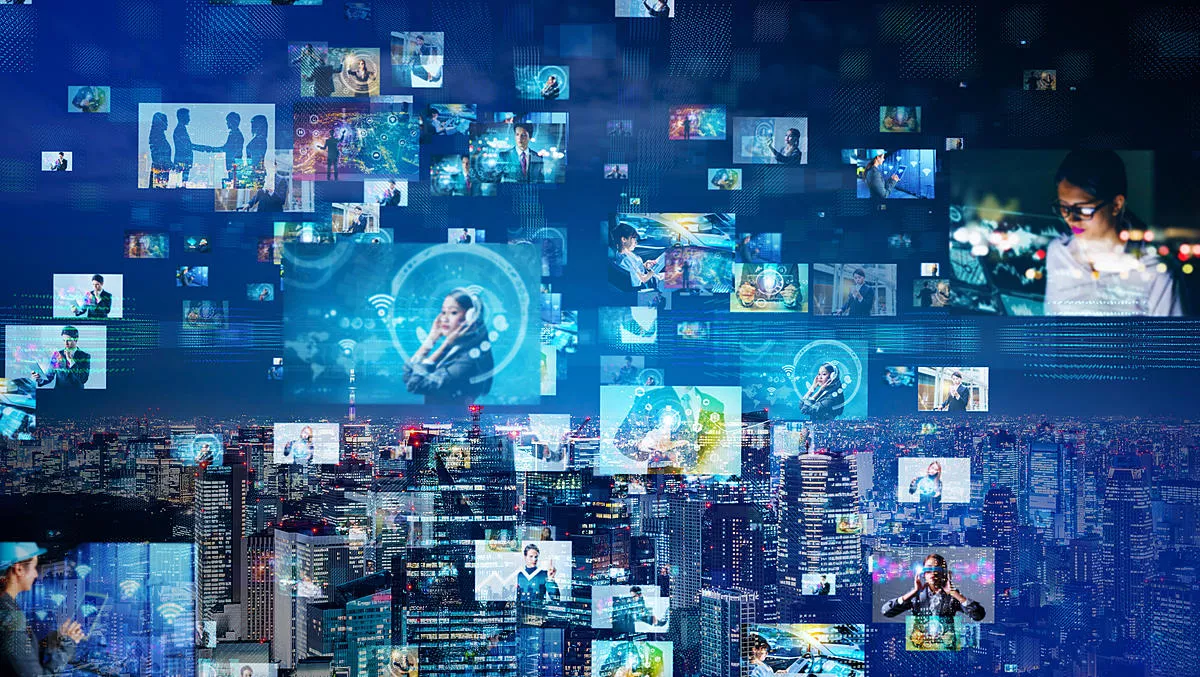 StarLeaf brings advanced video collaboration to enterprises
Fri, 13th Mar 2020
FYI, this story is more than a year old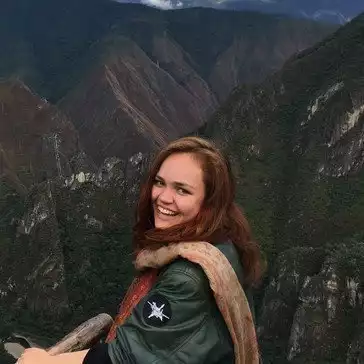 By Catherine Knowles, Journalist
StarLeaf has launched a range of new products and features for its product portfolio as part of the StarLeaf Spring 2020 release.
The global provider of meeting room solutions and video conferencing services for enterprises, StarLeaf's new features includes a new Microsoft Teams integration, MultiJoin, Guest Join and Meet Now functionality, as well as the launch of StarLeaf Huddle.
According to the company, the upgrades are focused on improving customer experience, making the experience of video collaboration simpler and more streamlined regardless of the user's location or device.
StarLeaf for Microsoft teams is a new integration that brings together StarLeaf video meetings with the advanced collaboration features of Microsoft Teams. This enables users to collaborate from a single workspace.
In turn, this has the ability to increase productivity for organisations which have, or are moving to, Microsoft Teams, with users able to meet with anyone, anywhere and on any device, both internally or outside of their organisation, StarLeaf states.
StarLeaf for Microsoft Teams allows users to create and schedule StarLeaf video meetings directly from any Microsoft Teams channel or chat, and to manage meetings from Teams or Outlook calendars.
StarLeaf MultiJoin is a feature designed to simplify managing meetings across different platforms and meeting services. It allows users to join meetings instantly from any StarLeaf room, without the need for dial-in-codes.
StarLeaf MultiJoin works with Microsoft Teams (via CVI partners), Zoom, Webex, BlueJeans and Microsoft Skype for Business.
StarLeaf Huddle is an all-in-one video meeting room solution designed for video meetings in smaller spaces, enabling enterprises to make smaller areas of their workplace a collaboration hub. This feature is now available for pre-order.
In addition, StarLeaf has launched Guest Join, Meet Now and other improvements.
StarLeaf rooms, which turn any meeting space into a video conferencing suite, have an upgraded user experience, with new onscreen prompts and guides, plus the ability to customise screens with wallpaper, the company states.
Other wider upgrades include improved audio and video quality, offering support for higher bandwidth, and the introduction of customisable calendar invites.
StarLeaf chief executive officer Mark Richer says, "At StarLeaf we fundamentally believe that collaboration should not be restricted to one platform, which is why our mission is to ensure individuals have the ability to communicate in the way that works best for them.
"With so many collaboration tools on the market today, we believe it is critical our offering supports enterprises on their journey to creating their very own best-of-breed technology stack.
"Our focus remains firmly on providing our users with secure and intuitively simple room and video meeting solutions that can be used by anyone, regardless of where they are, the size of their meeting space or the existing tools they have in place.