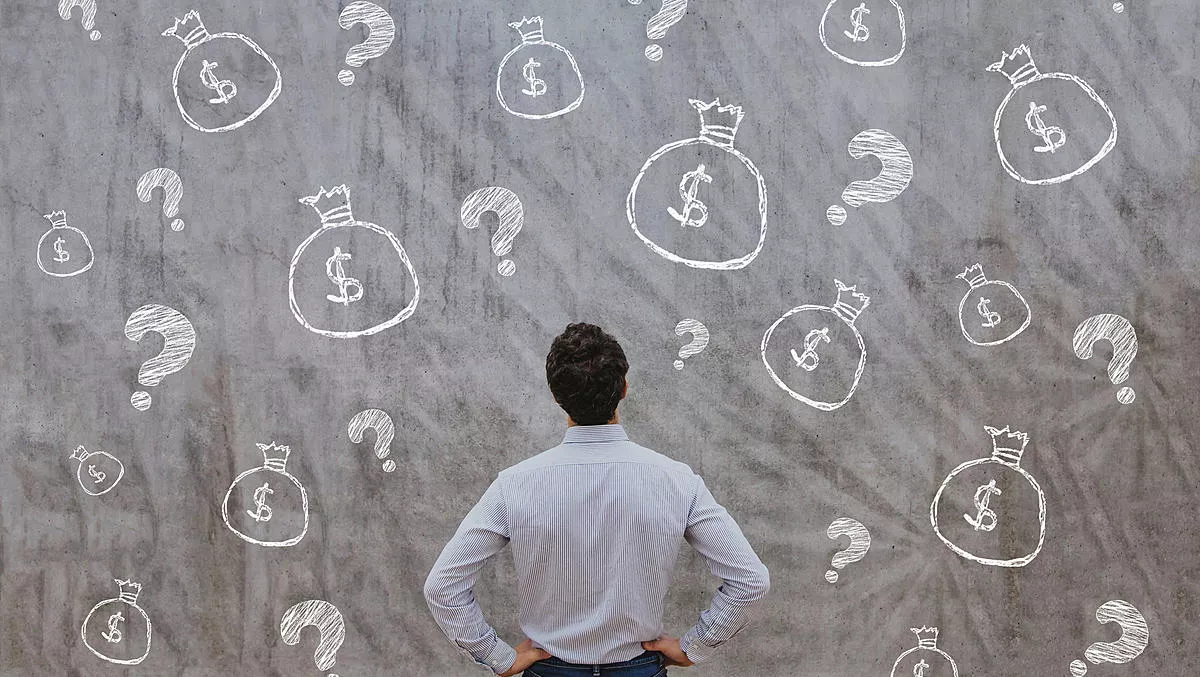 Start-up raises 1M, looks to save enterprises from technical debt
FYI, this story is more than a year old
Quality Clouds, a start-up focused on empowering businesses using low or no code SaaS platforms, has announced it has raised GBP1 million in a seed round led by Adara Ventures.
The company, which is headquartered in London and Barcelona, provides solutions to enable enterprises the ability to better understand and manage technical debt generated through customisation of SaaS platforms such as ServiceNow, Salesforce and Office 365.
With the money raised, the company states it plans to grow and develop the product team and also strengthen its international profile.
Commenting on the seed round, Adara Ventures managing partner Alberto Gomez says, "Albert [Franquesa, Quality Clouds CEO and cofounder], has shown tenacity and courage in taking on a complex element of the enterprise software development cycle.
"We have been very impressed with the team's product vision and traction with large enterprises globally, and the testimonials of users reinforce our belief that Quality Clouds has found a very strong product-problem fit."
"We are delighted to partner with Quality Clouds in their journey to deliver high-quality SaaS implementation for large enterprises," Gomez says.
Quality Clouds primary offering focuses on helping organisations achieve more visibility around SaaS product and pre-production environments, especially around technical debt, leading to greater control and data-driven decision making.
The solution continuously analyses SaaS platforms such as ServiceNow to inventory the current customisations, identify development that diverges from vendor coding best practices, and quantify the impact of real-time code development decisions on the long term integrity, security, and upgradeability of the platform.
The information is presented in dashboards and can also be sent to ServiceNow (SecOps, DevOps, Agile SDLC, GRC and CMDB), Jira, and Microsoft project management tools, the company states.
The solutions have been designed for organisations wanting to better understand their SaaS developments and operations, including hidden costs around technical management, automated code reviews and total cost of ownership.
According to Quality Clouds, there is a greater demand for such a solution as more businesses turn to low or no code development platforms to manage operations and employee or customer relationships.
Gartner finds that by 2024, 65% of application development activity will run on these platforms.
Quality Clouds CEO and cofounder Albert Franquesa says, "We are on a mission to help enterprises deliver high-quality SaaS implementations at scale by shining a light on the costly and problematic issue of technical debt.
"Before Quality Clouds, SaaS implementation technical debt has been a black box as most enterprises are unaware of the real financial and technical costs of the customisation and configuration of SaaS implementations.
"We want to give enterprises the information they need to make impactful decisions about business critical implementations and this new investment round will enable Quality Clouds to further capitalise on its position internationally and respond to global inbound demand."
Related stories
Top stories