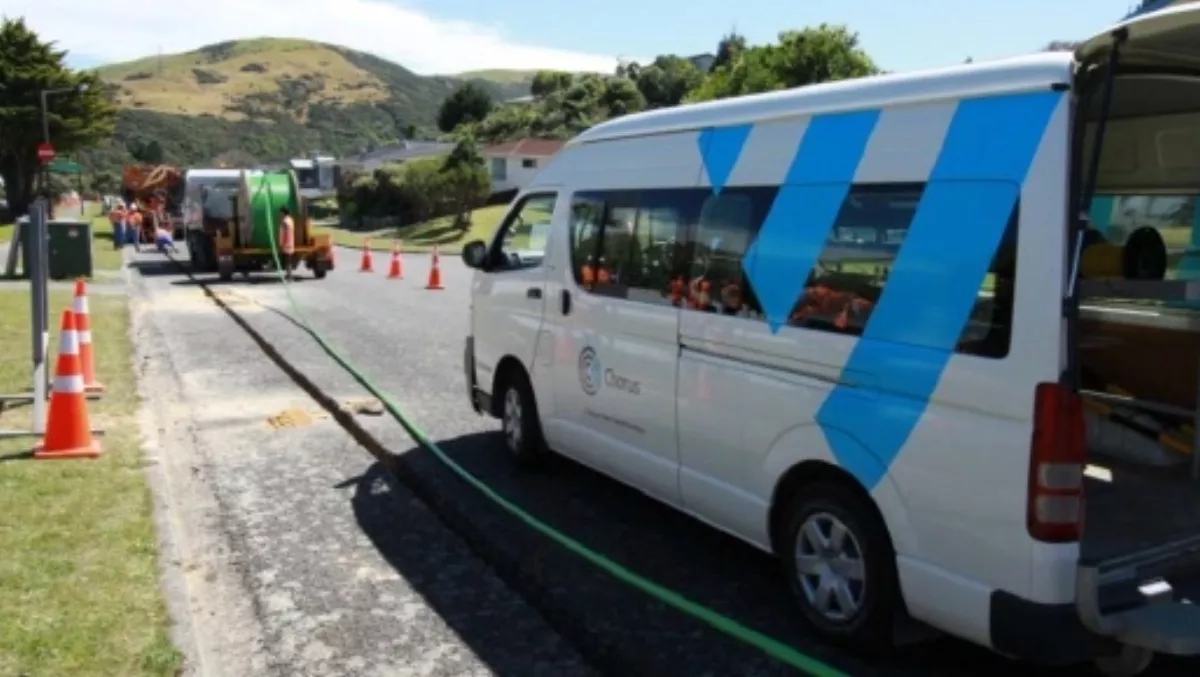 State-funded Chorus fibre plans nothing more than a PR stunt?
Sat 14 Jun 2014
FYI, this story is more than a year old
The heat should be put on Chorus to extend its #Gigatown prize to all communities where it is laying out state-funded fibre following moves by another provider to offer its own gigabit speed service.
In the eyes of Labour's ICT spokesperson Clare Curran says, Chorus' plans stink of a publicity stunt.
"UltraFast Fibre's announcement of 'gigabit' services to eight towns across the central North Island confirms Chorus' social media #Gigatown competition is nothing more than just a cynical public relations exercise," Curran claims.
"The initiative also raises questions around low take-up of the Government's Ultrafast Broadband (UFB) programme and the ongoing saga of Chorus pushing for higher prices on copper to protect its profit base.
"Why, for instance, is UltraFast Fibre able to offer a gigabit service to eight towns in the central North Island while Chorus, the biggest provider of the fibre rollout, is forcing communities throughout New Zealand to compete amongst themselves?"
Continuing the rant, Curran says Ultrafast Fibre is offering a residential 1 gigabit per second (Gbps) broadband service across its network from next month.
"By contrast, Chorus has been pushing local councils around New Zealand to fund social media promotions of its #Gigatown competition where one town will win three years access to a wholesale gigabit service plus a $200,000 innovation fund," she adds.
"There has been growing concern around #Gigatown, with criticism that it is costing councils' money despite little likelihood of a return to their communities; that there would only be one winner, and that the winning community would only be able to access the service subject to a retail service provider coming on board, along with other factors outside the community's and Chorus' control.
"Labour applauds UltraFast Fibre's initiative to offer a higher grade service. It fits with our philosophy that every community throughout New Zealand should be a 'gigatown'."