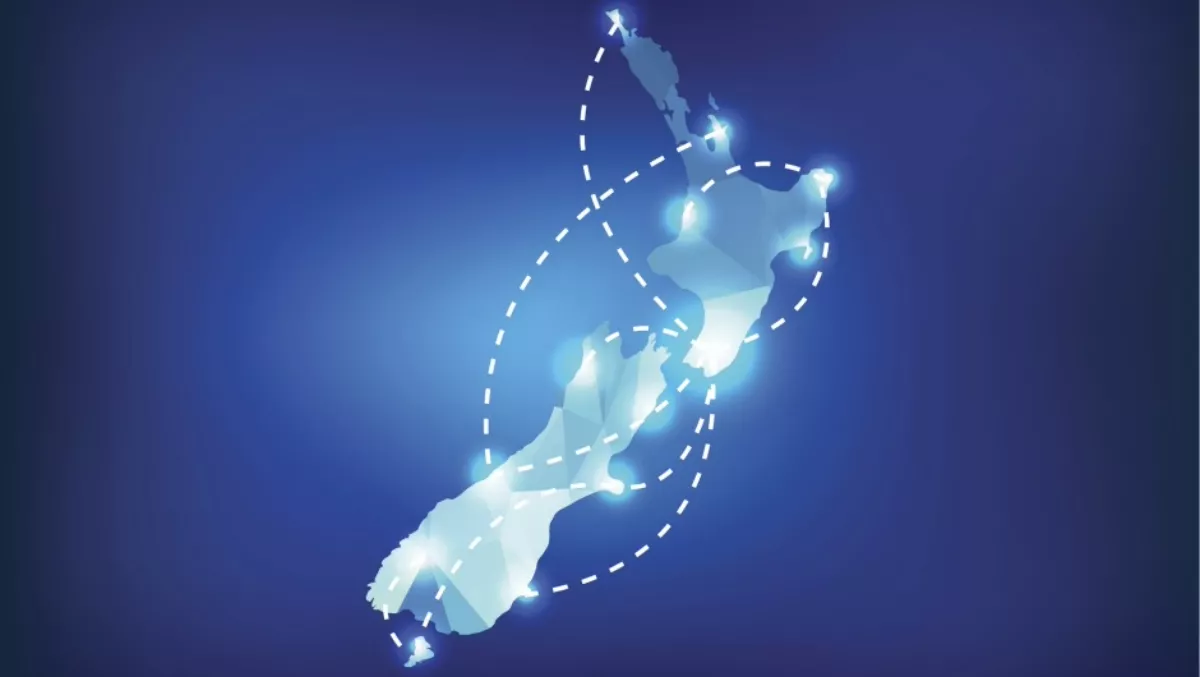 The state of it: ComCom report takes close look at NZ telco sector
Thu, 26th May 2016
FYI, this story is more than a year old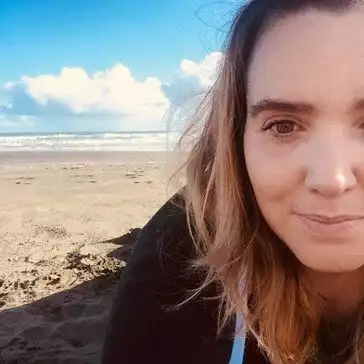 By Shannon Williams, Journalist
New Zealand's telecommunications sector is continuing to change at rapid pace, according to the results of the latest telecommunications monitoring report from the Commerce Commission.
Released today, the annual report analyses the state of New Zealand's telecommunications markets.
Telecommunications Commissioner Dr Stephen Gale says the industry continues to change rapidly, with data consumption accelerating and mobile calling set to overtake that on fixed lines.
"New Zealand is well served, when we compare ourselves internationally, with regard to the ability for people to participate in the digital world – that is, to access government services, internet banking, news and social networking," Gale explains.
"The World Internet Project reports 91% of New Zealanders consider themselves active internet users," he says.
"Our cheapest broadband services, at $75 per month, are 5% below OECD averages and fixed wireless broadband is available at $55 per month in 4G areas. We are also world leaders in affordable, low-user pay-as-you-go mobile plans," Gale adds.
"Contributing to economic growth, we now have numerous retail service providers marketing ultra-fast broadband on fibre. The prices for our higher-speed higher-data fibre services are close to OECD averages and well below those in Australia," he says.
As of 31 March 2016, ultra-fast fibre was available to 922,000 premises with 197,000 connected.
According to the report, in the copper broadband retail market, prices are more dispersed. Wholesale broadband prices are $4 less now than 18 months ago, but the most popular voice and broadband retail bundles are generally more expensive than at that time, albeit with higher data caps.
"The trend, globally and in New Zealand, has been for consumers to get increasingly more data for their dollar whether via mobile or broadband plans," says Gale.
"We wouldn't have expected copper broadband retail bundles to be more expensive now than they were in 2014, given the drop in wholesale costs," he explains.
"We are keen to better understand the drivers behind this price rise and will keep an eye on competition in this particular market. It will pay for consumers to shop around.
The report found new paid video streaming services took off in popularity from March 2015, with various retailers and Chorus reporting significant increases in data traffic to these sites. Gale says the increased traffic noticeably slowed some broadband services at peak times, which led to extra investment in capacity to resolve the issue. Other highlights in the report include:
Mobile pricing continues to be competitive. For example, a bundle with unlimited calls and 2GB of data could be purchased in February 2016 for $59 per month, compared to $69 in August 2014
Average broadband data consumed per connection jumped 50% in 2015, from 32GB per month to 48GB. Mobile data use increased 70% to reach 390MB per month over the same period
Industry investment was up to a new record of $1.77 billion in 2015
Mobile revenue is set to exceed fixed line this year, increasing to $2.54 billion and dropping to $2.57 billion respectively in 2015
Total telecommunications retail revenue reduced for the third consecutive year to $5.11 billion in 2015, down from $5.17 billion the previous year.