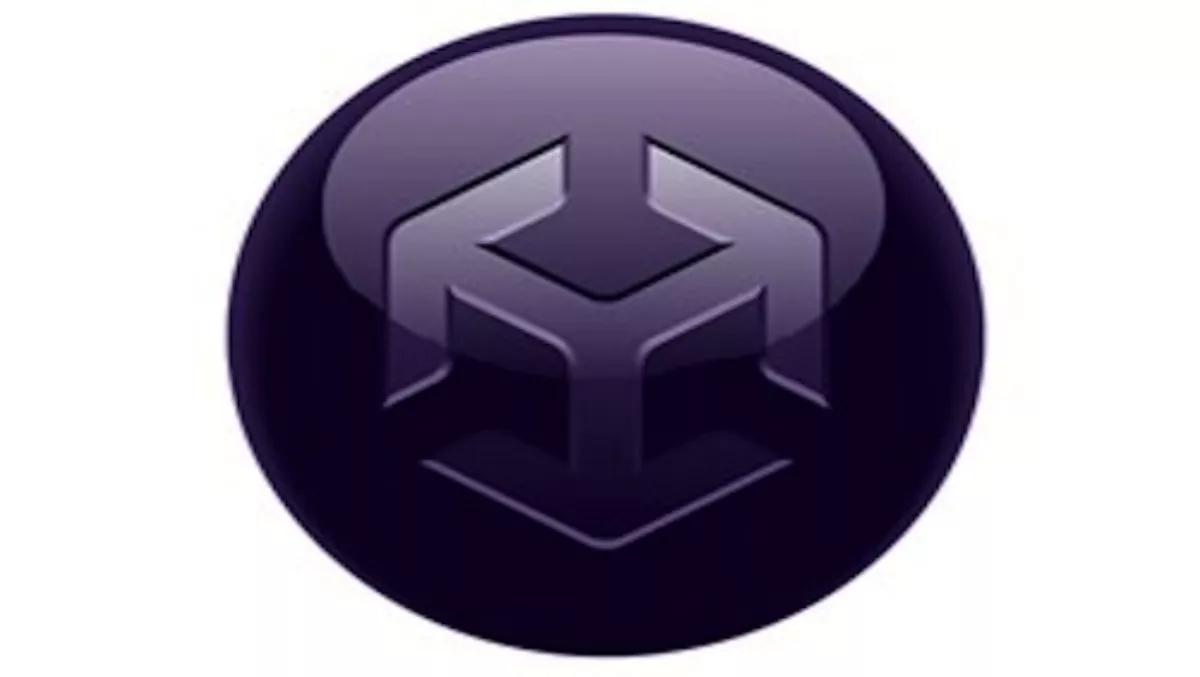 State of Orcon; Who's buying…?
Mon 10 Mar 2014
FYI, this story is more than a year old
Following increased media speculation that Orcon is being touted to buyers, more details of the alleged sale surfaced over the weekend.
Reported exclusively by the National Business Review on Friday March 7, the ISP provider is on the market, with an investment or sale set to move quickly.
"Orcon is up for sale, and five bidders are in the running, two industry sources tell NBR," reported the NBR on March 7.
"Three names understood to have submitted indicative bids are 2degrees, CallPlus and The Warehouse.
"NBR understands three or four parties are running due diligence."
Taking the issue further however, NBR quizzed Orcon CEO Greg McAlister on the rumours, with the McAlister admitting: "Not that we're sharing publicly [but] It's something we're moving on pretty quickly."
The company, sold by Kordia in April 2013 to a buyer group of Kiwi businesspeople headed by Vivid Networks MD Warren Hurst for around $30-$35m, has been vocal in recent weeks about its desire to raise further capital, with McAlister refusing to rule out selling a majority stake in the business.
"We have just gone through really significant growth and that means we do need some more investment to ride that wonderful growth wave," said McAlister, when quizzed by Techday on February 5.
As reported by Techday at the time, McAlister claimed the company is 'looking at options' at this point, and can't say what form the capital raising will take.
Selling process…
Last week Orcon engaged investment bank Grant Samuel to manage any potential deals, the same firm instructed to process the sale for Kordia last year.
"We are growing strongly," McAlister told Techday on February 5.
"We are looking to bring more capital into the business, and we're looking at options for that," he added, noting that may have been where rumours of financial difficulty for the company started.
"I can assure you the company is solvent," McAlister told Techday on February 5.
"Every month as an organisation our board has to have confidence that the business is solvent and they do."
The current ownership of Orcon comprises 48% Semple Investments, which is owned by Hurst and Orcon COO Tony Reimann, and 52% ACL Nominees, a consortium of business people who wish to remain private.
Following the highly-leveraged Kordia sale of the ISP firm last year, ASB Bank lent Orcon $20m, with both McAlister and Hurst denying company repayment worries motivated their decision to involve Grant Samuel.
"ASB has been very supportive," an unwavering McAlister told NBR.
"We're growing great guns and we want more capital so we can keep our foot to the floor. We've got good earnings, our P&L is in great shape."
With the million-dollar question of "Who's buying Orcon" still circulating around the ISP space this morning, check back to Techday.com for more updates through out the day.
Who's buying Orcon?