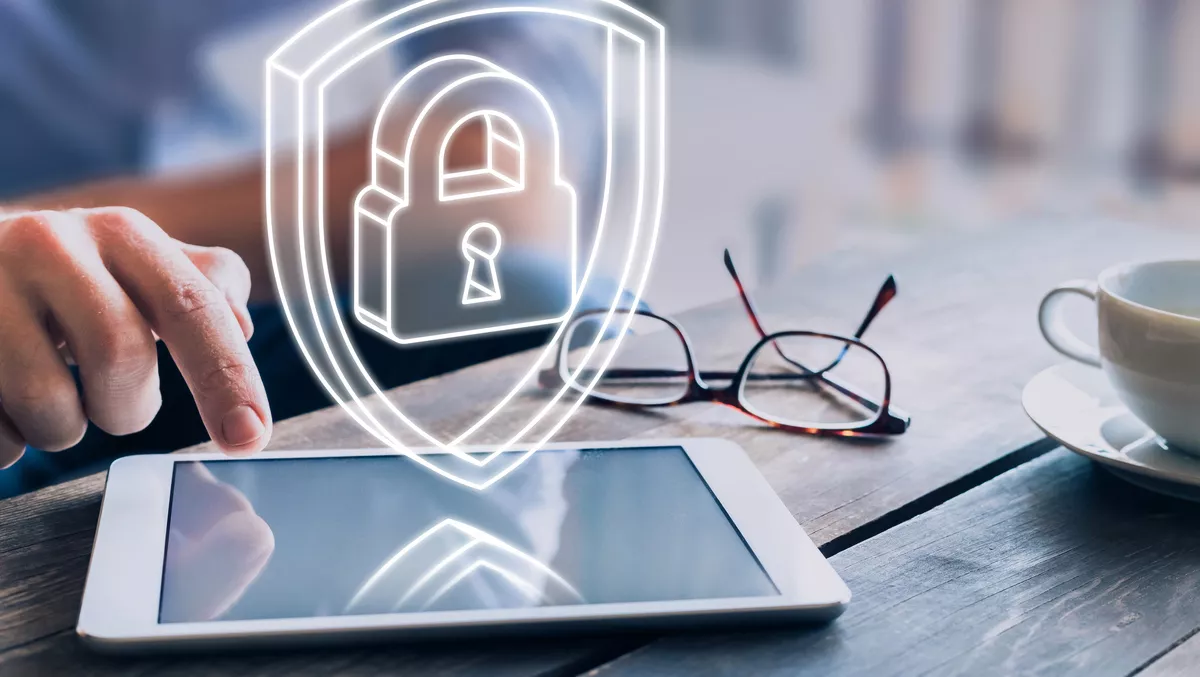 Stellar Cyber integrates security platform with Barracuda Networks
Fri, 12th Nov 2021
FYI, this story is more than a year old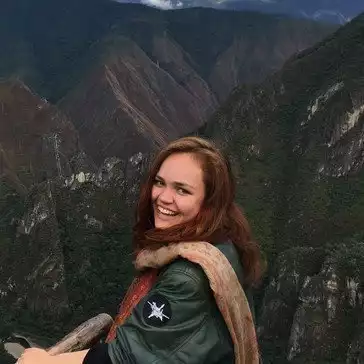 By Catherine Knowles, Journalist
Stellar Cyber has integrated its security platform with Barracuda CloudGen Firewall, Barracuda Web Application Firewall, and Barracuda Total Email Protection.
This move brings enhanced visibility, automated incident correlation, threat hunting and remediation to managed security service provider (MSSP) customers and prospects, the company states.
The Stellar Cyber platform incorporates the XDR Kill Chain and AI-driven correlation of detections and alerts into automatically generated incidents in a dashboard with visibility across the entire attack surface, so analysts know what and how to investigate, the company states.
In addition, Stellar Cyber's built-in multi-tenant features is designed to make it easier for Barracuda's MSSP partners to provide SOC-as-a-service offerings to their end-user clients.
Using ransomware protection as an example, customer benefits of the integration include:
Barracuda Total Email Protection signals and alerts will be available in Stellar Cyber to provide visibility into phishing and brand-hijacking attacks designed to harvest credentials.
In an event where a phishing link is clicked, Barracuda CloudGen Firewall stops the traffic to the attacker's site and flags the target for all other attempts.
Network and application infrastructure are constantly bombarded with intrusion and access attempts, especially with stolen credentials.
Provided with signals from Barracuda CloudGen Firewall and Barracuda Web Application Firewall, these attempts will be immediately flagged and prevented.
Barracuda Networks CTO Fleming Shi says, "Our customers know that Barracuda delivers best-of-class email, network, and web application security solutions. When it comes to defending against today's sophisticated cyber threats like ransomware and data breaches, they are looking for full visibility and automation.
"We already offer Barracuda SKOUT Managed XDR optimised for our MSP customers. This new integration with Stellar Cyber gives our enterprise customers a holistic view of their infrastructure and the capabilities to coordinate incident response to attacks in real time.
Stellar Cyber senior vice president of global business development Paul Jespersen says, "By integrating our Open XDR AI-powered cybersecurity platform with Barracuda's popular solutions, we deliver a new level of visibility and SOC capabilities, such as correlated threat analysis, threat hunting, and automated remediation, to Barracuda customers.
"Our purpose-built platform collects and ingests data from all existing security tools and presents a single dashboard that clearly identifies and prioritises security threats, all the way from individual alerts to sophisticated incidents or attack stories, in a way that maximises efficiency in SOC operations.
ZK Research principal analyst Zeus Kerravala says, "The Stellar Cyber Open XDR platform brings additional value to existing Barracuda product investments by ingesting their logs, enriching the captured data, analysing that data for threats, and then automatically remediating attacks through the firewall as well as other systems. It's great to see this level of integration to protect customers."
Barracuda is working on deeper integrations with Open XDR platforms like Stellar Cyber, the company states, with the primary intention to help Barracuda customers to stop ransomware more efficiently and get ahead of attackers.