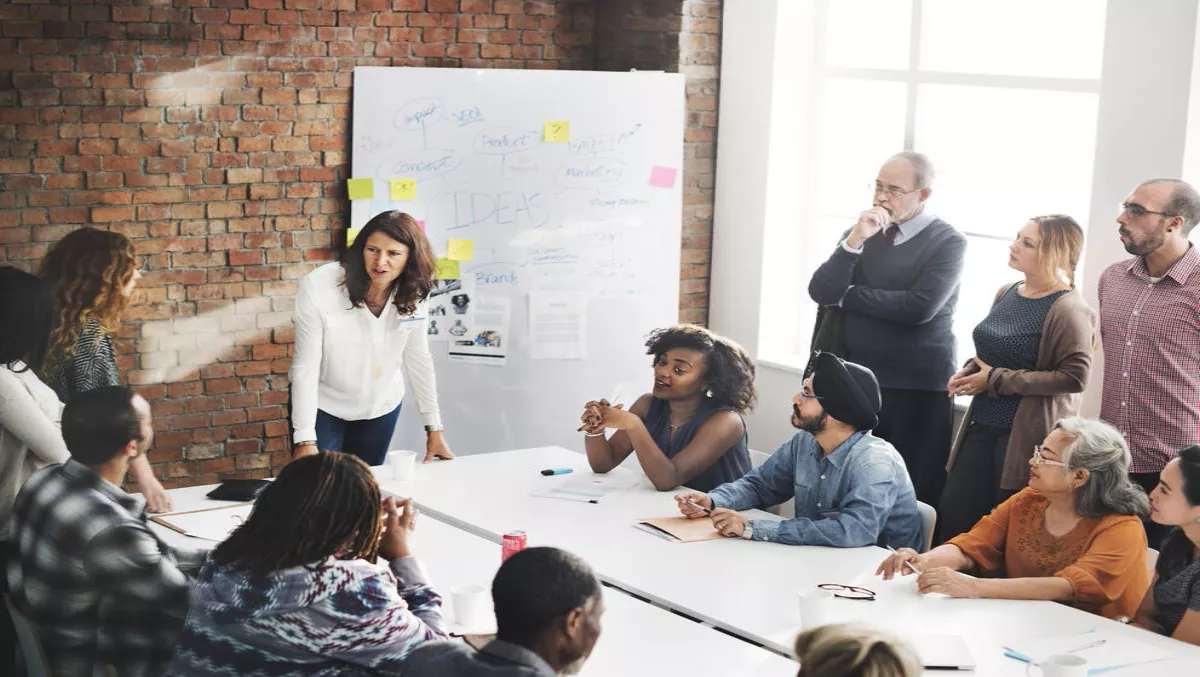 Step up for Kiwi women could boost economy by $881m a year
By Julia Gabel,
Thu 7 Dec 2017
FYI, this story is more than a year old
Kiwi companies are missing out of millions of dollars every year because women are not being fairly represented around the business table.
That's the word from Minister for Women Julie Anne Genter in the wake of the Diversity Dividend Report released yesterday. The report shows that by getting more women into leadership roles, the economy could see a $881 million boost annually.
The report cited the top barrier as the perception that there is a lack of availability of female talent to achieve gender balance in leadership.
Genter comments, "Having women in leadership roles benefits everyone, but we need to once and for all ditch this notion that women aren't talented enough to be there."
"There are talented women who are well prepared for stepping up into management roles but they need to be promoted, and their skills recognised."
"Every day I meet exceptional women who are delivering value to businesses and their community."
"People hiring and promoting need to question their 'unconscious bias' as to why they are not seeing talented women who can do the job."
"Businesses that are still male-dominated are missing out on significant business opportunities, as well as denying women a fair shot."
Genter continues, "For the 42% of businesses that have observed no change in women in management roles in the last two years, now is your opportunity to get with the programme."
"The Ministry of Women maintains a database of hundreds of women through their Nominations Service who are available for governance roles. Anyone can access this service, and I encourage any employer to get in touch to ensure that they have the best candidates."