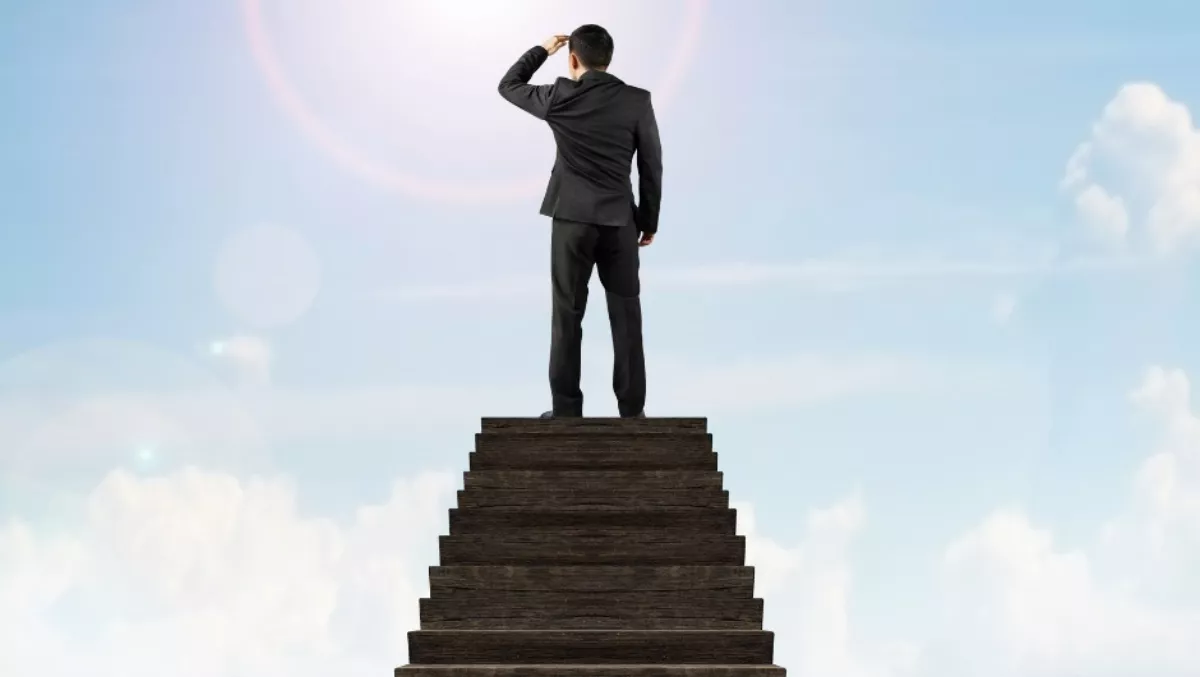 Step up or get out of the way in the digital economy, study finds
Tue, 20th Sep 2016
FYI, this story is more than a year old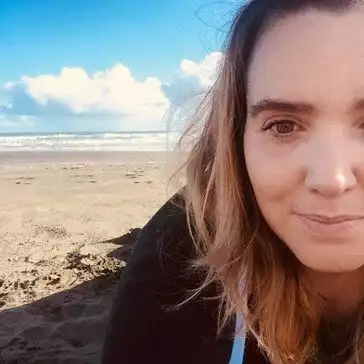 By Shannon Williams, Journalist
Organisations that get digital leadership right out-perform those who don't, according to a new study by Oxford Economics. The study reveals strong leadership pays dividends in the digital economy, where continuous innovation, rapid decision-making, and a global mindset are essential to success.
The research programme, sponsored by SAP, identified a rising generation of millennial executives who are impatient for change and unimpressed with the digital leadership skills of senior management.
The survey also suggests a relationship between effective diversity policies, executive leadership, and bottom-line performance. According to the study, organisations with strong digital leadership report stronger financial performace, with 38% more likely than others to report strong revenue and profit growth.
Those businesses are building a stronger leadership pipeline, the study says.
"They have more mature strategies and programmes for hiring skilled talent (85% vs. 64% of others), building diversity (56% vs. 48%), and succession planning (72% vs. 50%)," the study says.
The survey shows organisations with stronger digital leadership have happier, more loyal employees. Employees from well-led companies are more satisfied (87% vs. 63% of others) and more likely to stay in their jobs if given the chance to leave (75% vs. 54%), according to the research.
What does it take to become one of these top performers? According to the study, the best-led companies:
Embrace digital technologies. They are executing on a company-wide digital vision and embedding technology in all aspects of the organisation.
Simplify decision-making. They make data-driven decisions in real time and distribute decision-making power across the organisation.
Flatten the organisation. They are focused on reducing complexity and bureaucracy and offering the latest technology to all employees.
Build a digital workforce. They are focused on improving digital proficiency among managers and employees and emphasising transformation readiness and the strategic use of technology.
"These findings should serve as a wakeup call for business leaders," says Edward Cone, deputy director of Thought Leadership at Oxford Economics.
"Your employees, your younger executives, and your financial results are all sending you a clear message about the importance of updating and upgrading leadership skills for the digital age," he explains.
"It's time to listen and lead—or get out of the way.