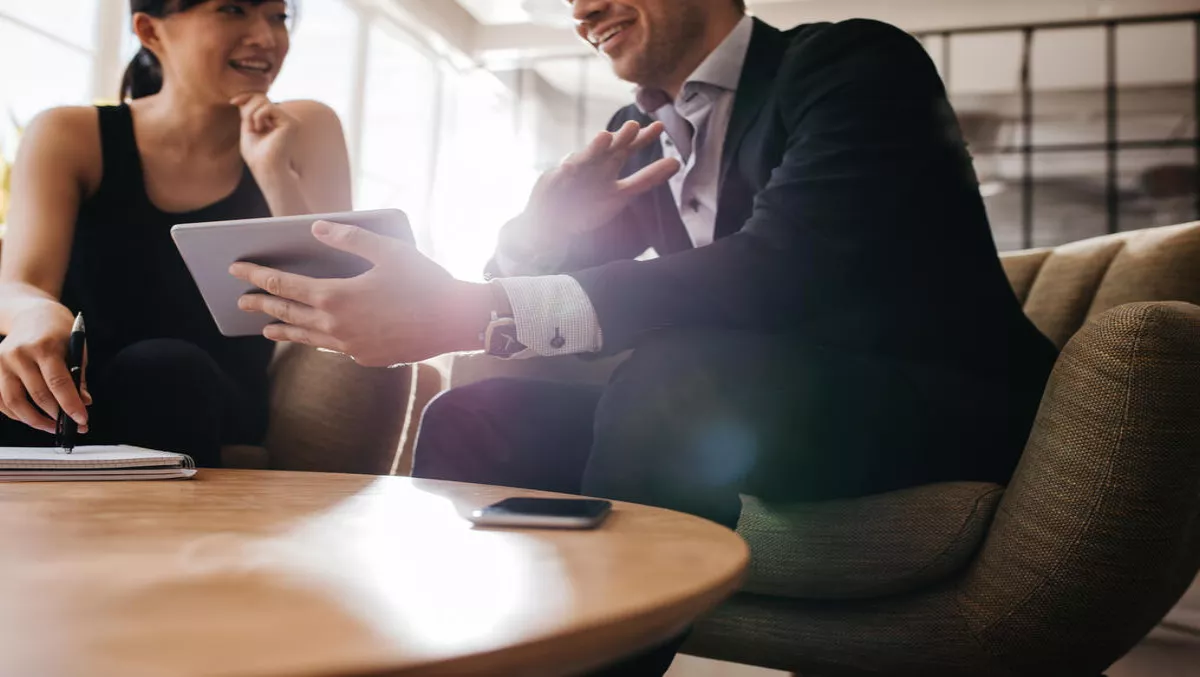 A step-by-step guide: How to ask your boss for a pay rise
FYI, this story is more than a year old
54% of skilled Kiwi professionals say they intend to ask their boss for a pay rise at their next review, while 22% are considering the idea, according to the recently released Hays Salary Guide.
Hays is a recruitment company that operates globally, including in New Zealand.
"New Zealand's skilled professionals are certainly not shy about asking their boss for what they believe their skills are worth," says Jason Walker, managing director, Hays, New Zealand.
"After several years of smaller salary increases, they are tackling employers' prevailing cautious approach to salaries head-on.
The Hays Salary Guide is a survey that included more than 500 organisations in New Zealand.
81% of these employers expect business activity to increase in the next 12 months, 48% intend to increase their permanent staff levels in the year ahead and 80% say skill shortages will impact the effective operation of their business or department in a minor (43%) or significant (37%) way.
Walker continues, "employers are more positive and so a large number of New Zealand's skilled professionals are determined to request a salary increase from their boss.
Hays has outlined a step-by-step guide to approaching your boss for a pay rise:
Prepare a list of your recent achievements that exceed your objectives; you may need to look back at your original job description. Also list any changed or rising work volumes or duties you're now undertaking and consider projects you've been involved in.
Then list the resulting benefit to the company of your results. The aim here is to provide strong evidence to support the value you provide, so focus on outcomes.
Then research the salary you feel your performance and results are worth by reviewing a recent Salary Guide. This enables you to back up your request with evidence and demonstrate that the salary you are asking for is in line with current market rates.
Ask your manager for a meeting to review your salary. When it comes time for this meeting, keep it professional. Stay calm and focused. Do not become emotional and do not talk of how much money you need, such as rising bills or mortgage repayments. Keep your review purely professional.
Have a fall-back position. If your employer cannot afford to increase your salary, can you agree a date for another pay review in three or six months? What about additional benefits?
Walker concludes, "above all, use your accomplishments and the value you add to the organisation as the basis of your negotiation. In this way, you'll clearly demonstrate your worth and will be in a stronger negotiating position.