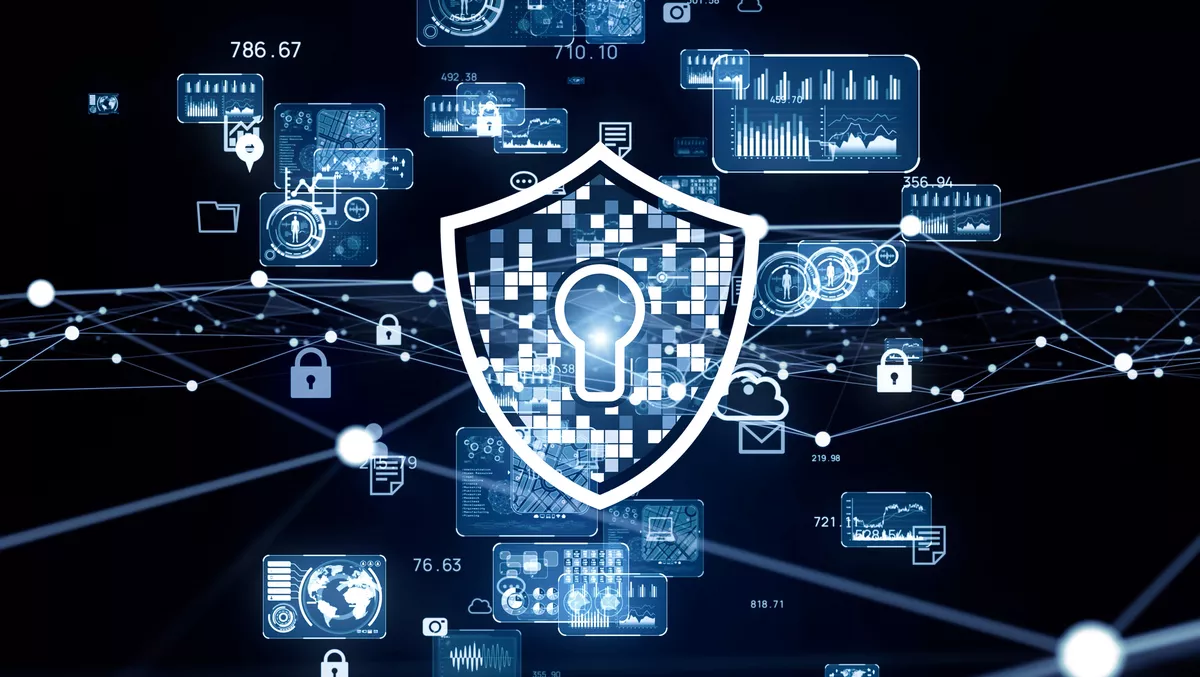 Sternum joins NXP, collaborates on IoT security and observability
Tue, 21st Jun 2022
FYI, this story is more than a year old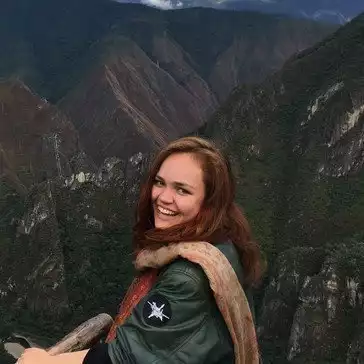 By Catherine Knowles, Journalist
Sternum, the autonomous IOT security and observability company, has announced it has joined the software partner community of NXP Semiconductors, a manufacturer of and large marketplace for embedded controllers.
Through this collaboration, IoT manufacturers relying on NXP for their controller supply will be able to integrate Sternum's patented security and visibility features into their devices.
According to the company, Sternum's Embedded Integrity Verification was able to disarm the attacks tested by NXP researchers with a CPU overhead of less than 3% tested during DD process.
Sternum is designed to address the rise of remote runtime attacks against connected devices and as such, is seen as a valuable addition to NXP products.
Looking to the bigger picture, the embedded security market is set to grow to more than $10 billion by the end of the current decade, according to P-S Intelligence projects.
The figure indicates a growing demand for protecting increasingly omnipresent connected devices and cyber-physical systems proliferating both in consumer markets and in business use against exploitation.
Often lacking both in security and visibility, IoT devices transform entire industries and have emerged as a major gap in companies' security perimeters, Sternum states.
With no proactive security controls, companies have to rely on continuous and expensive vulnerability patching, leading them to seek other solutions, according to the company.
Focusing on these issues, Sternum's universal IoT platform enables whole fleets of connected devices to be secure and fully observable at the edge, in a simple and autonomous manner.
The patented technology is built to seek out the generic fingerprints of various attack exploitations, such as command injection and buffer overflow attacks, and strike the breach attempts down in real-time, protecting the runtime integrity of the device against both zero-day and one-day assaults.
This approach brings complete protection against a wide range of CWE's (Common Weakness Enumeration) and fosters a proactive IoT security paradigm that ditches the need to play catch-up with hackers through costly reactive patching.
With a comprehensive solution for all RTOS, and Linux-operated devices, Sternum is focused on helping organisations to secure and manage a wide range of assets addressing the unique sector needs of IoT device-level protection and visibility in medical, industry 4.0, smart cities, energy and beyond.
Moreover, Sternum's technology, centred around dynamic code analysis, anomaly detection and runtime integrity verification, is focused on enabling a 'shift-left' methodology, giving developers the tools they need to identify security flaws in pre-deployment stages, while they are less costly to resolve.
Sternum CEO and cofounder Natali Tshuva says, "NXP's microcontrollers power devices that will work as the mission-critical backbone of entire industries and cities. We are thrilled to be collaborating with NXP to secure the future of digital transformation.
"Our products offer companies a unique degree of protection against the most dangerous attack types, and significantly reduce the cost of security-related maintenance, and we are excited to see them used to promote innovation on a global scale.