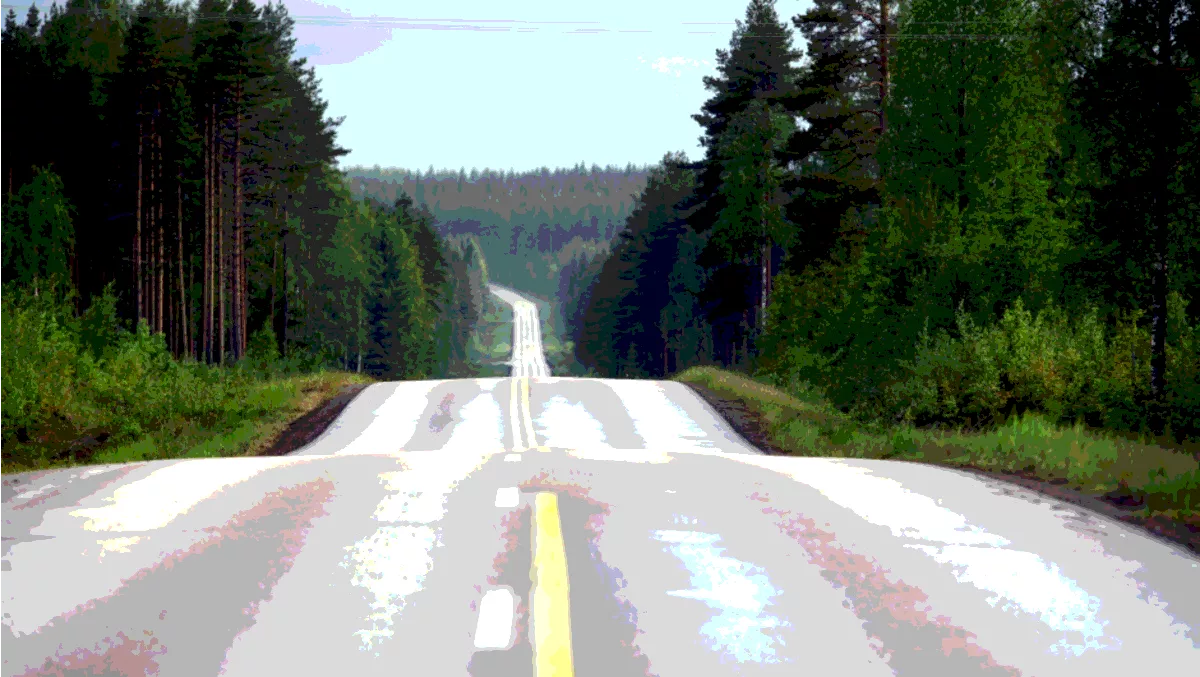 Still a far way to go when it comes to disaster recovery
Wed, 2nd Mar 2016
FYI, this story is more than a year old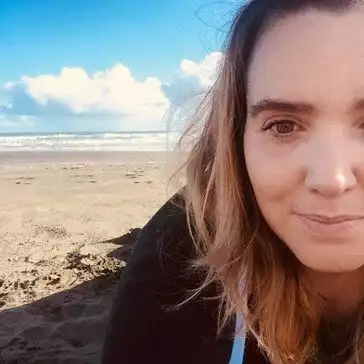 By Shannon Williams, Journalist
While the disaster recovery scene may be improving, there are still areas that need drastic improvement, according to new research from CloudEndure.
According to the results of the company's latest disaster recovery survey, confidence in cloud-based disaster recovery is on the increase, but businesses are still suffering outages and downtime.
"While more companies continue to migrate large portions of their business data to the cloud, our survey findings are clear," says Ofer Gadish, CEO of CloudEndure.
"Companies that invest in disaster recovery are likely to reap an upside in savings from the cost of downtime disrupting their operations," he explains.
According to the survey, the number one risk to system availability is human error. This is followed by networks failures and application bugs.
They study reveals 57% of companies surveyed had at least one outage in the past three months. The cost of downtime for 73% of organisations is $10,000 per day or higher.
According to CloudEndure, there is a 26% growth in Public Cloud usage for disaster recovery, and the company says this is clearly at the expense of physical servers, which are declining by 55% as target disaster recovery platforms.
The survey says the top challenges in meeting availability goals continue to be insufficient IT resources and budget limitations. Lack of in-house expertise surpassed a limited ability to prevent software bugs as the third top challenge, despite application bugs ranking the number three risk to system availability.
Moreover, while the majority of organisations surveyed (77%) have a service availability goal of 99.9% or better, more than half of the companies, 57%, had at least one outage in the past three months, and almost a third, 31%, had an outage in the past week or month.
"When it comes to service availability, there is a clear gap between how organisations perceive their track records and the reality of their capabilities," says Gadish.
While almost all respondents claim that they meet their availability goals consistently (38%) or most of the time (52%), 22% of the organisations surveyed don't measure service availability at all.
"Similar to last year's survey, a clear gap still exists between the number of respondents who confirm to meet availability goals and how many are actually measuring them," Gadish adds.