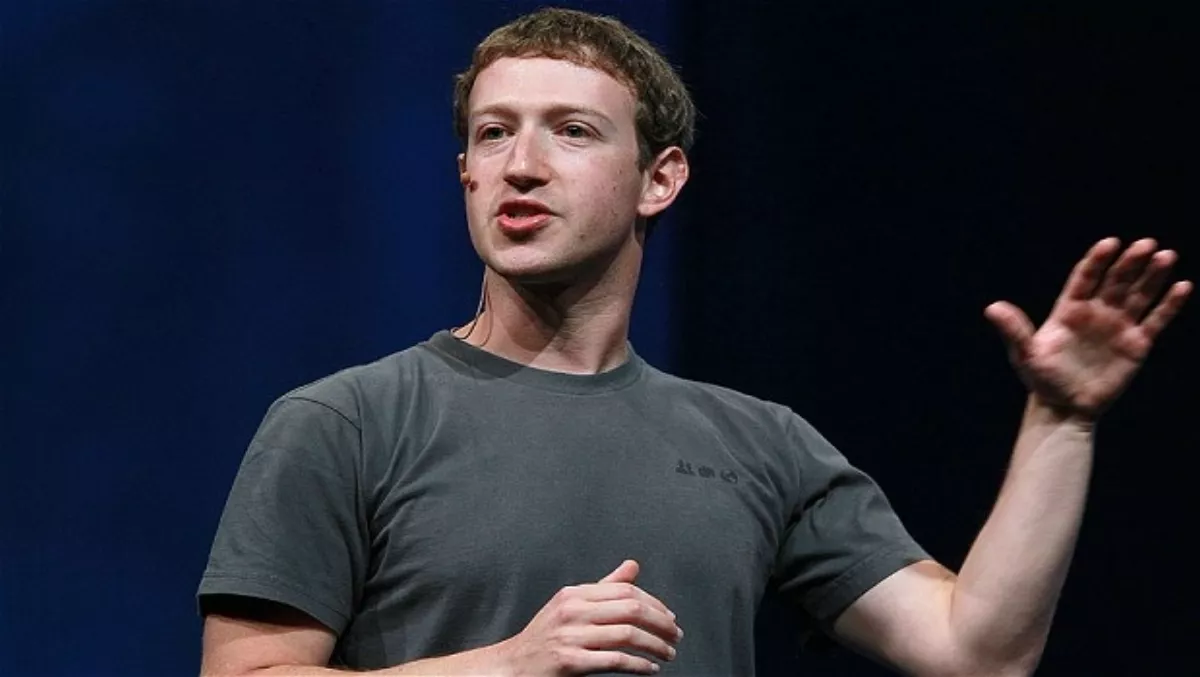 Stocks are rising…Facebook's capitalising
Thu 25 Jul 2013
FYI, this story is more than a year old
Facebook may boast of having over one billion users, but it's a far lesser number which is bringing home the bacon.
Smashing financial expectations along the way, the social networking site now has over one million advertisers on board, selling a whopping US$1.6bn in ads during the second quarter.
Announced amid a flurry of media interest, founder and CEO Mark Zuckerberg revealed the figures this morning, figures many believe proves the company can blossom in the years ahead.
In surpassing the one million active advertisers mark, Facebook's revenue for Q2 stands at an impressive $1.81bn, an increase of 53% from last year and ahead of analyst predictions at $1.62bn.
Earning $333m, or 13 cents per share, during the period, a total of 88% of the revenue came from advertising sales, suggesting a dramatic shift in the company's fortunes.
Rising from 61% the same time last year, Zuckerberg's face will no doubt be smiling from ear to ear as the site looks to have cracked the advertising space.
"We've made good progress growing our community, deepening engagement and delivering strong financial results, especially on mobile," he said.
"The work we've done to make mobile the best Facebook experience is showing good results and provides us with a solid foundation for the future."
Mobile advertising revenue represented approximately 41% of advertising revenue during the quarter, with a 51% rise in mobile users at 819 million people.
Daily active users came in at 699 million on average, an increase of 27% year-over-year, with the company also enjoying 100 million active users for Facebook for Every Phone, as reported by Techday earlier this week.
True to form, all eyes were fixed on how revenues earned from advertising had fared during the period, with Facebook clearly benefitting from the success of advertising in people's News Feeds, following its launch in March.
"When I see something that's relevant to me or that I'm interested in, that's a great experience," said Sheryl Sandberg, COO, Facebook with regards to News Feed ads.
But while it appears the site is basking in the luxury of selling adverts across the globe, some industry analysts have claimed the social media giant could earn at least US$12bn per year by offering users the option of signing up for an ads-free experience at a cost of $10 per month.
But would you pay for an ad-free experience on Facebook?
Back to the financials however, does Facebook's strong quarter suggest the company can use advertising to grow the business? Tell us your thoughts below