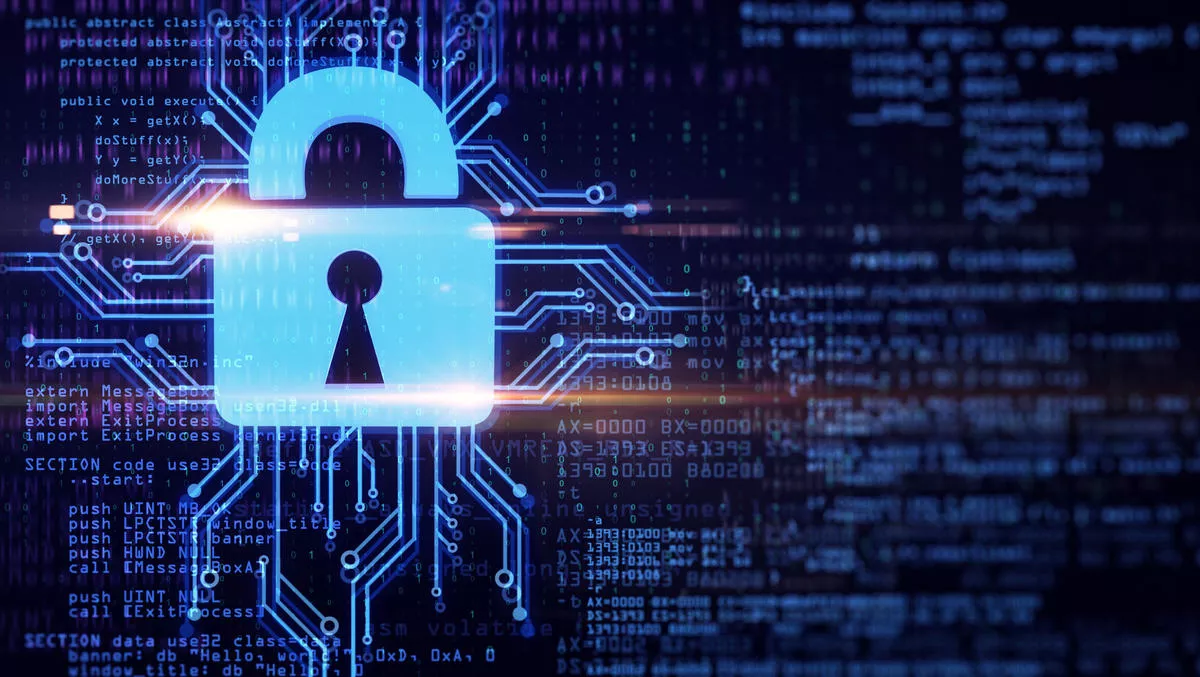 StorageCraft launches new servers
By Contributor,
Tue 27 Apr 2010
FYI, this story is more than a year old
ShadowProtect Server 4.0 and ShadowProtect Small Business Server 4.0 are the latest versions of the company's backup, disaster recovery and system migration offerings.
Greg Wyman, StorageCraft's Regional Director Asia Pacific, said that the new servers use technology called VirtualBoot V4. This, he says, can restore a multi-terabyte server in three to five minutes, back to its full production state of 15 minutes ago, either remotely or locally.
The global launch of ShadowProtect V4 took place in Sydney last week and Wyman said that more than 3,300 people have registered for a 20-city, five-week road show and technical training through Australia and New Zealand.
"The new features in ShadowProtect Server 4.0 will give IT administrators flexible options for getting their systems and data back online very quickly," said Scott Barnes, StorageCraft CTO. "Backup is easy and everyone is doing it. Restoring massive amounts of data quickly and making it accessible is the difficult part. ShadowProtect's advanced technology helps get business back online in minutes, not hours or days."
StorageCraft also announced the release of StorageCraft ShadowProtect Image Manager Enterprise 4.0, which it says decreases the time required to restore Windows systems and improves central management of ShadowProtect backups.