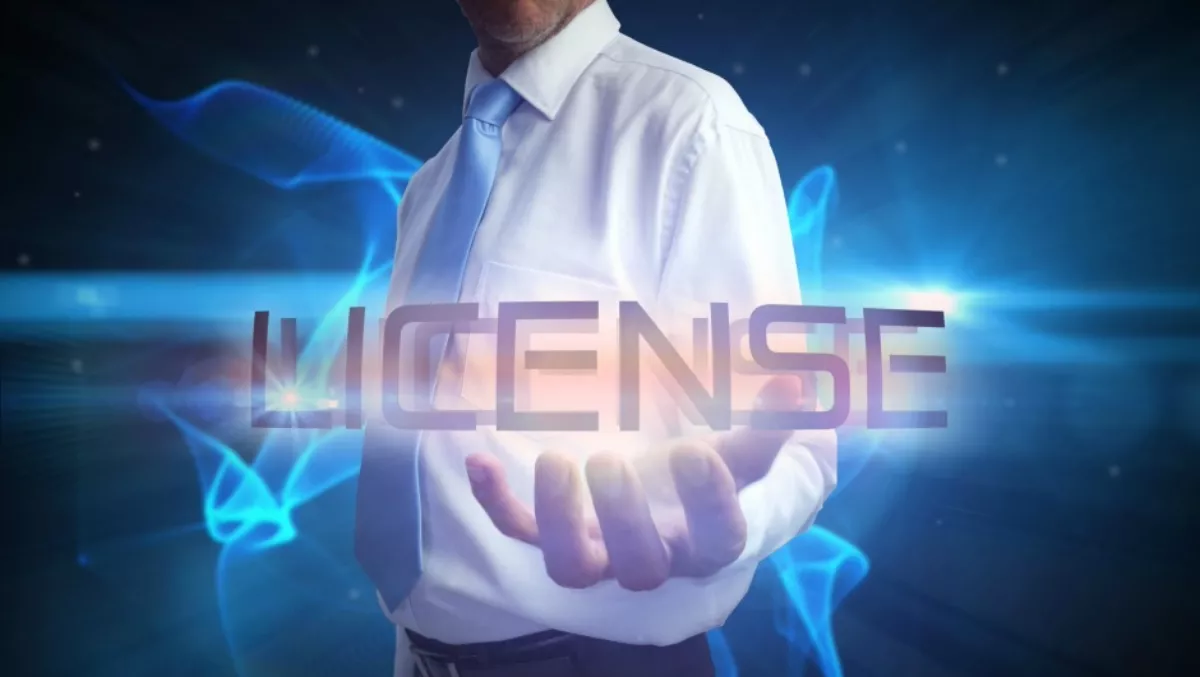 StorageCraft offers up new socket-based licensing
FYI, this story is more than a year old
StorageCraft is offering up a new, socket-based licensing model for its ShadowProtect SPX backup and disaster recovery offering.
The vendor says the new 'price friendly' licensing model means IT administrators can grow their virtual environments with with ShadowProtect SPX without having to go through the purchase process each time new virtual machines are added to the host.
Licenses can be purchased based on the number of CPU sockets on the host, both VMware and Microsoft, with an unlimited number of virtual machines protected per licensed socket.
Marvin Blough, StorageCraft vice president of worldwide sales, says the addition of the new pricing to the company's pricing structure allows StorageCraft partners to spend less time on administrative and set-up duties and more time on mission critical activities.
A two-socket 'essential socket edition' bundle for businesses with virtual environments of six sockets or fewer is available along with a one socket 'standard socket edition' designed for virtual environments of more than six sockets.
Virtual Guest Packs, which allow users to choose per-virtual machine licenses in one-pack, three-pack or a new 10-pack, are still available.